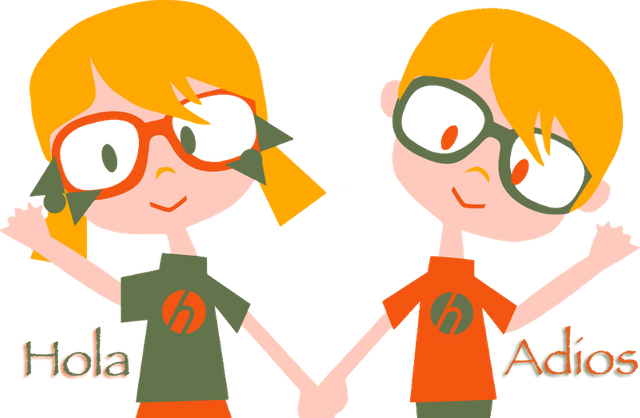 Hello Everyone!
I am very excited to join Steem ecosystem although I am still learning this whole blockchain stuff but it does feel very exciting.
I completed my studies in humanities . I have been blogging before but I am already expecting that this is going to be different. I like spending time with my family. I really enjoy reading, writing, and communicating with you and I hope to contribute to a better future for the community by promoting positive thought and knowledge. I love creating, learning, and sharing. I believe it's in my heart to be completely "open" to anyone who would like to come by and talk with me.
Feel free to drop by and message on my post. I am looking forward to engage...
ShahZain