Who are we?
Hello, we are a couple of travel enthusiasts (Dominik and Dari) who were mostly armchair travellers and until now only dreamed about places they would love to visit.
When we figured out how many places we want to visit, we concluded that five weeks of holiday a year are simply not enough.
What do we do?
We plan to travel all around the world starting in July 2017. The whole travel will take around 2 years. We quit our jobs, but we are not leaving warm office space because it would have bored us, exactly opposite. We do enjoy our work, but we enjoy travelling even more.
Now, we are preparing ourselves for the trip. We do build our blog, explore modern platforms (like Steemit, Flickr, Instagram...)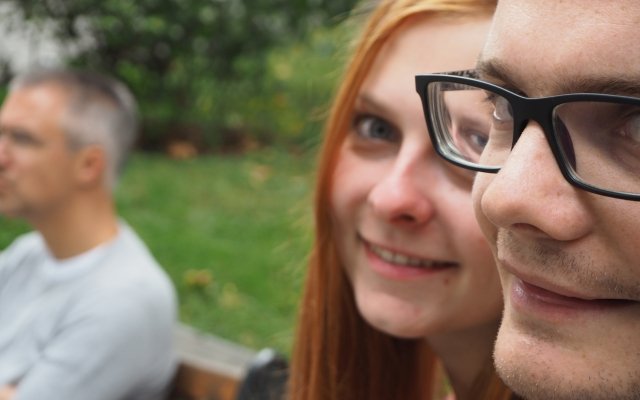 We dream about traveling the world, observing bears 🐾 on the lake Baikal, finding parts of the Great Wall of China 🏰 that are not overcrowded by tourists, taking a close look at eight-thousanders in Nepal 🌄 , being shut down for a few weeks in a monastery in Indonesia 🏯, tasting all the flavors of Asia 🍜, staying up whole nights in the Amazon rainforest 🌴 for fear of spiders and everything that wants to eat us 🐜, passing Andes from south to north or vice versa 🌋 .
Why steemit?
We would like to use steemit as a platform, where we can share the content which we post to our Blog. I am not sure if posting the images from Instagram is a good idea, but we will find out later 😎
Other idea we have is to redirect our blog readers, who would like to donate anything to us, to steemit. So now I am exploring some "donate" button or "support author" button 😃
More to follow later 😎