Hey Steemit!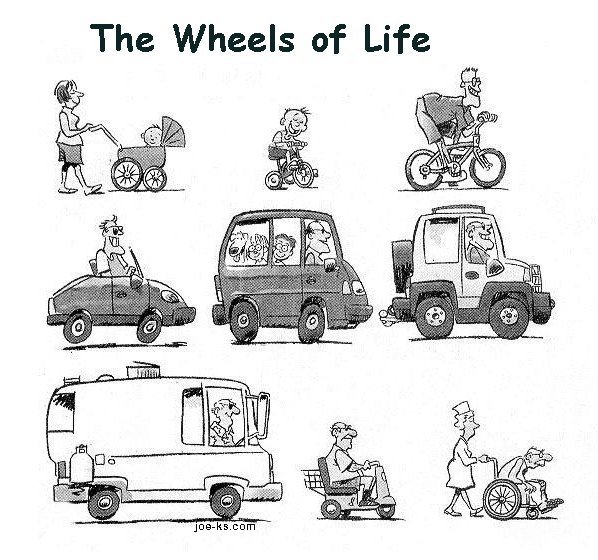 So I've decided to make this introduction stand out a little without any angst sad stories, but rather make this one a very short life CV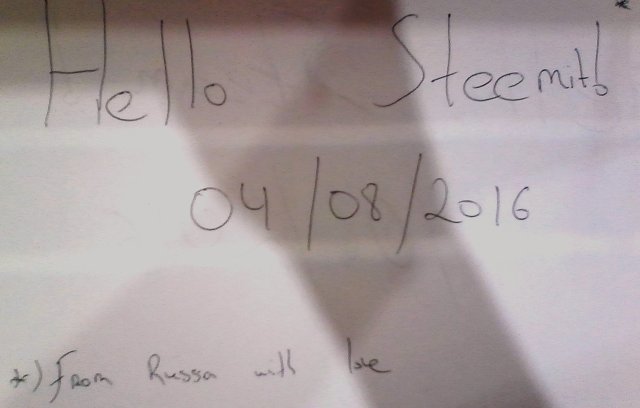 As you probably all know, all CV's go from the latter to the begging, so will this one! So...:
"Buckle your seatbelt Dorothy, 'cause Kansas is going bye-bye"
Those are the forest mushrooms I gathered today. And the greens I am growing on my balcony.
You may ask me WHY? Well, I live in a small city (central Russia) and having finished my last work contract - that is just one of the many things I enjoy doing in my spare time!
Before you ask what contract....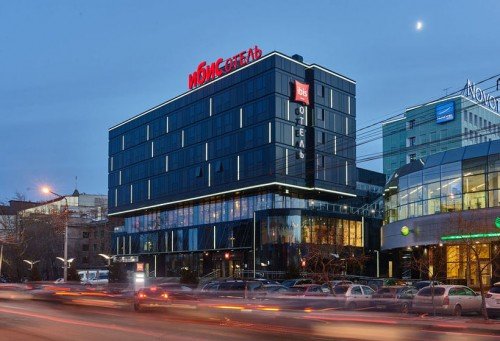 Well, I opened those 2 as an F&B manager in a far away land of Siberia, in Krasnoyarsk. Oh, and yes it's cold there! (but very pretty)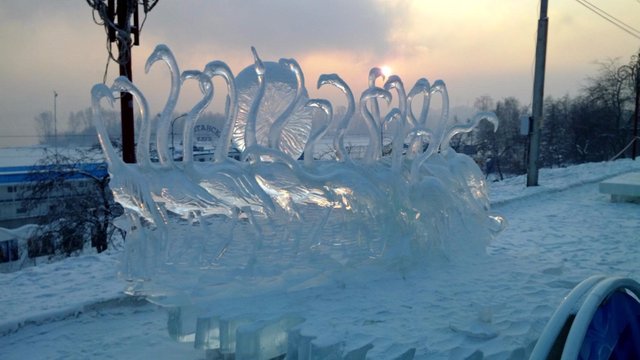 (Those guys are crazy, believe it or not but they do all those sculptures by hand!)
Of course if you are in Siberia you must see the Baikal lake and the Stolby national park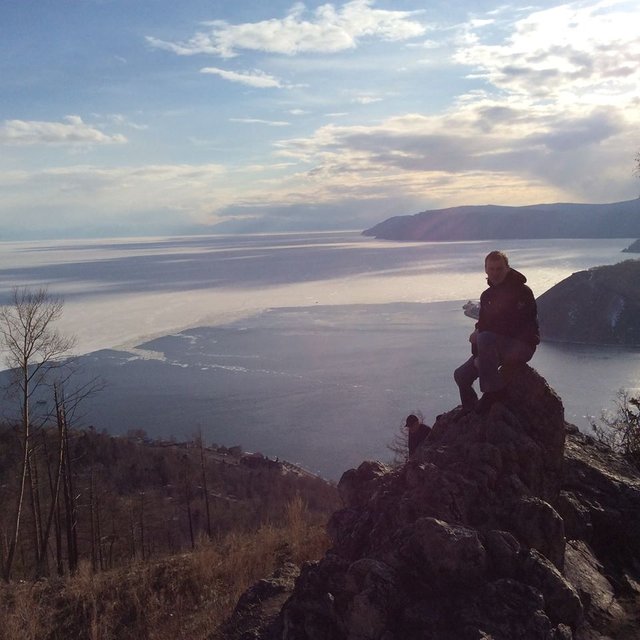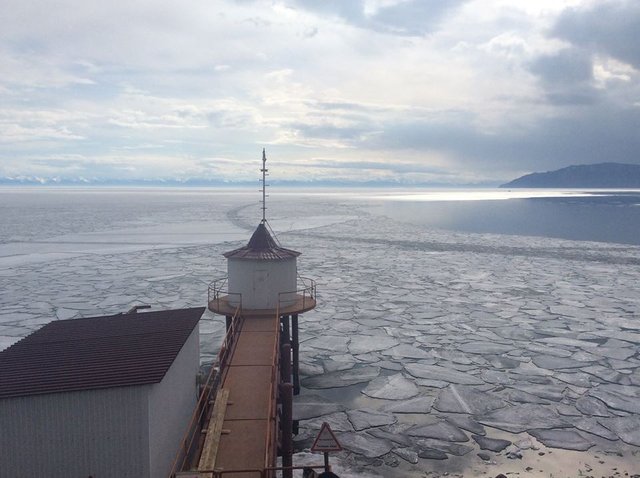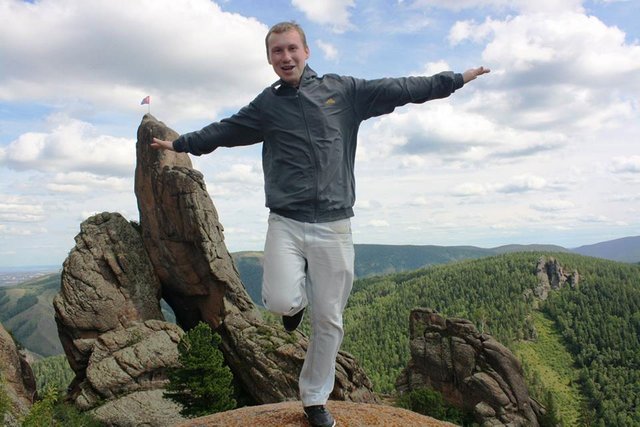 Not to forget that crazy Baikal ice!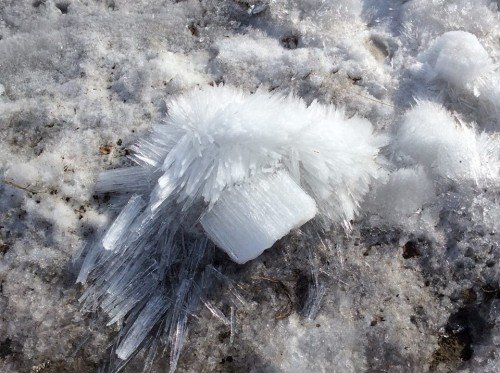 Just before that, I was living in Sochi, and peacefully Gm'ing 2 lovely restaurants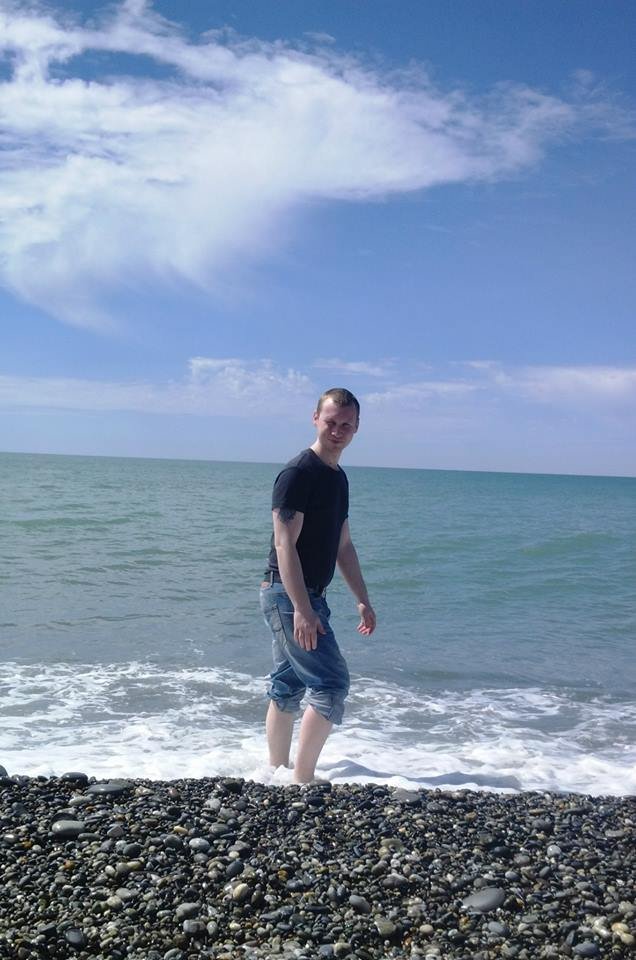 (Almost like Daniel Craig, no? lol)
In the warm city of Sochi I spend just about a year. And my advice to you if you get there, visit Abhazia!
Of course where from else to arrive there, but from Moscow and St Pit. Here I spend about 2 and half years of my life.
If you are still here, then you remember that we are going backwards. And here is the first time I came to visit Russia (where I met my lovely wife)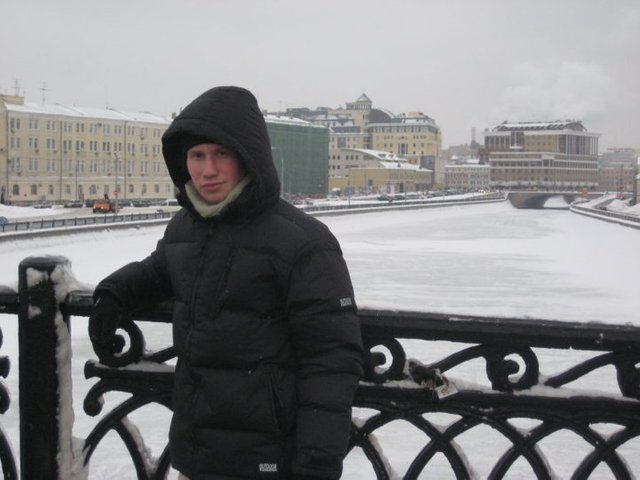 To this big country I came from Israel :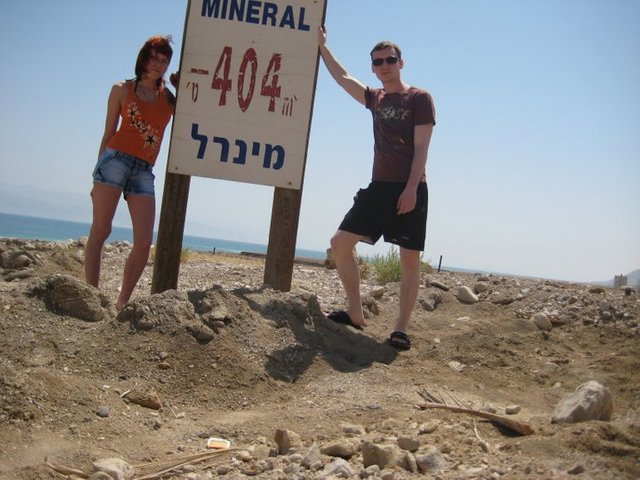 And even though I left to New Zealand for 6 months once
I did serve in the Israeli air force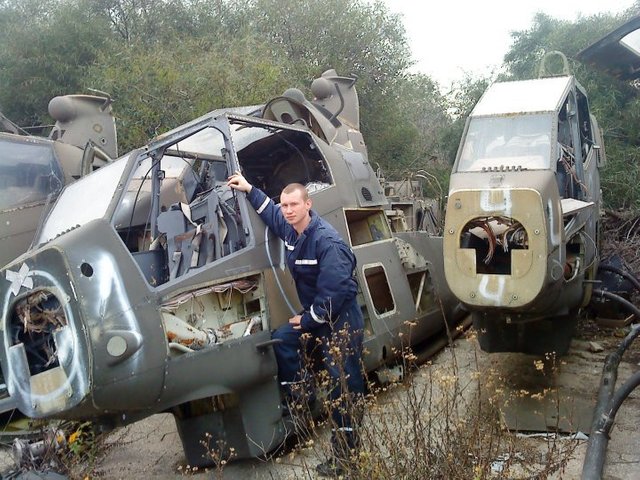 (Don't worry! They were like that when i came there!)
Where next? Next is the UK, where I spend almost 6 years (maybe more, the memory is not the same as it used to be)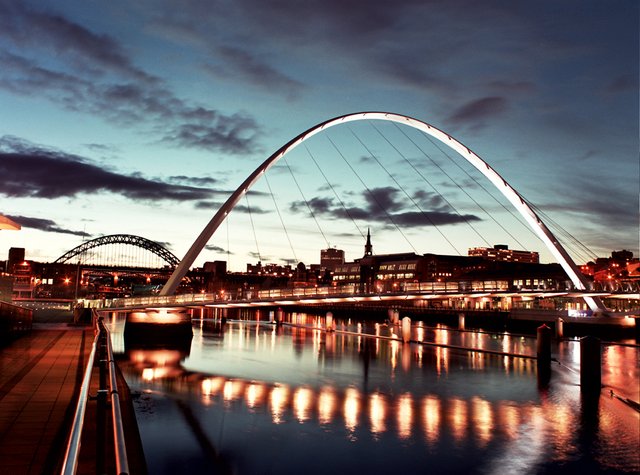 Yes, I cheated a little as Newcastle was waaaay before London! But who hasn't seen a picture of London?
How on earth did I get there? Well a bit boring really, but to the UK, I arrived from... Israel (yes, that's going in circles, but I have proof for you :-)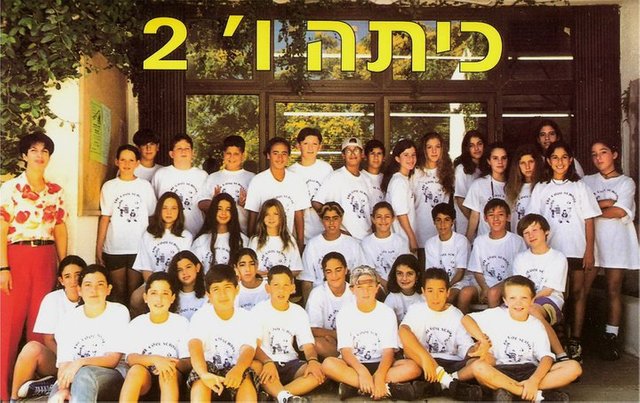 (Believe me, I am on this picture!)
And as if you didn't think it was that easy, to Israel my family emigrated from the beautiful half island of Crimea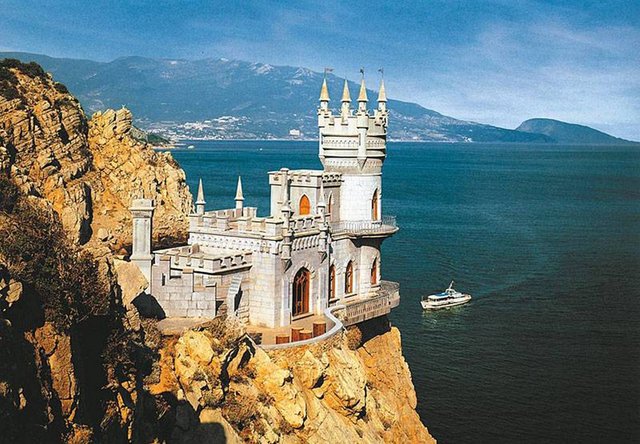 Where else have I lived? Well that will remain a small secret for my next articles.
Please don't think of me as a boring restaurant GM, which likes to pick mushrooms. I am all about diversity in the broad sense of the word.
I enjoy lots of things in my life. And hope that I can bring a tiny bit to the Steemit community, by sharing some of my writing here!
So, do follow my blog and I hope to see you around!