Steemit Promotion - First Intro @agimgeutanyoe! #Chapter I
First Time
I dunno what to say, but this is truly amazing when your friends asked you about this platform @Steemit and then by the point you got based on learned you tell your friends everything about What, How, Why, Where, Who and When such a things toward @Steemit, then by the time he already got the point mentioned.
Thank Gods, No Need Strong Explanations 😂
Cause, he's clever also smart and easily adapting the moment within the meaning instead, surely.
Yup, here it is @agimgeutanyoe the one that truly smart and fast mastering the system that I've already told, start from what is the #cryptocurrency #blockchain #blocktrades #steem #steempower #steemdollar & all the things contained. He's got in just an hour discussion through the points. Wonderful, amazing, just move up to the next steps on the uses of the platform, I've told him.
Oops, by the way, he was an enterpreneur, especially in trading the daily need of markets, in chicken producing/distributing. So, if there're some of you guys who needed a source things about #trading #tipstotrade #market #economics issues, just please feel free to follow him. Cause that was his potentials side which he would put on some in this platform later. 😊
Asking to Community (Steemit)
As the new bie as I am, he will need alot of instructions, guide in participating on the platform. So, I hope to all of my fellow steemian who already being for a long time just please keep hand to hand in helping our friends building his ability to made some good content that would be advancing later.
A Hello to MGD-SC Devgru!
My fellas!
We got the new born here, just please stick together!
Give all the best we got, to make our objectives as close as we reached.
@papaandrew; @atam81; @jack94; @andyjojoe; @naufal12; @fajarwahyudi; @fajarharapan; @jarmen; @mincantine; @rangkangblank; and all the members which is not all the names mentioned.
and special thanks to @educationportals for what his done in delivering the point of view to make @agimgeutanyoe stayed here.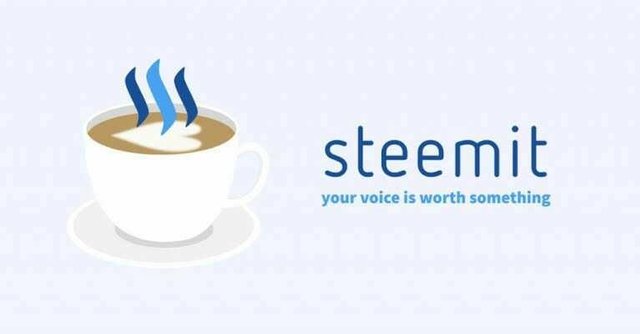 Just do the best @agimgeutanyoe and last word I say...
Welcome to the board, Welcome on the Steemit!
Thank alots,
Best Regard,
@seifanlj