My Life History is Sort |Life Introduceyoutself
😫Some Of My Life Stories.😭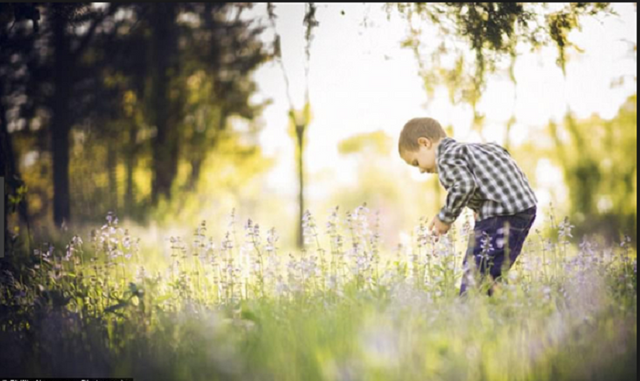 Life seems to be a little too short, I've had a lot of life. I can still enjoy my life.I have kept all the good things away. Money is needed in the way of life,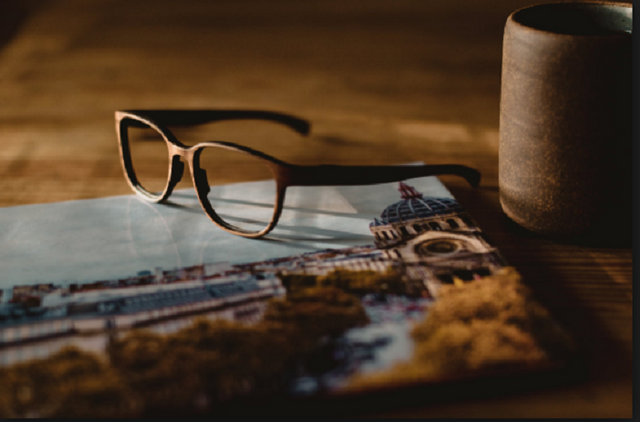 So I did not know the work of the Online but how much success will come.
I'm going to be a good partner. Small child I am so short of life.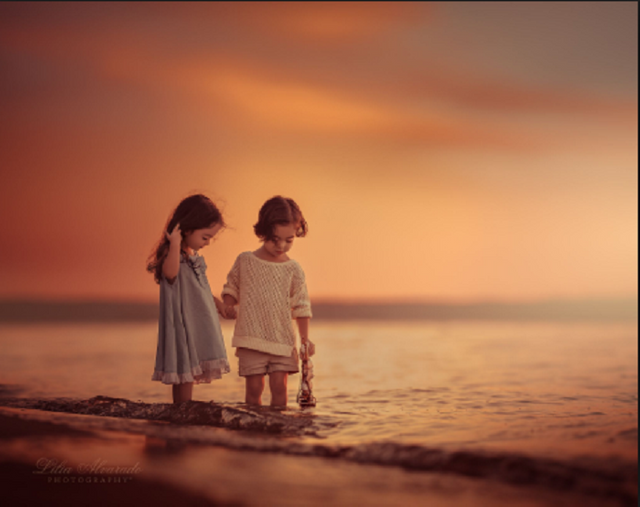 Now I am very happy at the age of 21 years, but I can not enjoy it now. Life is in bad condition.
🎁Please Follow Me And Upvote... @secretbot
🎻Please Enjoy Your Life💘