Hi, I'm Sean. A newbie to steemit but hoping to contributing some interesting posts on various topics; music, sport, business, travel, science, the odd book review and bit of biographical stuff  – pretty much whatever takes my fancy!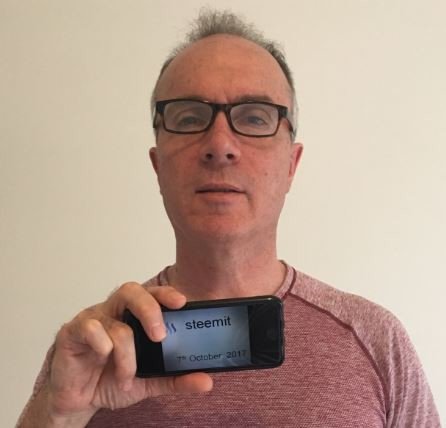 Seems like a remarkable community for sharing thoughts, ideas and experiences.    I think there's always room for humour in our daily lives. Groucho Marx can be relied on for a suitable quote, whatever the situation. This one seems apt;   
  "If you write about yourself, the slightest deviation makes you realise instantly that there may be honour among thieves but you are just a dirty liar."   
  I'll try to keep this advice in mind… here goes:   
I enjoy cycling and running, playing music and travelling.
I work in I.T., like reading narrative history and cook a decent risotto.
I enjoy the use of language but, sadly, only speak one.
I think reality TV is over-rated and second hand bookshops are under-appreciated.
I've been playing guitar since age 9 (and boy, am I tired).
I suspect the violin is humankind's greatest achievement.
I admire people who can live off the grid but don't particularly want to do it myself.
It's a small world, but I wouldn't want to have to paint it… (thanks Steven Wright).  
https://www.linkedin.com/in/seanmurphy61/ 
Groucho again; "Everyone must believe in something. I believe I'll have another beer."   
I look forward to seeing you on the Feed!