Introducing myself 😎
Well hello there, I am Chris and I'm from Nigeria. I'm a graduate accountant and currently undergoing a one year national youth service. I just registered on this amazing social media site.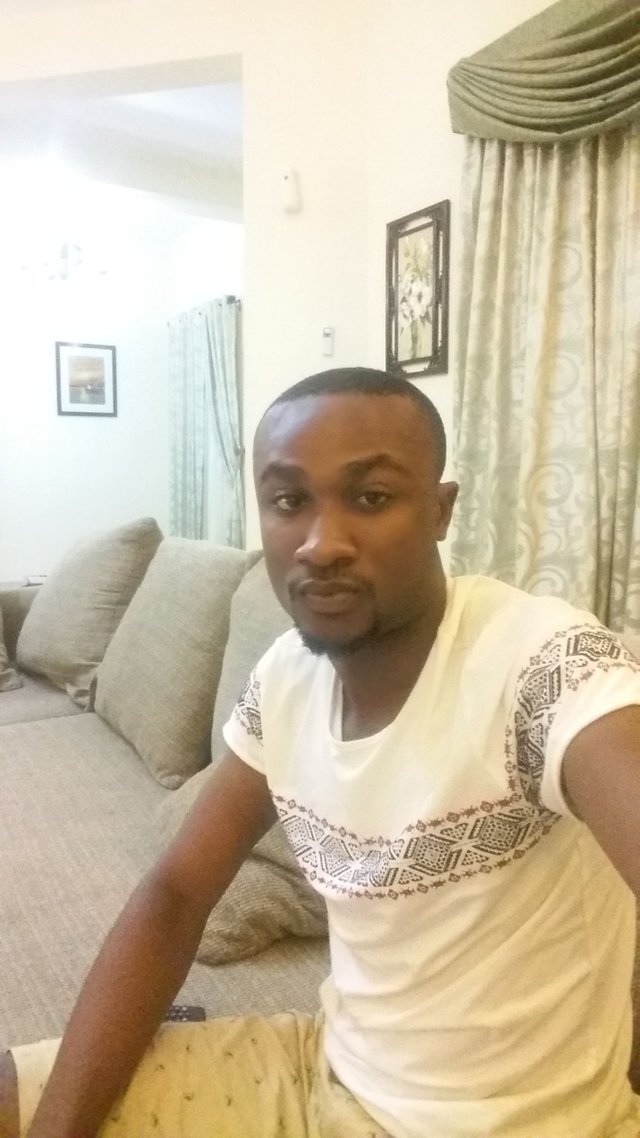 I'm a graphic designer with immense passion for beautiful things, a fun freelancer and truly honored to be a member.
Honestly steemit is the most unique of them all IMO and I look forward to meeting great people and learning more ; after all life is a journey of continuous learning. 😊
I have been staring at my screen for almost 15 minutes thinking of how best to introduce myself but then I figured it's best I write from the heart. Good to be here 😊