Hello Steemians
I feel great belonging to this amazing community which I have heard so much about and have actually been watching from the sidelines for a long damn time. I regret I didn't join the program the first moment I heard about it but, as a Christian, I believe things happen for a reason. At any rate, I am here to stay. And when I say that, I meant it with everything that's in me. Gone are the days I spent endless nights wandering about on Facebook whiling away my precious time and at the end of the day achieve nothing more than "hi" from ladies. What a waste of unavailable time! Damn!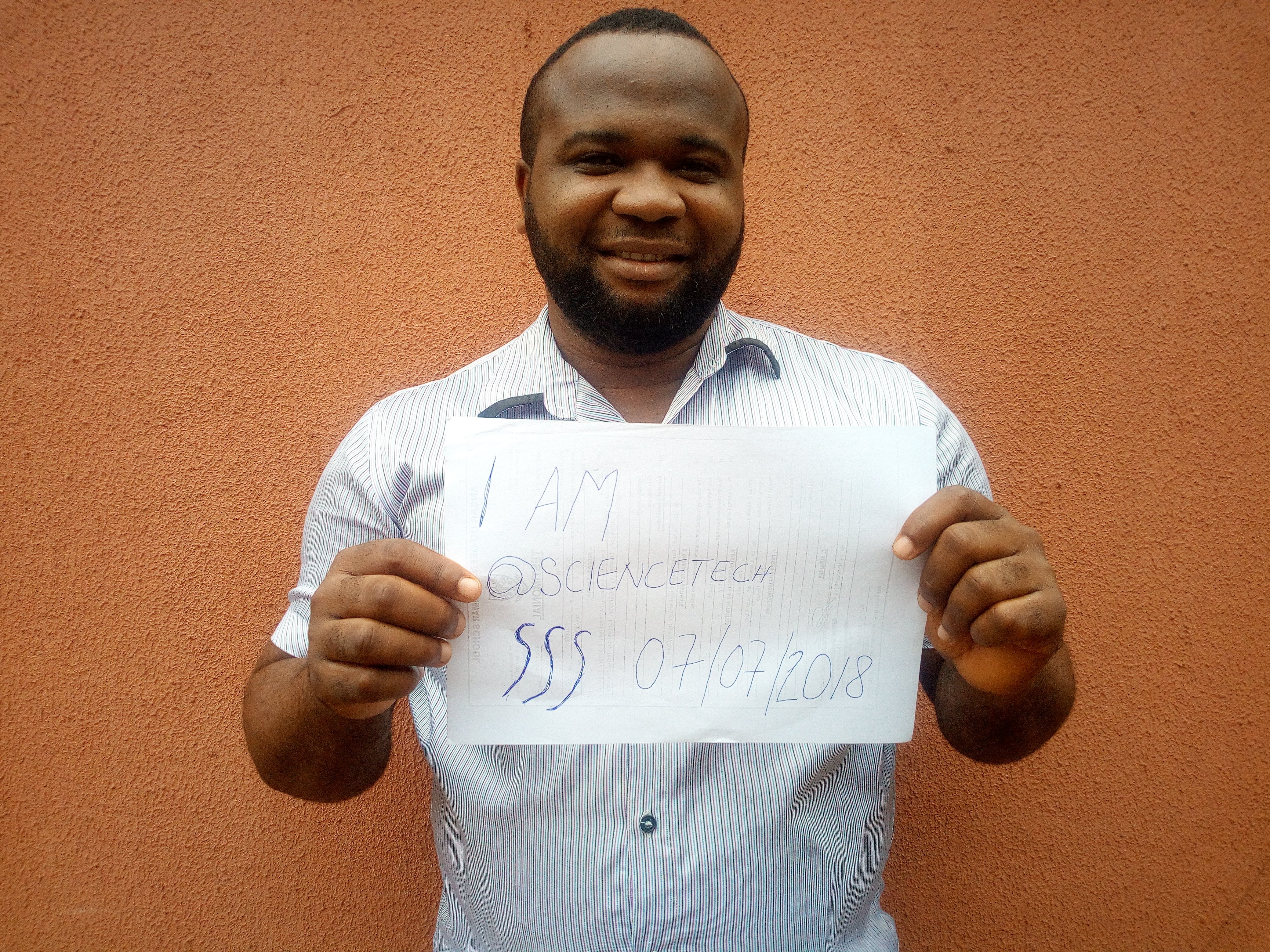 About me
I prefer not to reveal my identity but have to give in to the demand of my brother and leader in the person of the great @eurogee. As he is fund of saying:
Look, Anyii (as he is fond of calling me), we don't do anything dirty here. This is blockchain and everything is open. Among hundreds of people I brought here, none has ever decided to remain anonymous. I like working with real individuals and not those hiding behind computers to commit impunity. If you must receive my support and resteems in this community, you must have to tell the world who your are!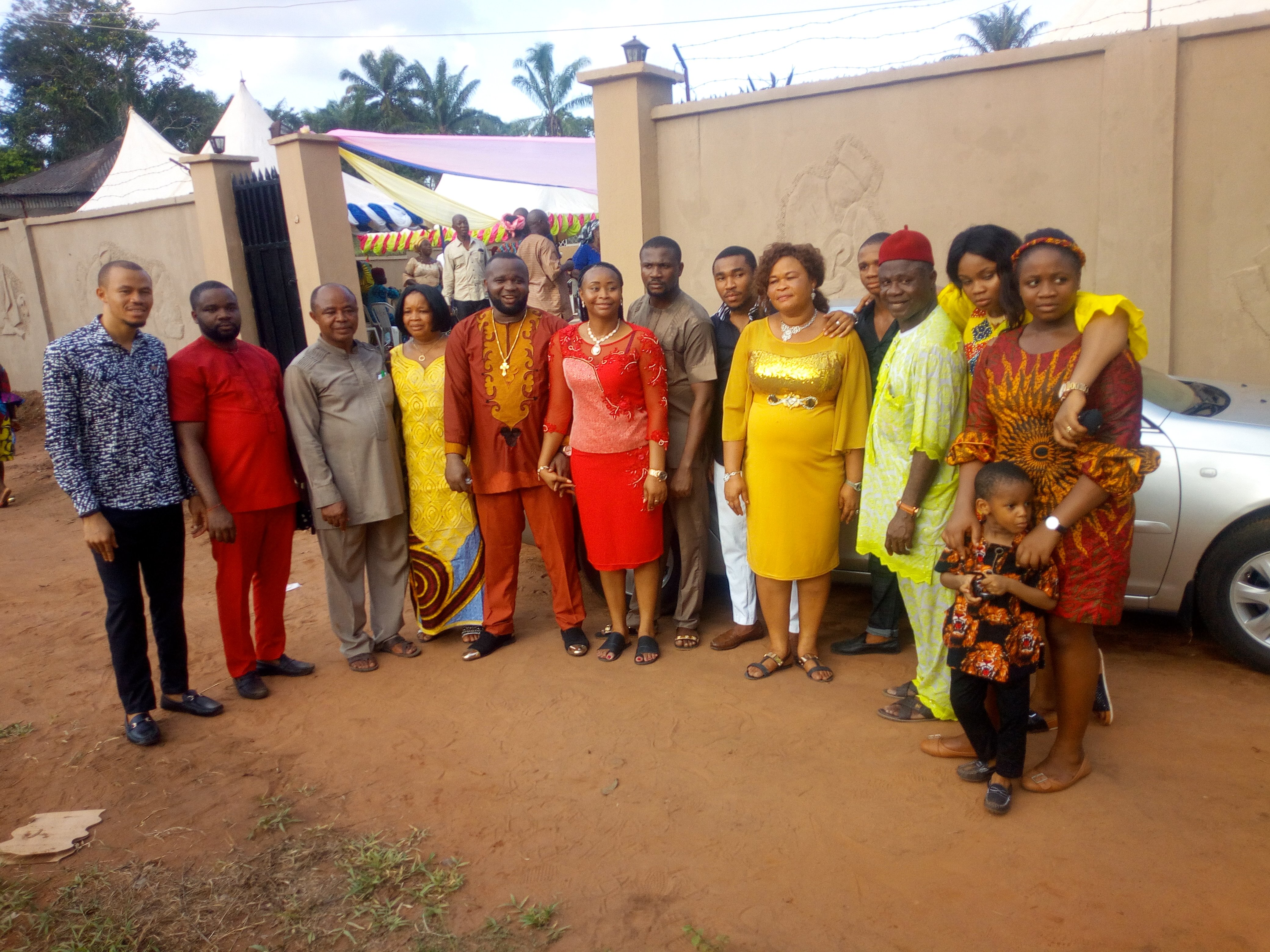 My wife and I in the middle surrounded by my parents and my wife's parents, and our both siblings during my declaration of marital intent to my wife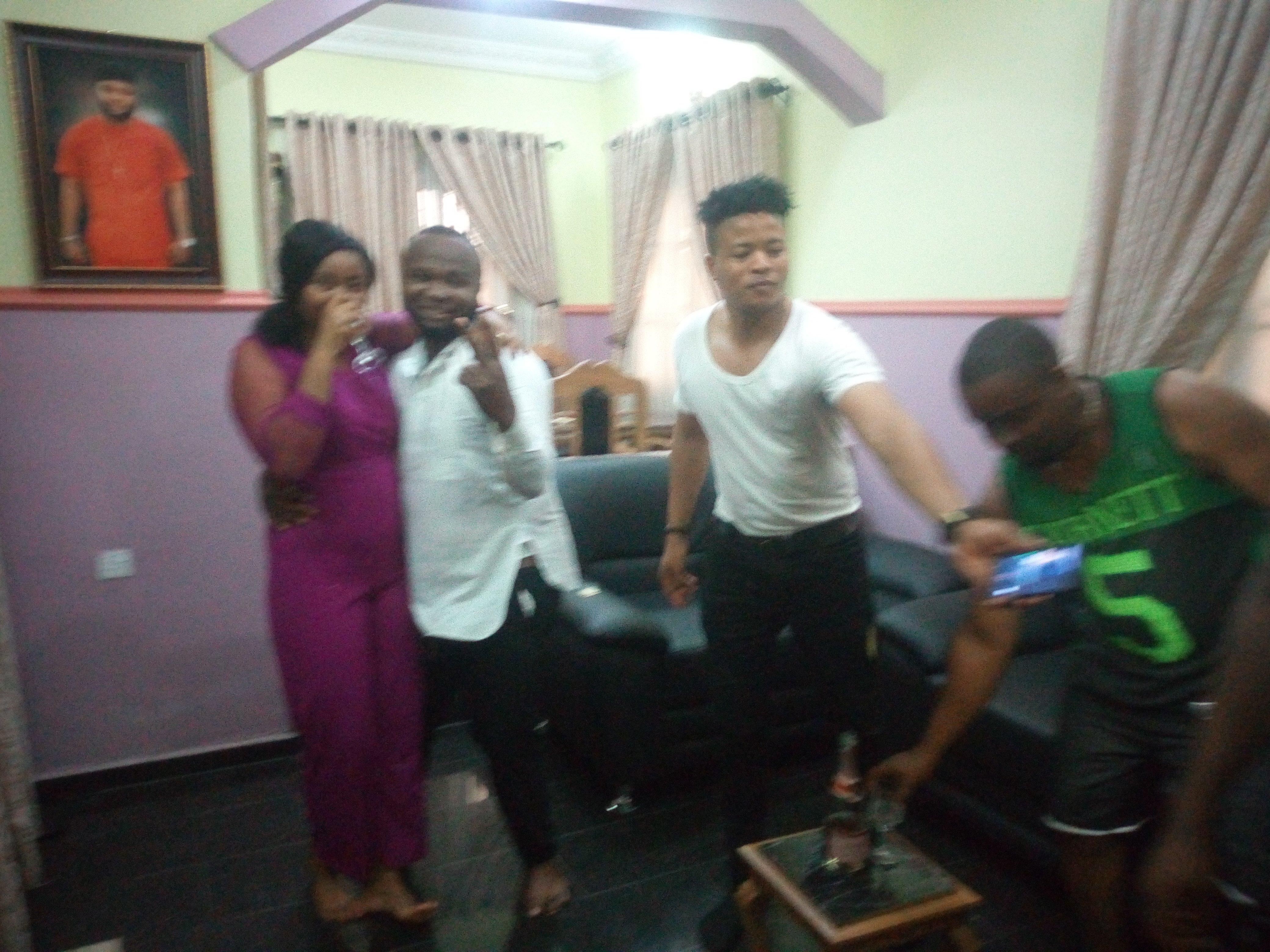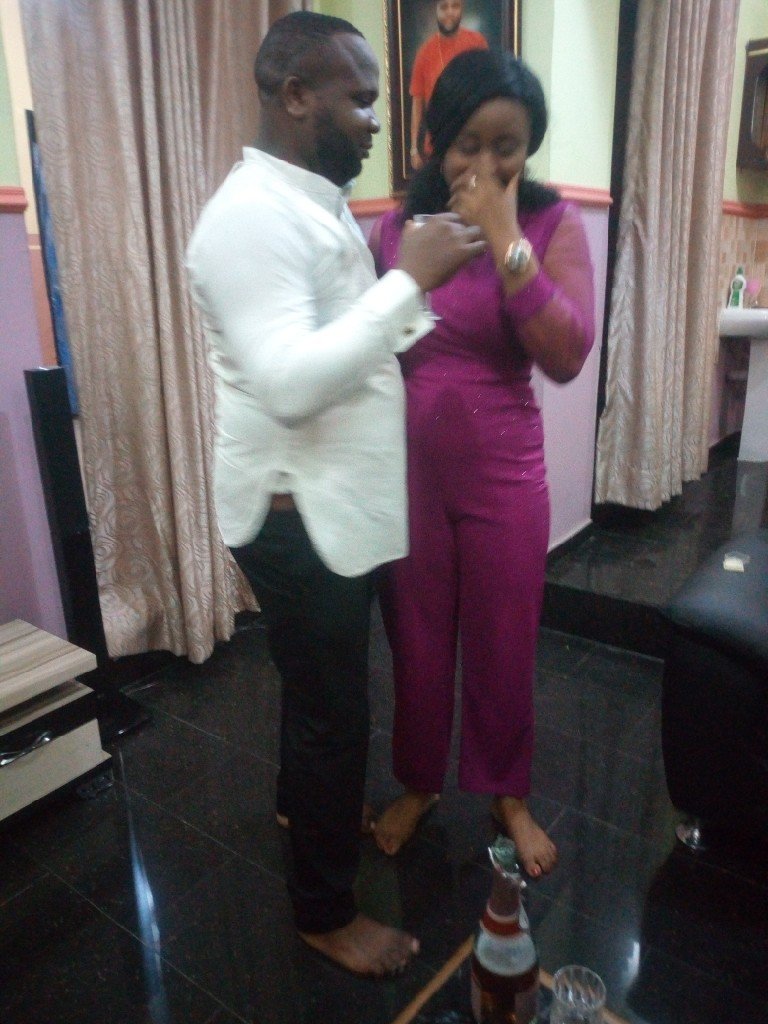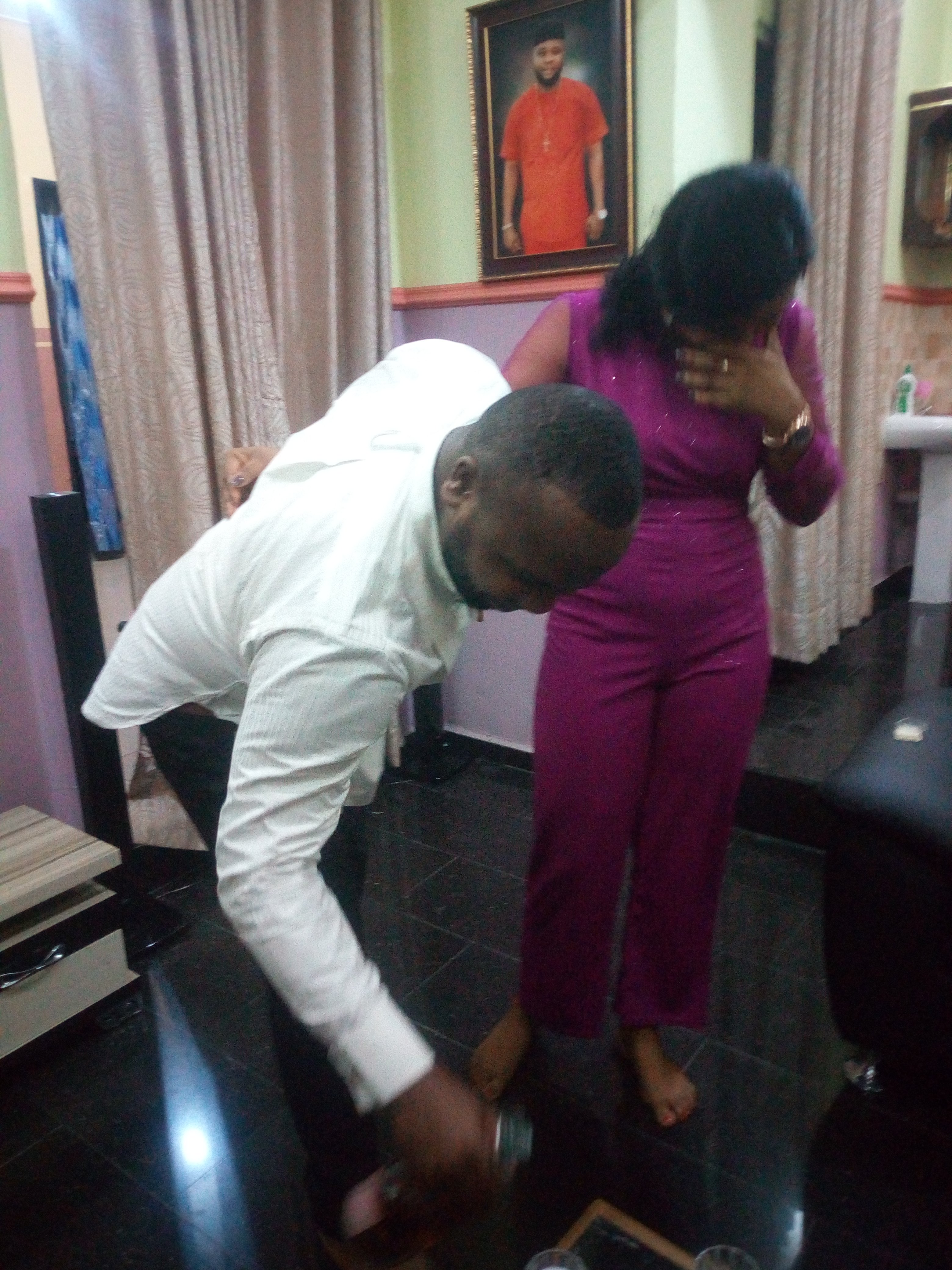 Some photos taken during my marriage proposal and engagement to my wife
My name is Ifeanyi O. Ifeanyi. I am a native of Umuikpa-Ozu kindred of Urualla autonomous community in Ideato-north local government area of Imo State, Nigeria. I am in the process of being married to Mrs Chisom Ifeanyi even as our traditional wedding has been scheduled to take place on August 11, 2018. I will be updating the community with life pictures and event video clip and I hope you support me. I attended Abia State University, Uturu where I graduated in 2010 with a Bsc in Biotechnology. Owing to high level of unemployment in the country, I have been unable to secure professional job but have managed to build a successful stationary/office equipment based business. So I am contented as the ravaging unemployment situation in Nigeria isn't affecting me per season. For your stationary needs, my office is located at:
Pifeanyi Brothers' Commercial Agency
46, Azikiwe Road, Aba
Abia State
Nigeria.
My journey to steemit
If I had joined steemit the time I heard about it, I will have been here for 7 months by now. I am a cousin to the founder of @euronation community generally known here as @eurogee, who is very passionate and fanatical about Steemit. He first told me about Steemit shortly after he joined the program, precisely around September last year. But I never believed him because I seem to be at a loss over how everything works here. I mean how can someone earn money out of his social engagement. Impossible! I doubted it and called it a scam. And every attempt made by @eurogee to explain things were rebuked. But @eurogee wouldn't give up for the fact that, as he used to say, I'm wasting my scientific writing ability! He believed in me even when I was still undecided. What a leader. To cut the long story short, he kept pestering and pestering me until....well the rest is now history. Here I am lol.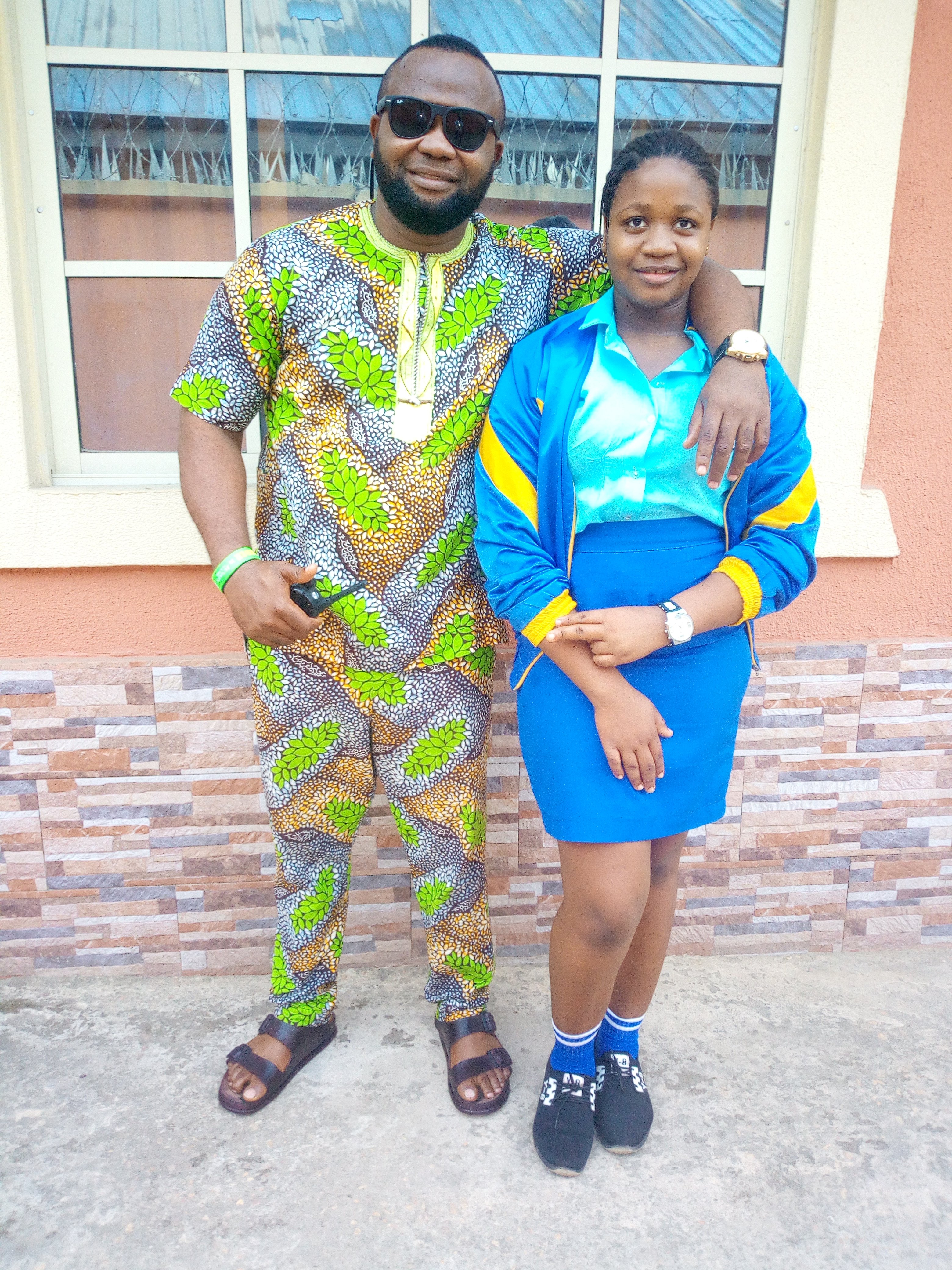 My little Sis and I
My areas of interest
I have actually learnt a lot about the program having been observing from the sideline for a long time. Also, I give @eurogee the credit for my rich knowledge of how here works, particularly meeting minimum requirements for @steemiteducation and @steemstem targeted posts, the sources of legitimate images that don't violate copyrights, and how to format written scritps to make them look neat and easy to read. I have spent considerable amount of time on his blog and the blogs of other exemplary STEM writers he recommended for me; reading and reading, and I think I am quite okay to experiment.
Based on this, I am going to be writing mainly on science and technology, and to a lesser extent on life, health, society and other areas that may be of interest to me from time to time. I really plan be long here and, since I am fairly okay financially, may have to be powering up whatever I am gonna earn here in support of the community.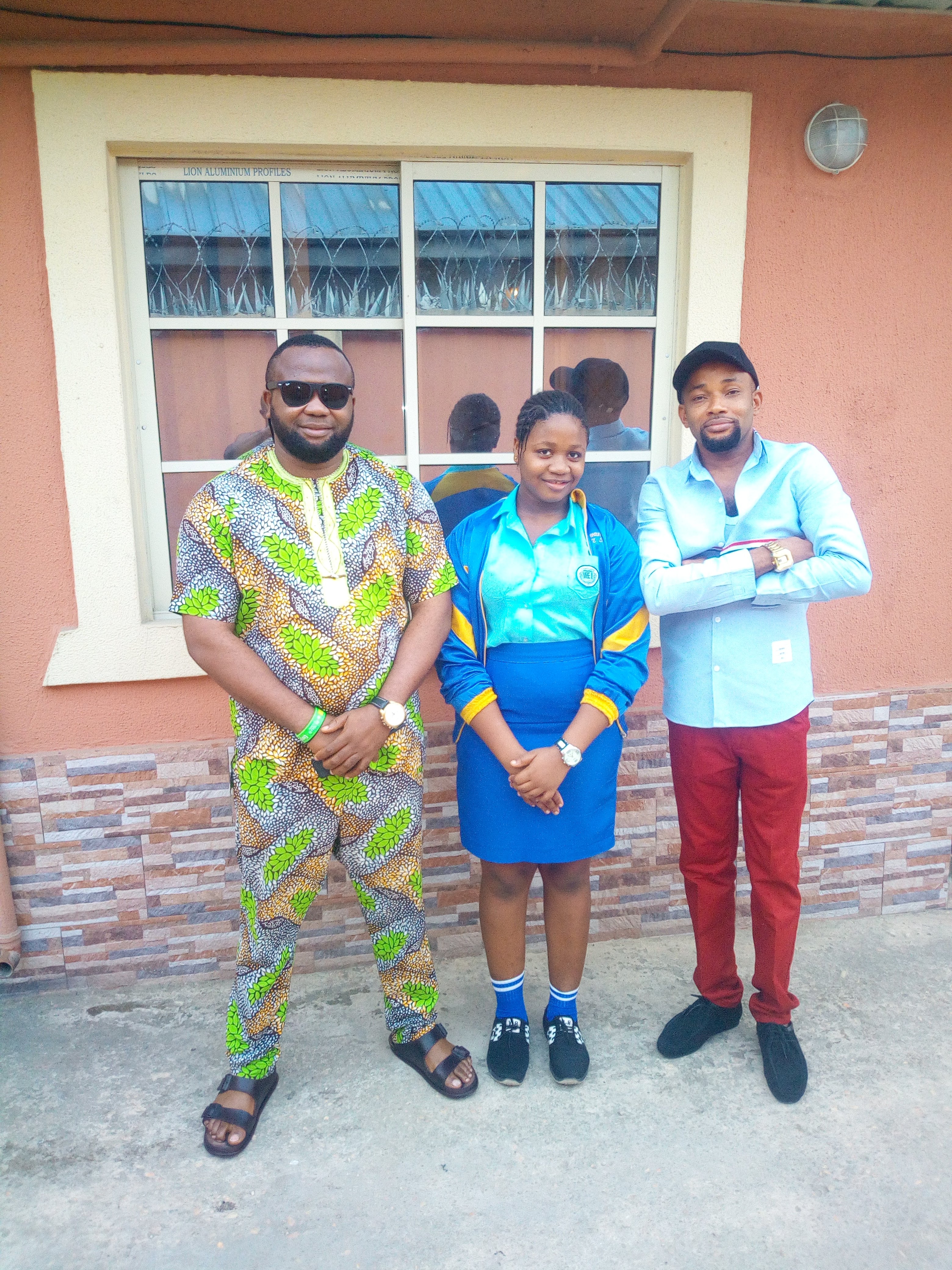 L — R: I, my little Sis and my steemit boss @eurogee
I attended STEEMUP OWERRI MEGA MEETUP which was organized by @eurogee courtesy of @euronation early this year. I was specially invited to that meeting by @eurogee all in a bid to make me develop interest in the program. I think my deciding to be here today, was partly motivated by my experience in that meetup. For this reason, I intent to work with the like-minds minds to onboard more people in the days ahead.
I am here to contribute positively to steem growth; I crave for your support to make this happen. Thanks
FOLLOW, UPVOTE AND SHARE!