I am a student of humanities, currently studying at Govt Mohindra College, Patiala. I have done my 12th with arts stream. I am currently studying History , Pol Sci. and Sociology in my bachelor's degree. I like web designing, App development and technology in general. I am founder of Visesa Media and VSS Marketing company (Check them out on google) . Due to this huge gap of field diversification between my studies and hobby , I have developed an intrest in studying and researching about politics.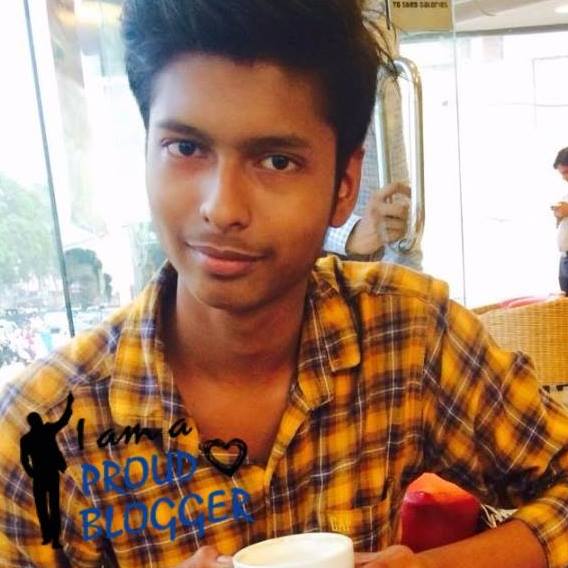 Why I chose blogging on steemit ? Money is secondary !
In todays's progressive times blogging, social media and media in general is playing a crucial role in shaping the mindset of people. To make population productive we need a driving force or a proper knowledge and guidance about our political and social structure, not just our but comparitive study of history and politics is necessary to understand social problems and to solve them.
But we have media , many newspapers, many channels and many sources to tell us about our country, Right ? Yes, of course we do have media. But media is not working as it is supposed to be, Media is supposed to provide right neutral and raw information about any political social or general activity. But every type of media available today is tilted towards certain political views or political party.
Sometimes the same news covered on different news channels is shown differently to shape the minds of viewers in certain way. I have many examples of this, but i donot want to share them in this article. So, the question is Why i started blogging ? Not just my blog, but blogging in general is a great way to connect to people, to get our words out in public. I think everybody should create a blog, It can even be a free blogger blog to start with, point is people should have proper resources and knowledge about social media and blogging, so that different views can be exchanged and best ones can be kept and applied for the betterment of system.