Introduction
Hey everyone!
My name is Sanja. I'm 23 year old student living in Belgrade, Serbia.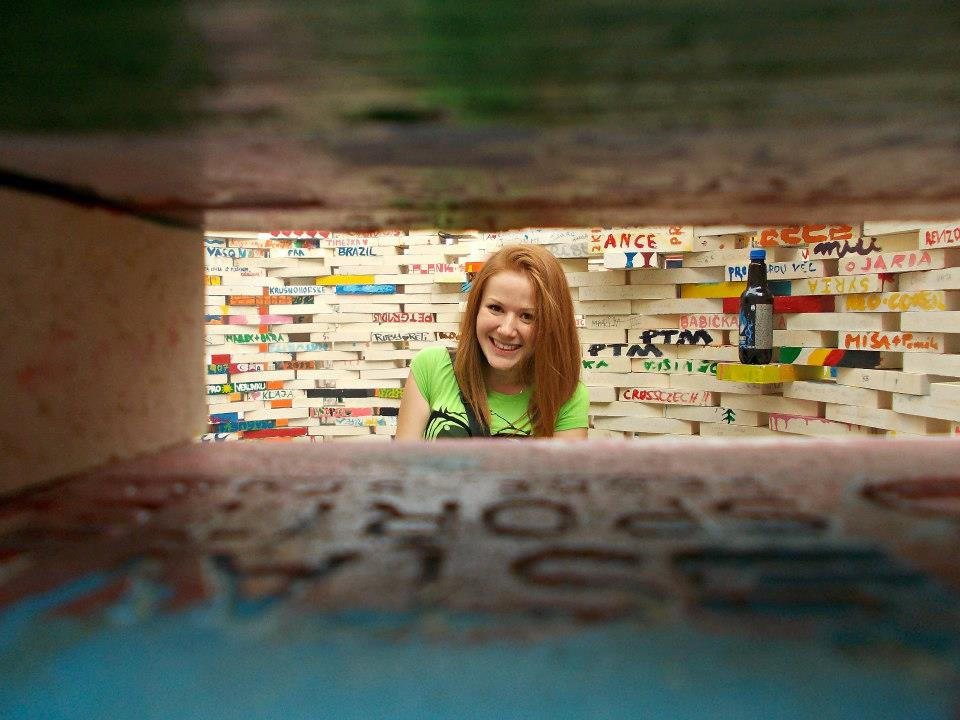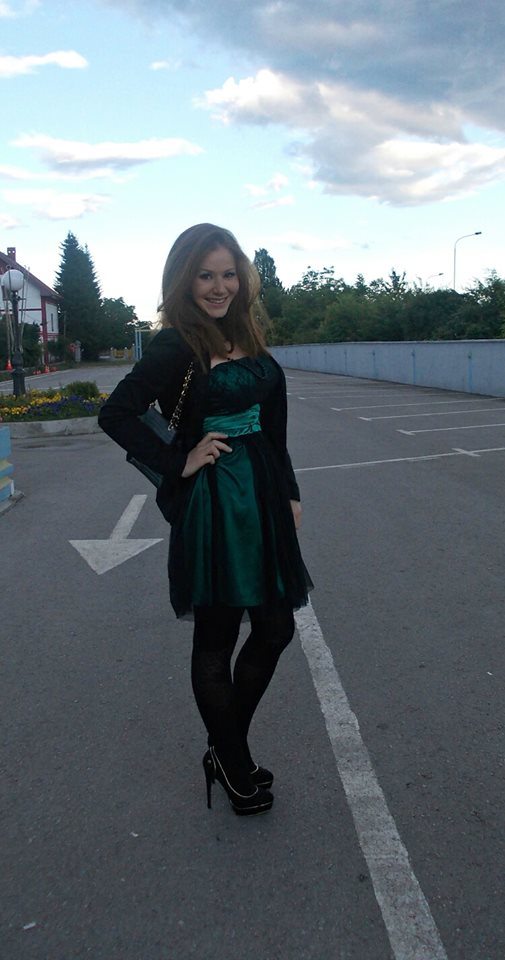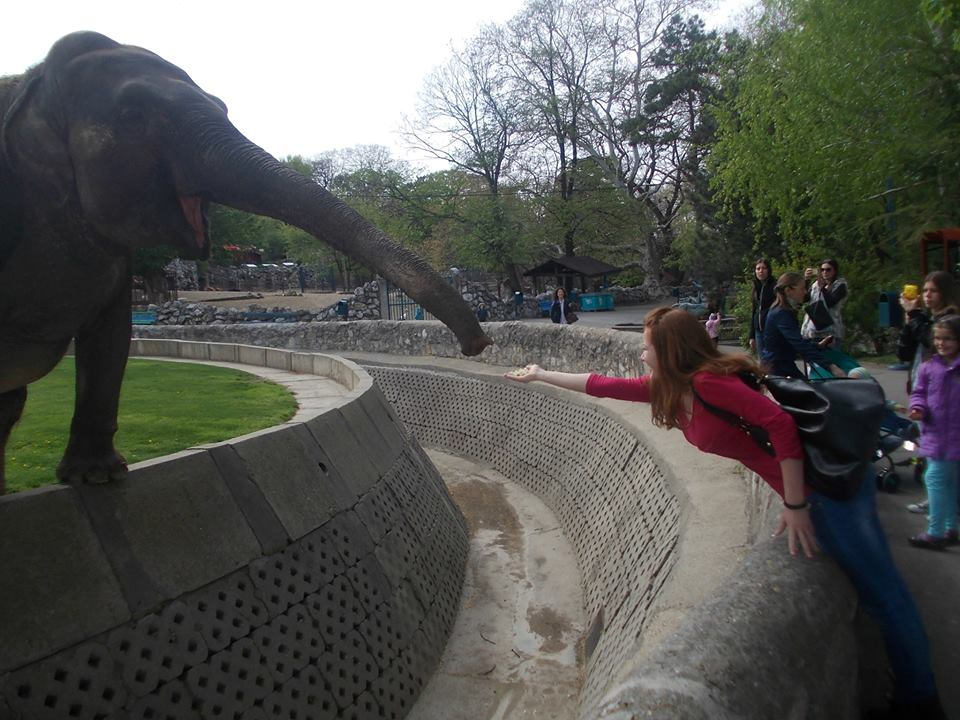 I'm so happy to be path of steemit community, and i hope you will find a lot of useful and interesting things to read in my upcoming posts.
I will be writing about things that I'm interested in - natural science, running, travel, friendship, new culture and languages and many more!
I wish you a nice weekend and sending you all a lot of love!