From Hell to Reborn
I must admit that this is not an introduction to which you dear Steemians are accustomed. Now I have new hope.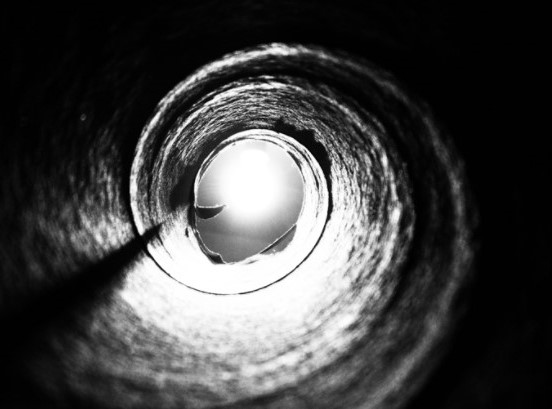 Metaphorically I stand in front of all of you to tell you my truth, because although I am a member more than a year ago, and I have decided to start again, completely from zero.
And I'm completely decided that it's going back to Steemit. Connected to all of you, again.
My first start was bad, really bad, and both in my life and here, transiting the paths that took me from below to hell to a new beginning.
This is me today.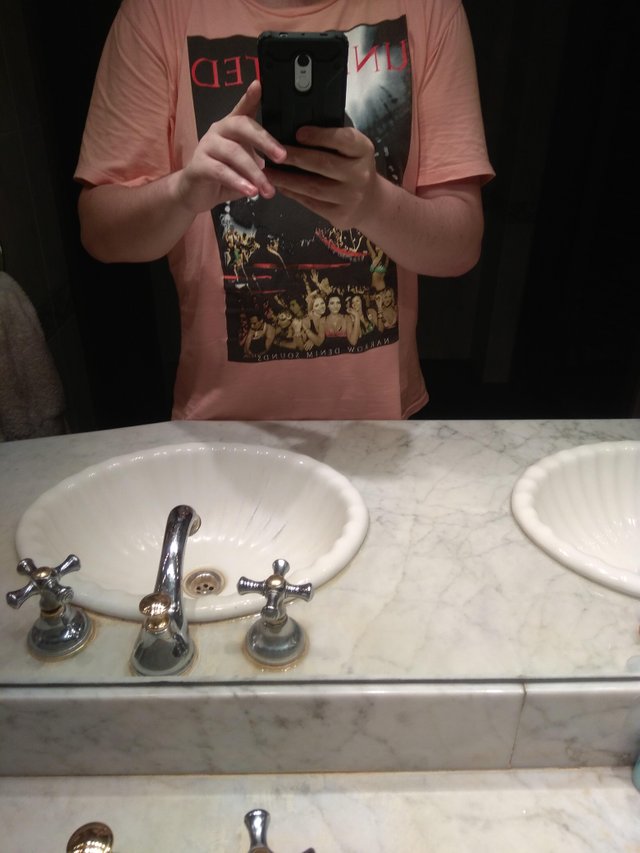 The origin of the fears
My life exploded and resurfaced from my ashes, retreated partly by part, idea by idea, moment by moment, skill by ability, feeling by feeling. I do not think I should give details but some know what I'm talking about, to know what from one day to the next, your life is going down the drain.
When your life sinks, it sinks to the point where you only have to climb. When you see that life can hardly hit you harder and decide to get up and fight every day to life, that point where you decide to climb because you can´t fall anymore.
Knowing that a part of that hell will accompany me to death. Despite that I choose, stand face to face in front of my demons and tell them, the owner of my life is me and nobody else.
After this loss, to choose to let go the woman with whom I was going to marry, with whom I was for 5 years, whose reasons I do not wish for chivalry to detail here, today I choose to recover as a man.
TheBullying´s Shadows
At that time the ghosts suffered during the primary and part of secondary school returned to me (until I hit the lug and learned to box), my first love with which I suffered a great disappointment.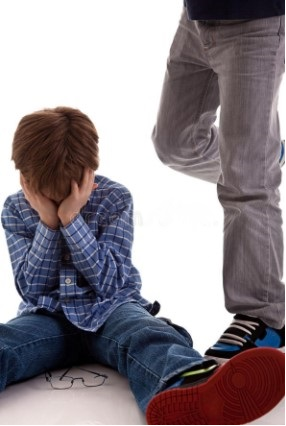 In case the cart was not complete, to this I can add the abandonment of part of my family to a health problem and as a dessert straw the death of a very dear person when I was in the middle of my university career. Work demanded more and more of me and Steemit was sometimes my refuge.
Until the inevitable happened, finally the pressure was such that I suffered from a burnout.
Present and Light
Today, fortunatelyI am very well, I feel strong again and I want to share my happiness with the community and share my life with you.
Today all that is falling behind and from these and other experiences, I want to tell you every day my good and not so good experiences in this world and what I have learned from them. Today I decide to return to the ring and give them in small parts my life in stories, with flavors and disappointments, with successes and mistakes, with light and dark.
We all have virtues that we are proud of and defects that we treat and polish.
This new stage in Steemit is not going to be a sad catharsis, but a humorous way of seeing what teachings leave us what is happening to us.
Not everything was bad in these years. I was able to achieve several goals and be happy at times on this hard road.
I deeply regret that my introduction has been this way, I thank people from the heart for their valuable time they read my post and now to look forward, living today as if it were the last day.
As believer of KARMA, I want to dedicate this video:
Isn´t a song, a fragment of a movie, etc
Sand Art by Ilana Yahav - SandFantasy - "Emotions"
Greetings for all of you dear Steemians from Buenos Aires, Argentina. 8.50 PM