Planting a little seed ...
Hi there, I am Reeka from Germany, working full time but very eager to learn about steemit and to participate.
I learned about steemit some weeks ago and today is the day to try it out, so I planted a little seed :)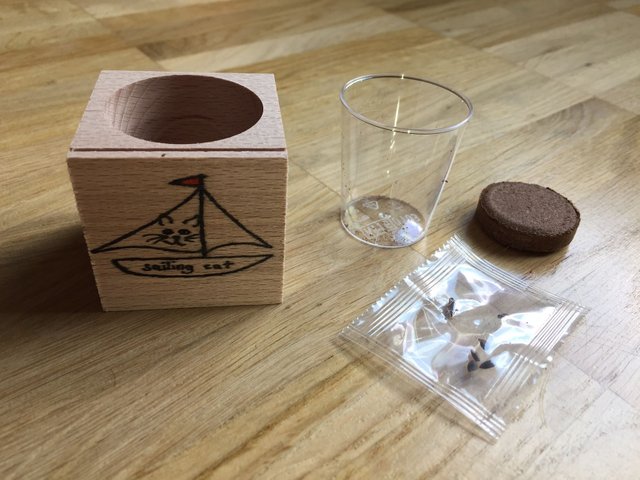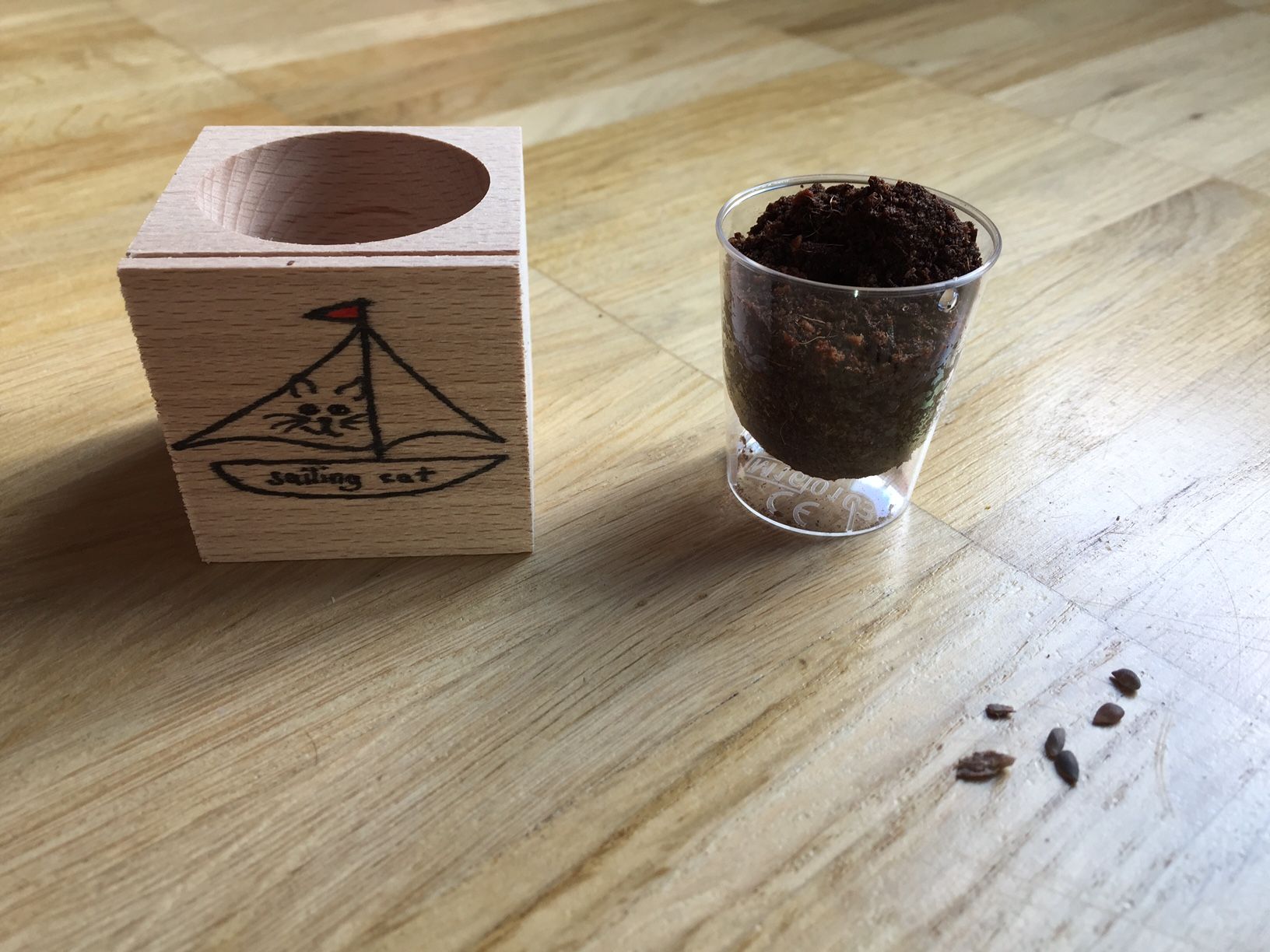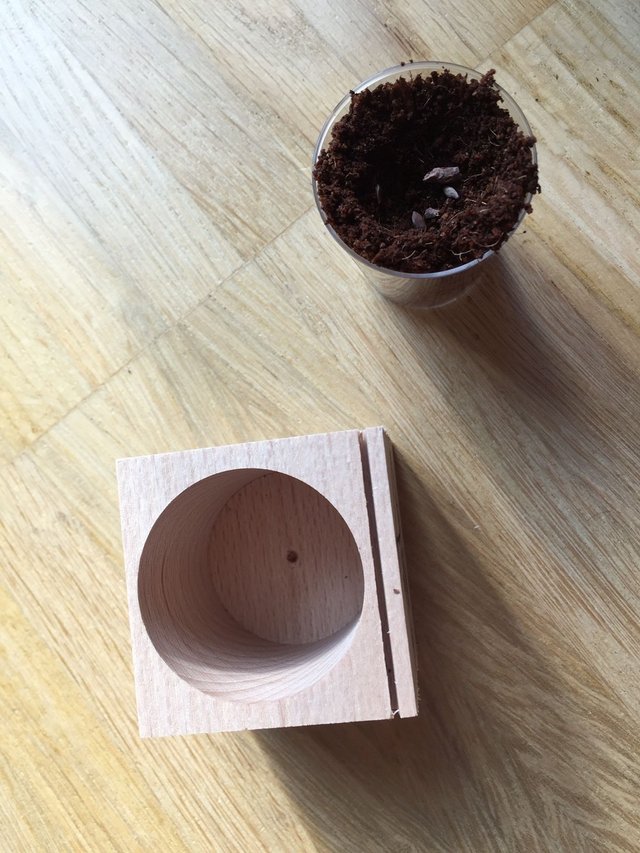 In the beginning I was not quite sure what to write about in steemit, but there is such a variety of good content here, I just will figure out something.
I am interested in
... music, I play the cello and the piano
... art, I like to draw and some time I want to write a childrens book or probably a comic
... languages, I love to learn new languages
... travelling, I visited lots of countries already and hope a lot will come
... investing, I try to build a passive income flow
... last but not least, sailing, that's where the name comes from -- surprisingly ;)
Thanks for reading, I am happy to get to know you and find interesting people to follow and communicate with.
Hopefully both seeds will grow fast, the spruce I planted today as well as posting and commenting on steemit :)