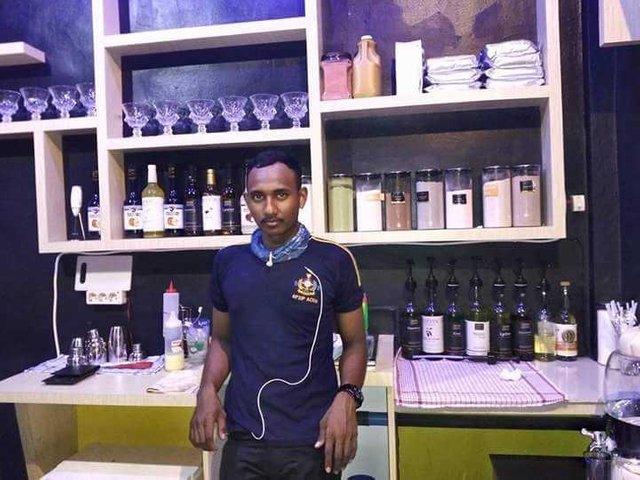 Assalammualaikum authors and also dear readers as well as for all who have steemit accounts wherever you are.
Introduce briefly, I am a newcomer living in Bireuen district of Aceh province of Indonesia.
Assalammualaikum para penulis dan juga pembaca yang budiman serta untuk seluruh yang memiliki akun steemit dimanapun kalian berada.
Perkenalkan secara singkat, saya adalah pendatang baru yang berdomisili di kabupaten Bireuen provinsi Aceh Indonesia.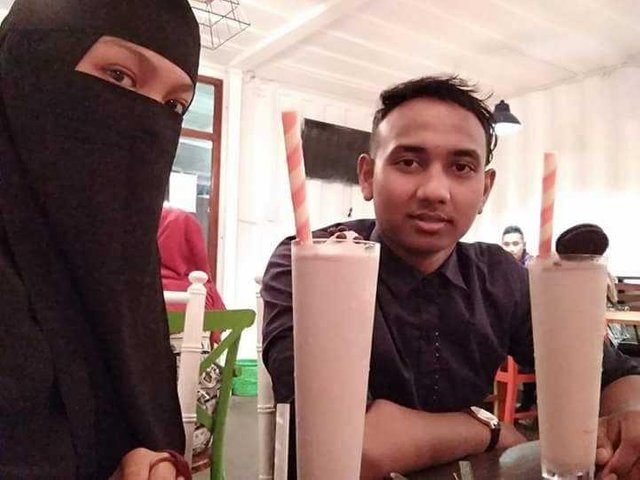 My name is "SAIFUL HURRI" the language of this name means "** Sword and War **" originating from Arabic. But that does not mean I like to fight but I prefer peace and want to have many friends so I enlist to be steemian and want to surf social with all friends on this earth through cyberspace connected through this steemit platform.
Nama saya adalah "SAIFUL HURRI" secara bahasa nama ini berarti " Pedang dan Perang " yang berasal dari Bahasa Arab. Namun bukan berarti saya suka berperang akan tetapi saya lebih suka damai dan ingin memiliki banyak teman makanya saya mendaftarkan diri untuk menjadi steemian dan ingin berselancar sosial dengan seluruh sahabat yang ada di bumi ini melalui dunia maya yang terhubung melalui platform steemit ini.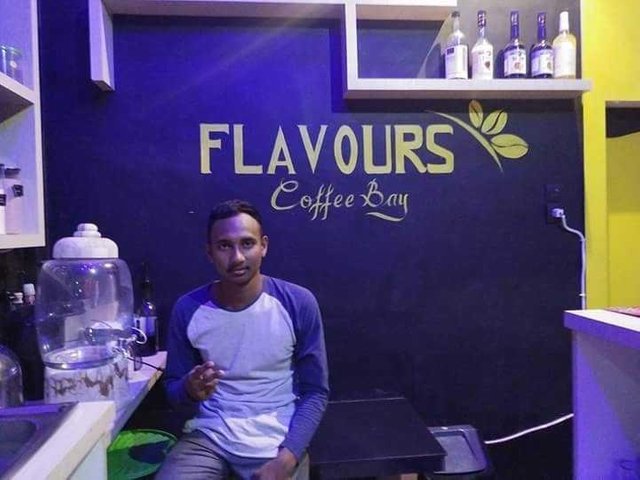 Currently my age is still very young, I was born in 1994 and I also have worked in one cosmetic store in the town of fight Bireuen. The reason why I work at this cosmetics store is because I love beauty and want to provide beauty and beauty services to everyone near me especially and for all those who want and love beauty and beauty. Hehe
Saat ini umur saya masih sangat muda, saya kelahiran tahun 1994 dan saya juga sudah berkerja di salah satu toko kosmetik di kota juang Bireuen. Alasan kenapa saya berkerja di toko kosmetik ini adalah karena saya menyukai keindahan dan ingin memberikan pelayanan kecantikan dan keindahan kepada semua orang yang ada di dekat saya khususnya dan untuk semua orang yang ingin dan suka akan kecantikan dan keindahan. Hehe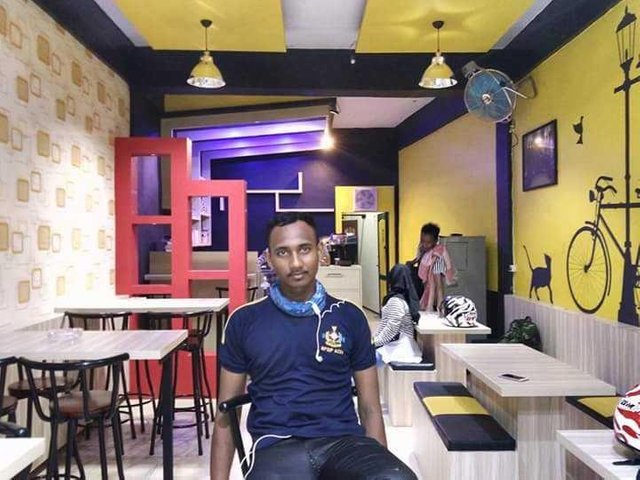 As a newcomer to this steemit platform I really look forward to my friends and also seniors who have long joined in this steemit to be able to guide me to insight and also the rules in social surfing through this steemit platform can I obey well and not make people another disappointed with me.
Sebagai pendatang baru di platform steemit ini saya sangat mengharapkan kepada teman-teman dan juga para senior yang telah lama bergabung di steemit ini untuk dapat membimbing saya agar wawasan dan juga aturan dalam berselancar sosial melalui platform steemit ini dapat saya patuhi dengan baik dan tidak membuat orang lain kecewa dengan saya.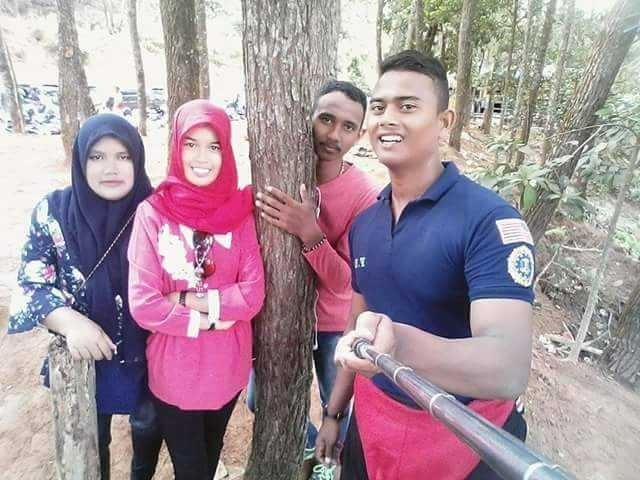 Frankly my intention to join the steemit platform is not to make money or income but I just want to find friends and also insight and learn to write blogs and the rest is up to people and also friends who will appreciate the results of my writing.
Terus terang niat saya bergabung di platform steemit ini bukanlah untuk mencari uang ataupun penghasilan akan tetapi saya hanya ingin mencari teman dan juga wawasan dan belajar menulis blog dan selebihnya terserah orang dan juga teman yang akan menghargai hasil tulisan saya.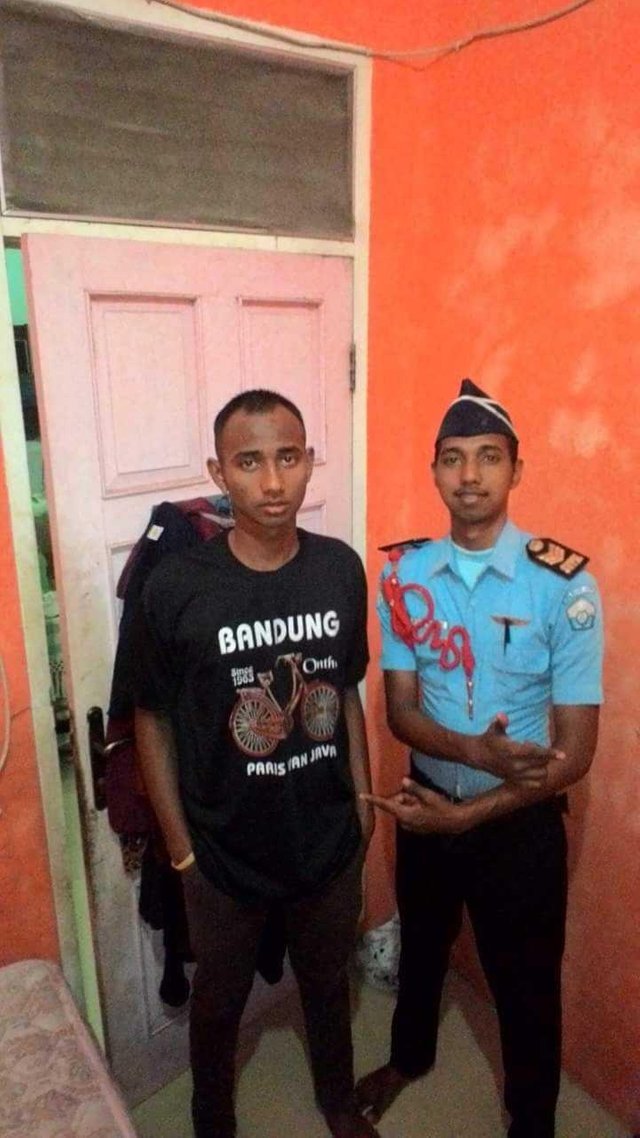 So this brief introduction and hopefully can be read by all steemian in this steemit platform and want to be friends with me later. Greetings an introduction and thank you very much for all the attention. Yours sincerely @saifulhuri
Demikianlah perkenalan singkat ini dan mudah-mudahan dapat terbaca oleh seluruh steemian yang ada dalam platform steemit ini dan mau berteman dengan saya nantinya. Salam perkenalan dan terima kasih banyak atas segala perhatiannya. Hormat saya @saifulhuri