Introduce my self @sahiranadiah
Hi everyone.. im newly join steemit and would like to introduce myself. My name is Sahira Nadiah. Im from Labuan. But staying in Sabah for almost 11years as im working in Sabah soon after finish my study.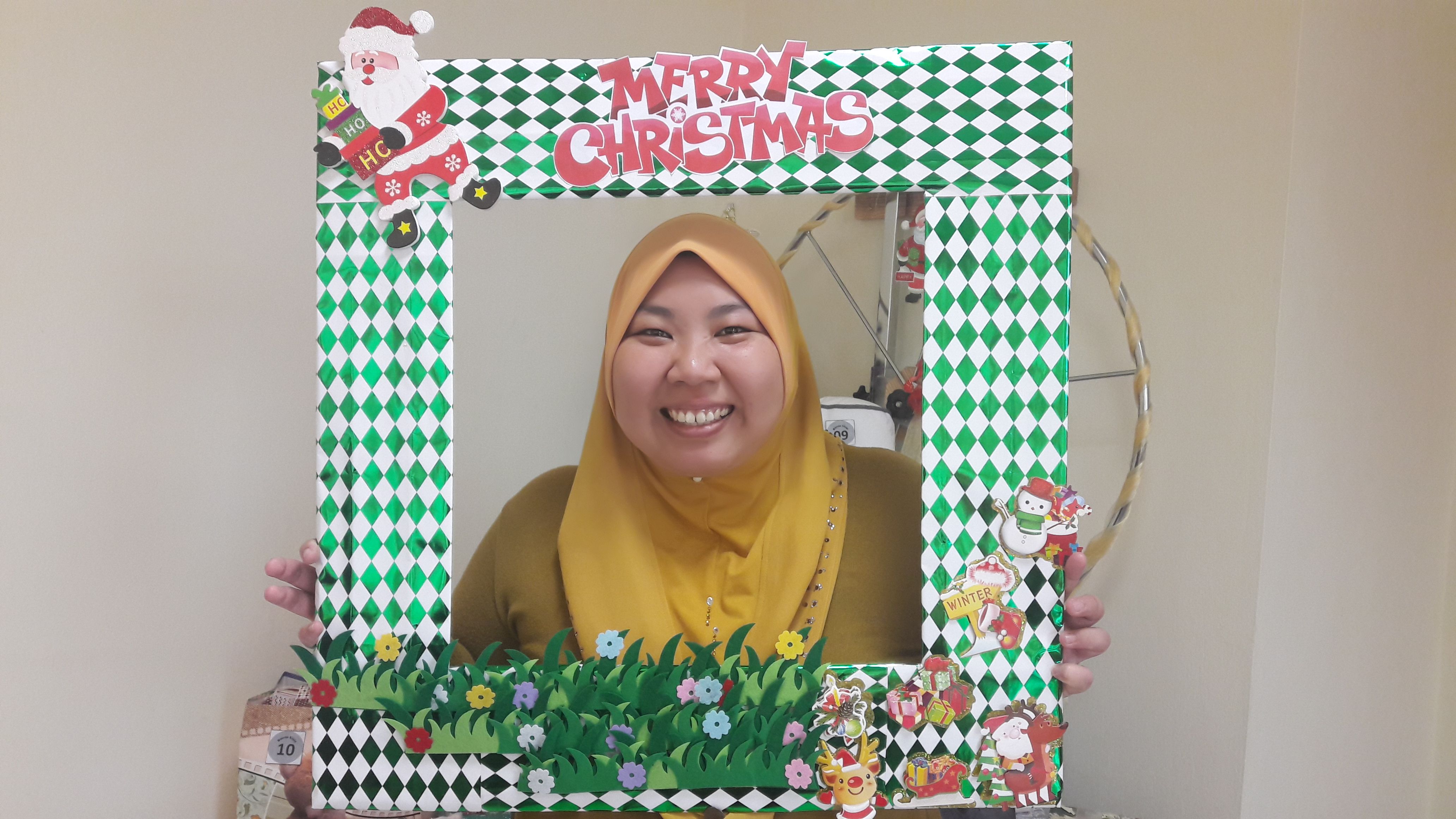 My family are staying in Labuan. I have 3 siblings.. me, my sister and my very lovely brother. I love my family so much.. family means we share the love , share the joy, share everything without scared and enjoy every single day with happiness.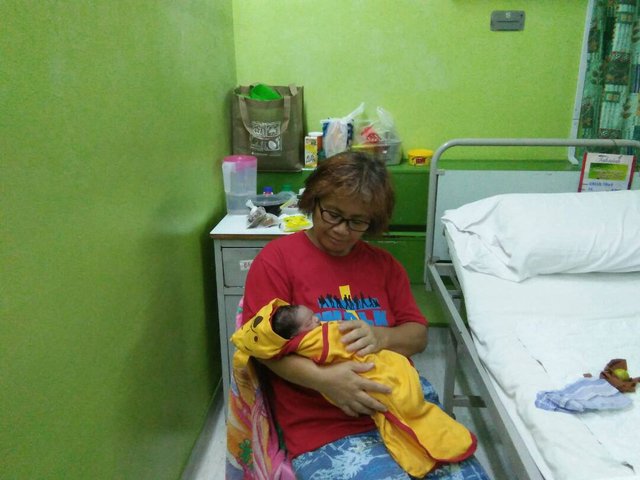 that is my nephew..my sister just giving birth to baby boy..my mom 1st grandson..im so blessed. Happy..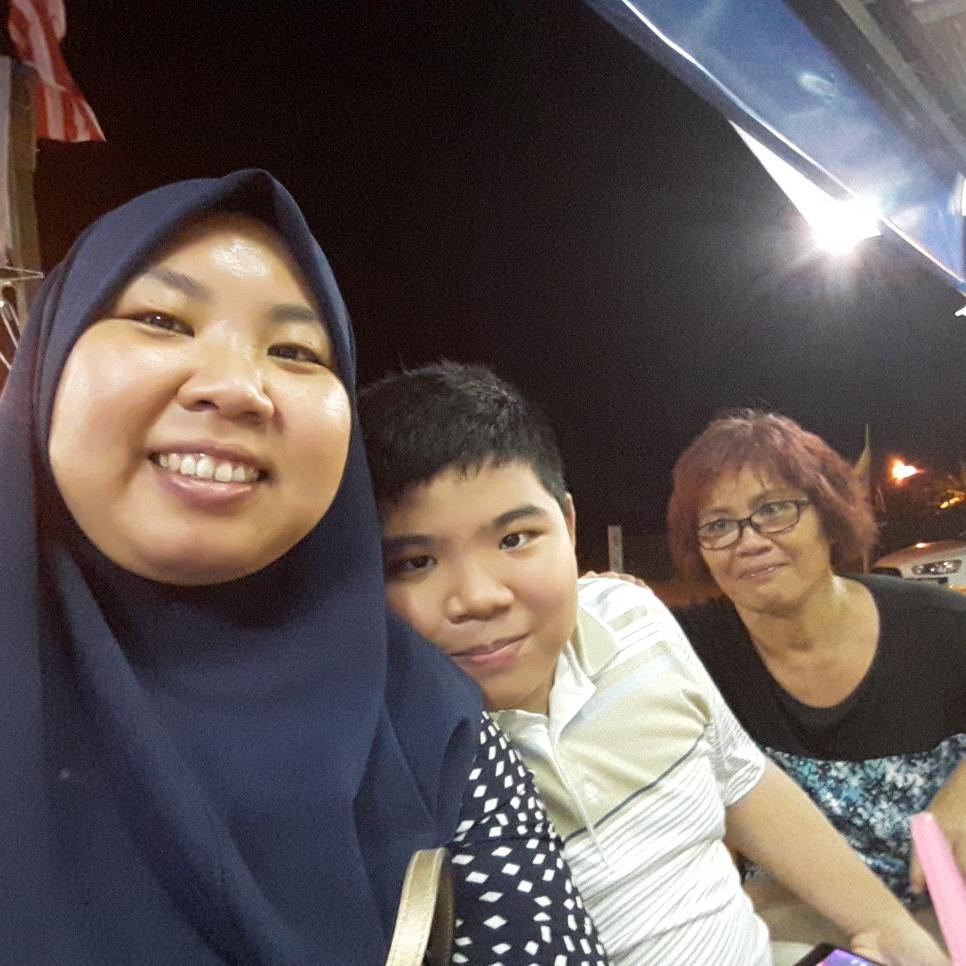 my little brother grown up already..love him too so much..
My mom and my dad.. is the most im cherished. They work so hard for us. To get us to be able to school without worrying about school fees.. to feed us with food so that we do not get hungry.. although we are not rich..but i am really happy with my parents...proud of them..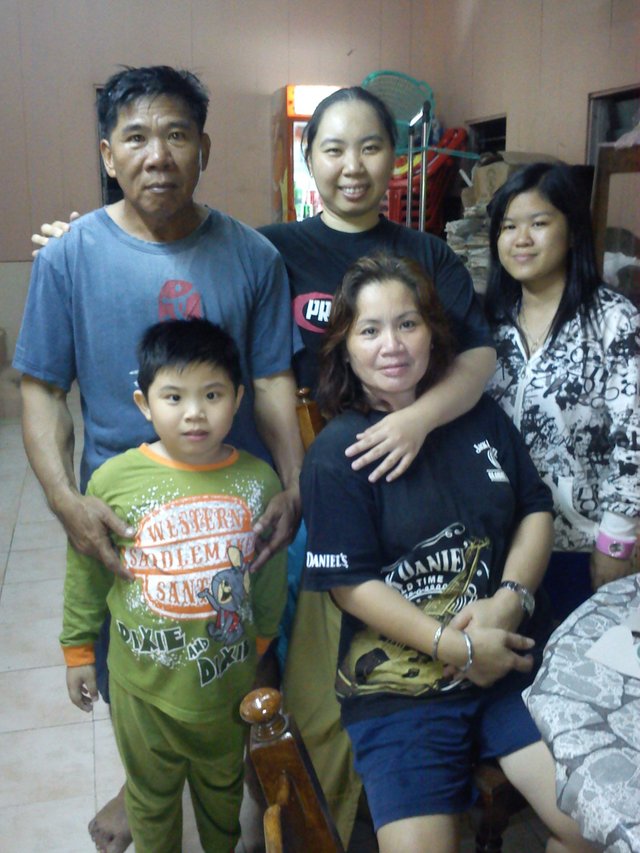 And now.. im already big enough..got a job..got my own salary..thanks to them for the hardship during my study. It's time to take care of my family.. and i want to let everyone know that i love my family so much.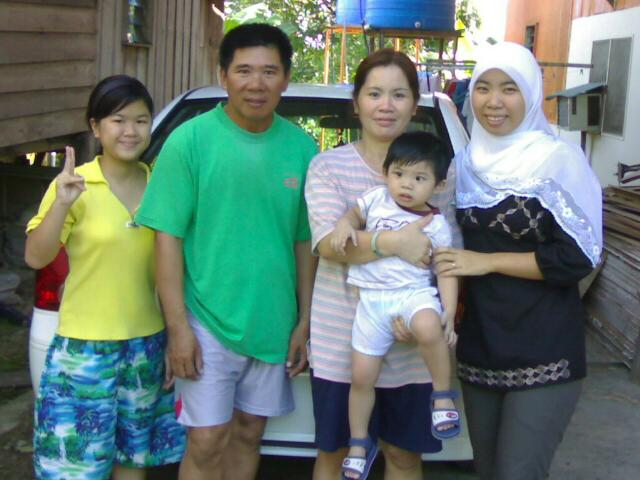 Thank you..
Sincerely
Sahira😍😘