MY INTRODUCTION*All about myself*
Hi everyone! My name is Saviour, and I'm from Nigeria.
I am a passionate lover of Jesus, a Technology Enthusiast and a graphics designer.
I love travelling and I would like to see as much of the world as possible, meet people, experience other cultures, and hopefully learn some great new languages along the way.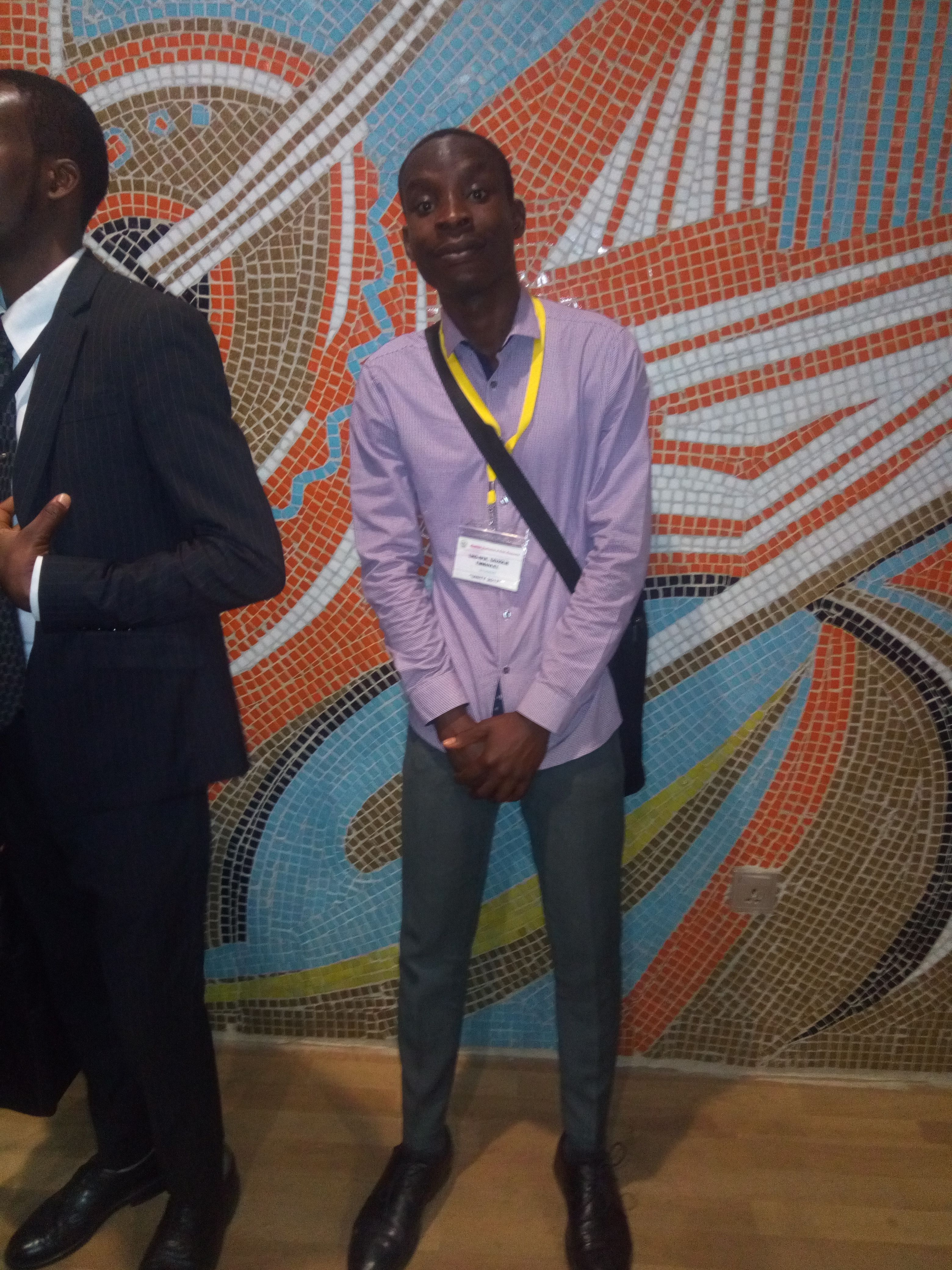 I heard about steemit from a friend @newssource, it seems like a great place to post about my interests/hobbies and to read about others' hobbies.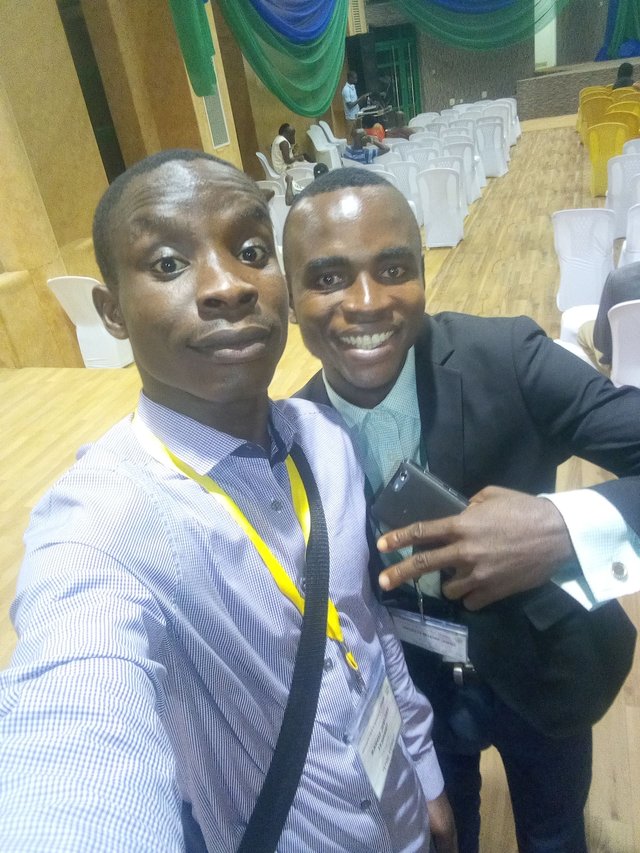 I will post about a variety of topics including (but not limited to) the interests I have mentioned above, technology, fitness and Christianity. I can't wait to get fully started, please upvote me!