Hello everyone, I'm new to steemit. I am introduce by @heartbeat1515 to this platform and I would like to give it a try.
I heard that this was one amazing platform but also there are some rules to follow and I will learn it eventually.
Do leave me a comment if there is anything important that I should or must know in this platform.
Well, that is all for now. Stay tune for more. Cheers...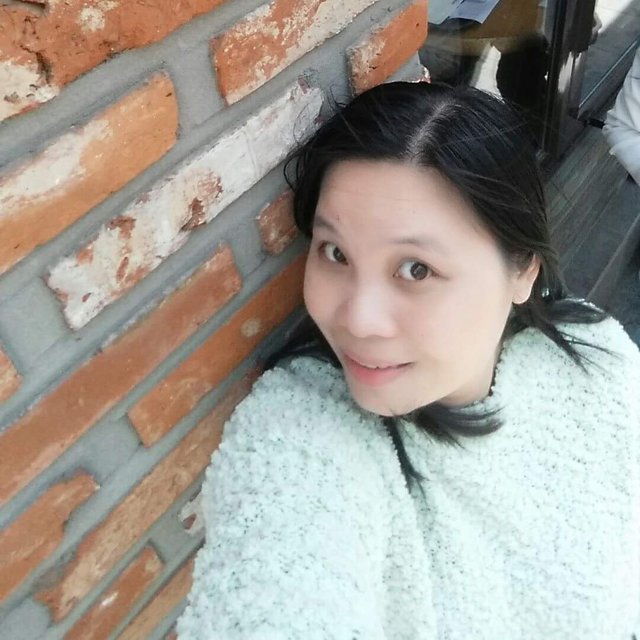 Posted using Partiko Android