It all started with a video on youtube
A trader called Marcello Arambide showed his Penthouse in Brazil in one of his videos. He did a housetour and talked about how he lived. I got interested in his lifestyle and in what he did for a living.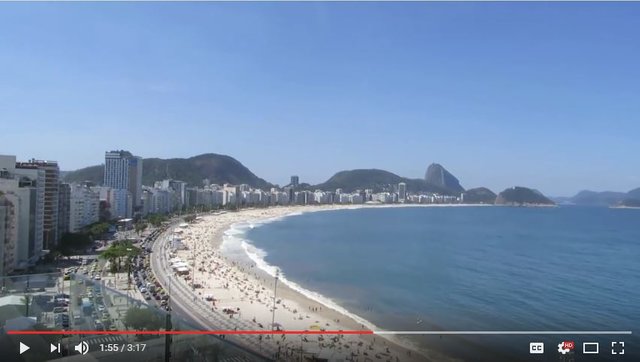 I can't find the exact video back. Here is a picture from one of his other videos.
At the end of the video I saw he had a trading academy. I didn't really know what it was, so I went to his website. Apparently he was trading futures. There was a basic course to show what trading was and how money could be made with it. I was hooked. Trading looked sexy and easy with his strategy. It felt like I found a gem on the internet, but then I looked how much his trading course was priced. The basic one was 5000 USD. Way too much for me because at that time I just started college (18 years old) and I was as good as broke. After reading some reviews, I got the idea that the basic course wasn't that good. I left the idea of trading alone and moved on.
One year later I stumbled upon Timothy Sykes
He was promoting heavily on several instagram pages at the moment, using his Lamborghini to catch my attention.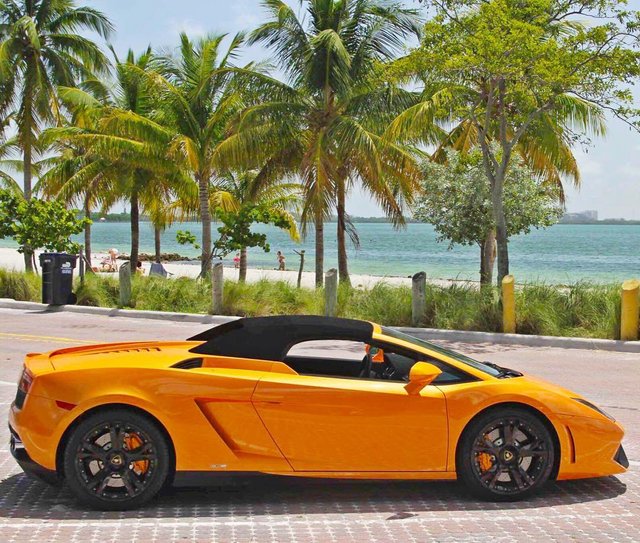 I looked him up on google and found out he had a lot of complains about him and his course. Then of course I didn't look into him anymore, but I did look into pennystocks (that's what he traded). Pennystocks had bad reviews as well. I read they were super risky and basically a gamble when placing a trade. Not one thing kept me interested in trading anymore. I thought all these trading gurus were a scam and gave up on the idea of trading on my own.
Oceansky
About a year and a half later, I discovered the millionaire called Oceansky on instagram. He had supermotivational speeches on his Snapchat. Every time I finished watching his story, I was pumped up and ready to conquer the world.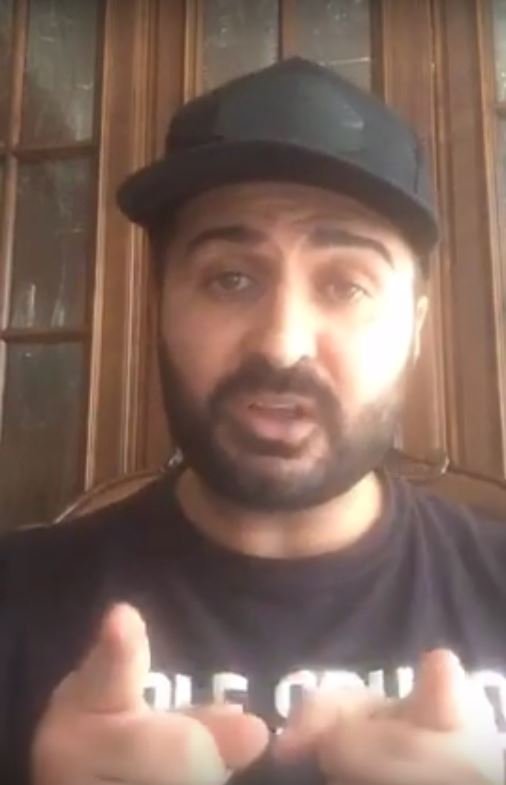 These days were also the first days of Periscope. It was a better platform for all his business advice. He told me and the audience some good strategies when starting a website, a landscaping business, etc. After he got a ton of followers on Periscope, he started to share his life story on how he became a millionaire. Most of his wealth was created with trading forex. The skill was hard, but he didn't mind to teach us in the next sessions. Oceansky also told us to write a 1 million-dollar-check and everyone would cash it next year. I was ready for it. Ready for financial freedom. No 9-to-5 job for me, only forex.
Several of his free forex lessons on Periscope learned me the basics. Analysing the charts by drawing lines became second nature. He then started repeating all these forex lessons to gain more and more followers. These followers were perfect for the website he was creating. The site would have a ton of lessons every day, giveaways, business advice and a lot of other promises. I bought the monthly subscription 97 USD, watched most of his sessions, placed my first live trades and in the meanwhile I met some awesome people in the chatroom. Months later it turned out he didn't teach me anything extra next to drawing lines and learning how some indicators worked.


I canceled the subscription
I left with a trading account that went to zero. One good thing was that I found a good friend by being active in the chatroom. He became very good at trading. When he was improving in trading, I was busy with college and trading was on the background for me.
Months later I finished my exams and went on holiday to Lisbon, Portugal. I was still in touch with my trading buddy and he didn't live that far away from Lisbon. On my last day in Portugal we had a meeting. It was fun with all the things we did: going for a coffee, then Sushi, a walk in the ancient city... We spoke a lot about trading. The strategies he found and how his new trading group was going. He told me some of his students left him already because they were killing it on their own. I decided to join. The lessons taught me a strategy that was simple. These days it's going very well. I still have ups and downs, but I'm not losing 80% of my trades like before.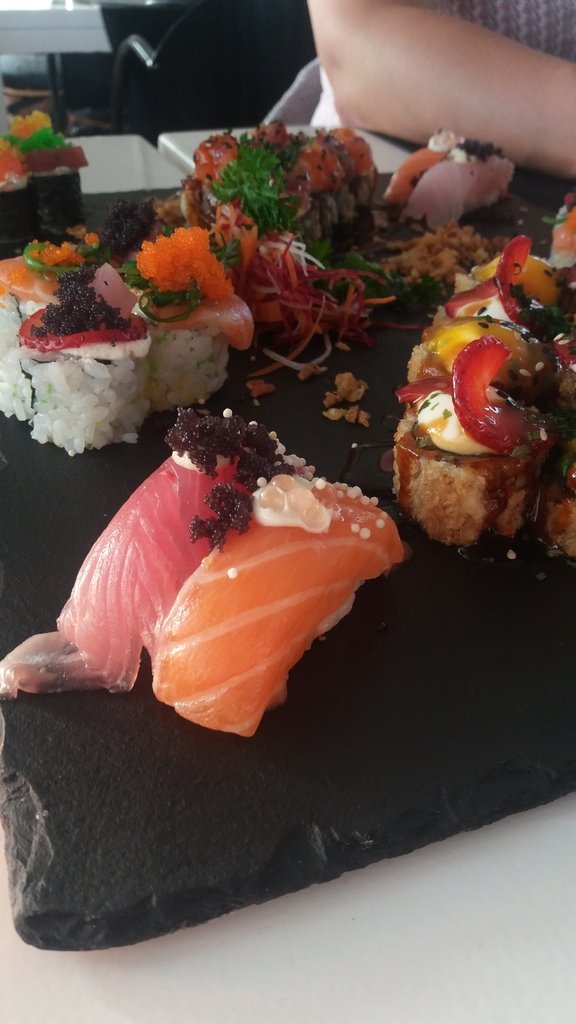 Trading changed my perspective on how to succeed in life
Before I discovered trading I believed I could only get successful by studying hard, having a great carreer and being smart with money. After discovering it, I found out that I didn't really have to get the best degree possible.
Working for your money isn't the optimal way to become wealthy. Let money work for you by investing it. There is no limit how much you can make from investing money. The more money you have, the more you can earn.
When you work for your money you do have a limit. It's called time. This perspective led me to finishing school next year already. I'm not going for a master degree anymore. My plan now is to finish college next year, to go working with my degree, to save almost half of my salary and invest that into several projects. One of the projects is forex trading, another one on my list is of course Steemit :)
What I learned:
My road to trading forex learned me to be careful with what people promise you online, to be patient and calm, not to take irrational decisions when you are in a panic, and made me some great friends. Also the eight wonder of the world was one of the best things I discovered during trading: compound interest. I probably learned a lot more in other aspects of life.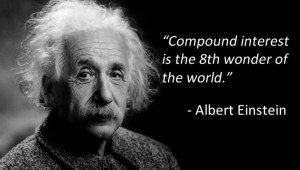 Please follow my account if you liked my article: Rules169
(note: this article was posted a year ago on someone else's page to promote my account. I'm posting this as a throwback and to celebrate 1 year on Steemit! New articles coming soon.)