Trimming Cannabis, for fun and profit.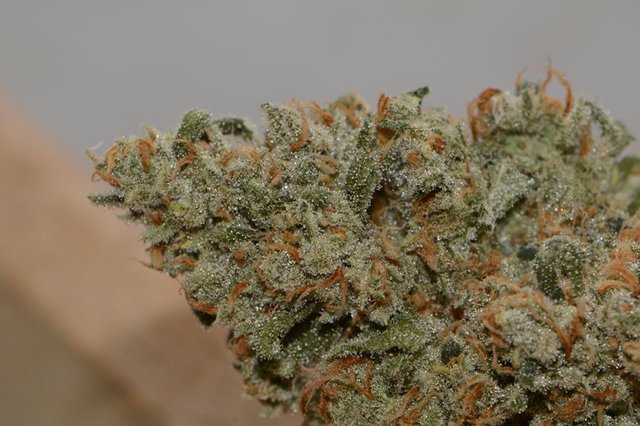 (Photo Credit Dabicide Publishing)
Hello Steemit, and thank-you for your time! I have been in the unique and interesting position of working as a professional cannabis trimmer/processor for a series of years. In Washington state, where it has been legal to do so, in one form (I-692) or another (I-502) since 1998.
My end goal is to write a book on: "Hand Processing" or "the Trimming of Cannabis", being that there is a lack of information available on this subject. I had thought about using a blog to "beta test" my writing, because frankly I don't have a great deal of experience, and my "alpha test group" consists of industry insiders, friends and family, which all carry their own forms of bias to a greater or lesser degree. Steemit seems like the perfect platform to start on!
To that end, my short term goals are to let you all read what I've done so far, get input and try to find my voice. I'd like to try things out, see what works, what needs adjustment... I also just want the information out there, trimming is a great way to get into the cannabis industry. Until they make better machines (and with all the legal money I have no doubt that someone is working on it as we speak), there is always a need for good trimmers.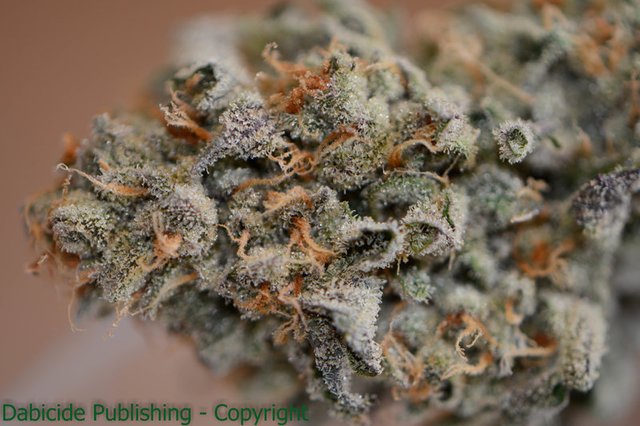 the Cannabis industry
I believe that the Cannabis industry is here to stay, the simple fact of the matter is that; a government rarely gives up a revenue stream once they have acquired it. This has been proven over and over again… with the legalization of recreational cannabis in 8 States and the use of cannabis as a medicine legal in 29 States (30'ish if you include D.C., our nation's capital and the seat of federal power, just an aside to think about.), there is too much money flowing into State coffers, to unring this bell. If you add to this fact, that people actually care about ending the war on cannabis, and go to the voting booths in record numbers to let their opinions be known, we are winning this fight!
That being said, the legal cannabis industry is still very new, it is growing fast and still developing, while this is happening, there is still time for an individual to make an impression on it. Room to impart some of the humanity that came out of medical cannabis legalization, into the larger industry as a whole. Because I fear after federal legalization, corporate america and big pharma, will bring in automation and ring all the life out of this unique and vibrant community.
What is Dabicide Publishing?
It is an idea, hatched around a trim table… an idea, that content could, and should be created for the tens of millions of people, coming out of the gray or black markets. That there are large and diverse demographics of people, who have been misinformed about cannabis, by the propaganda created for the war on drugs. An Idea that we could change that…
In reality, It's just a Facebook page, where I propagate canna-news, and an instagram where I post some canna-photography… However Steemit may offer a more profitable use of my time, the possibilities seem intriguing.
For the most part I will be writing about trimming, working in the legal cannabis industry and things of that nature. I plan on a series of reviews, one on the different strains of cannabis, written from the trimmers point of view, and another on gear-related to the processing of cannabis. However I am more, than what I do for a living, so there might be some other topics on unrelated subjects like: books, art, photography, blacksmithing / metal work, living a healthy lifestyle / eating right, growing your own food / vegetable gardening, and Beagles!
In the future I'd love to see Dabicide Publishing address some of the harder subject surrounding cannabis such as; The moral, philosophical and economic implications of a society that legalizes cannabis.
Suffice it to say cannabis, and the industry created by its legalization is still emerging and the articles that have yet to be written on this subject are endless.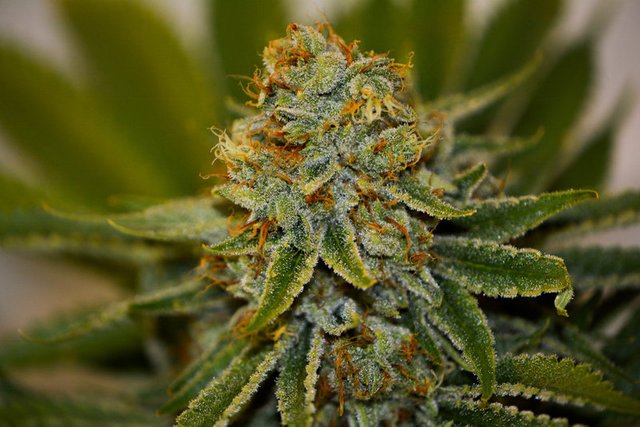 (Photo Credit Dabicide Publishing)
I used SteemStyle to format this post
made by @newandold