I am one of six sisters, ranking fifth in the hierarchy. I was introduced to steemit by my sister @crazymum and thought why not? Let's give it a go. Then to get a gist of how others have introduced themselves, I read what my other sisters @megstar and @amco have written and fear took over. How do I compete with that???!!! Due to my low ranking in the sisters placement, I often feel I am not worthy and that I will be judged by whatever I do or write (prepositions are my weakness! judged with or judged by…. Who cares!!! Haha) I wonder if that's how my youngest sister @mizzhuay feels as she has no post yet!
Having said that, if you met me you wouldn't think I cared about what people think of me because I can be as mad as a hatter!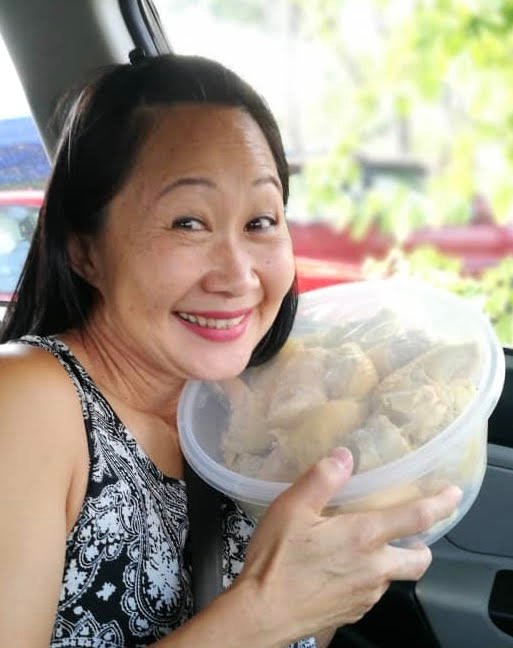 That's me every summer when I return to Malaysia to reunite with my love <3
I say 'can be' because I am going through menopause and that transformed me from a happy go lucky funny person to a miserable git! Yea, my poor family! It's a two way street though. I do put up with their shanizzles too! (Shanizzles- a made up word by my teen, because I need to keep it clean here)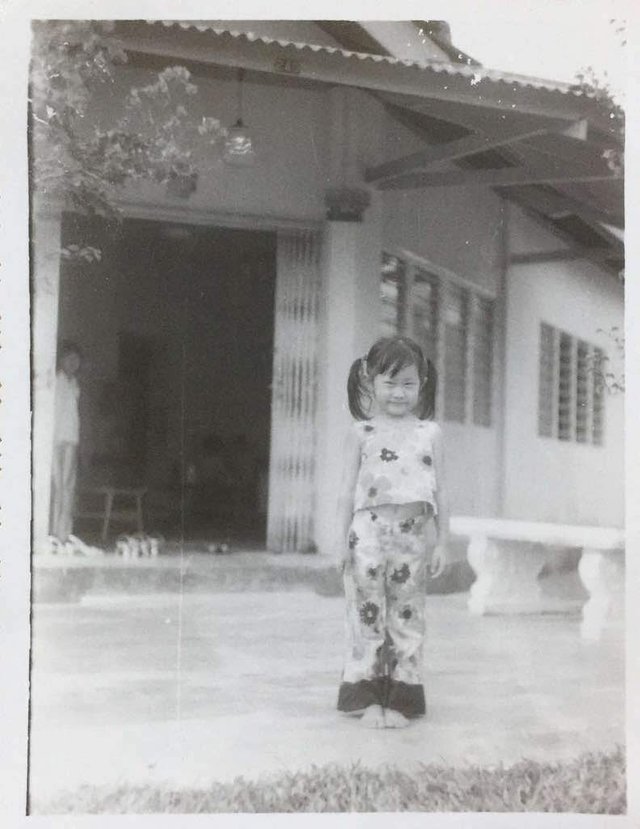 Me when I was cute, adorable & ever so stylish! ... way way way before menopause took over!
That's me for now! There will be more stories of my life and adventures soon but for now life beckons! Until then thanks for reading and hope to connect with some Steemians soon!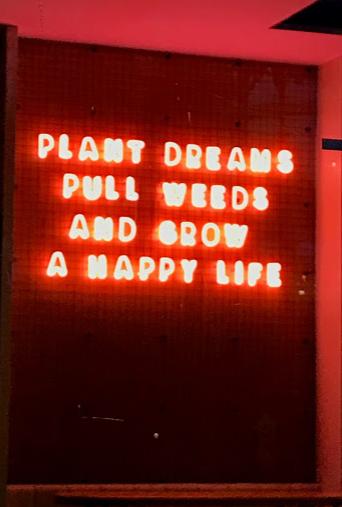 A quote I hope to achieve!