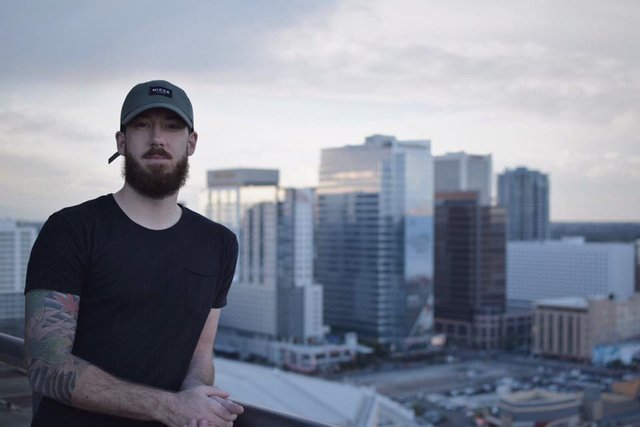 photo by me @ross-early
325 days later...
Hello everyone my name is Ross Early and I'm FINALLY beginning my steemit journey! I created my account in July 2017 excited to become a valuable part of the community I had read great things about and then life happened.
In August of last year I began my final semester of college where I was completing my B.S. degree in Exercise Science at Arizona State University. During that time I was also completing my 800+ hour internship with a high profile sports performance company called EXOS where I was busy training professional, collegiate, and youth athletes.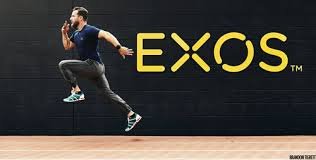 teamexos.com
On top of that my girlfriend and I were patiently awaiting the arrival of our precious daughter Oaklyn at the end of January 2018. Needless to say I had no time at all to devote towards writing. Almost a year later and I'm finally able to enjoy the writing process as I share my life, hobbies, and ideas with all of you.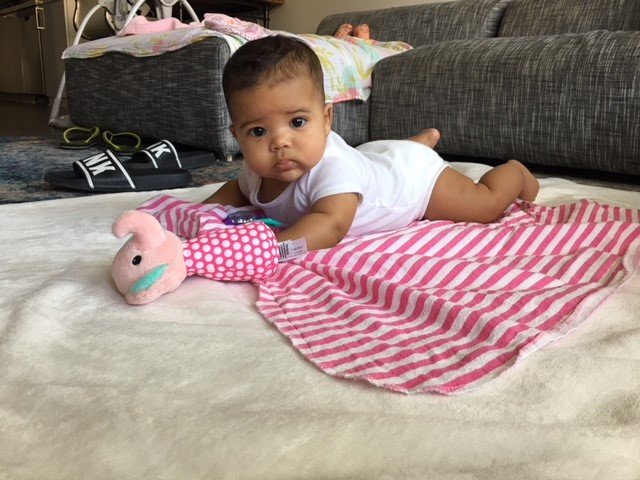 photo by me
@ross-early
Where it all began
I was born and raised in a small rural part of South Carolina where I spent most of my time playing sports, fishing at the lake, or spending time at the beach with friends. Like most high school athletes I dreamed of playing sports in college, but unfortunately that dream never came to fruition.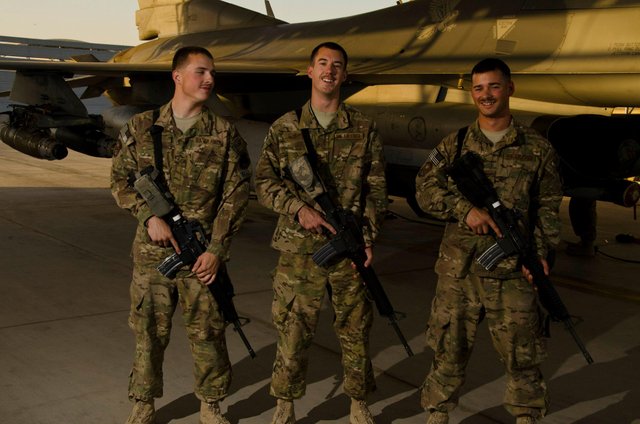 photo by fellow airman
Not having money to pay for college I did not want to immediately go into debt as a young adult so I decided to join the military. I served 8 years in the U.S. Air Force where I was given the opportunity to travel all over the world experiencing different cultures, which helped me mature into the man that I am today. In 2014 I decided it was time to hang up my military uniform in favor of a book bag and pursue the degree that I was awarded in December.
Why am I here?
Like many of you I stumbled upon blockchain technology and the cryptocurrency world in 2017. Eventually learning about steemit after listening to an epicenter podcast featuring Dan Larimer. It sounded like the perfect opportunity to finally step into the blogging world as I had thought of doing so many times before.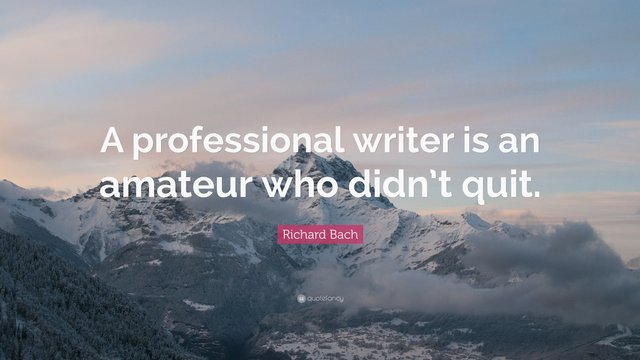 source
So here I am, an amateur writer hoping to provide quality content for all of you to enjoy. I wish I could pinpoint exactly what I will be writing about, but as you will learn my interest span across many different topics. I ask that you say hello, join me for the ride, and share your input when you feel up to it. 😃



Thanks for reading! Please upvote, resteem, and leave your comments below!✌