Crypto Club
We are a factory team that is fairly new to the concept of crypto-currency.
We are based in a small country town in South East Queensland, Australia.
Firstly, we give thanks to @rosemary-k for allowing us to use her account, and to @prime-cleric for doing the initial purchase for us.
We have banded together to invest a small sum into Steemit as a trial for 1 year as a start.
What we have seen so far looks very promising and we hope more at our workplace will join us shortly in the New Year to increase the investment.
We will post regular updates of how well our account on Steemit is going.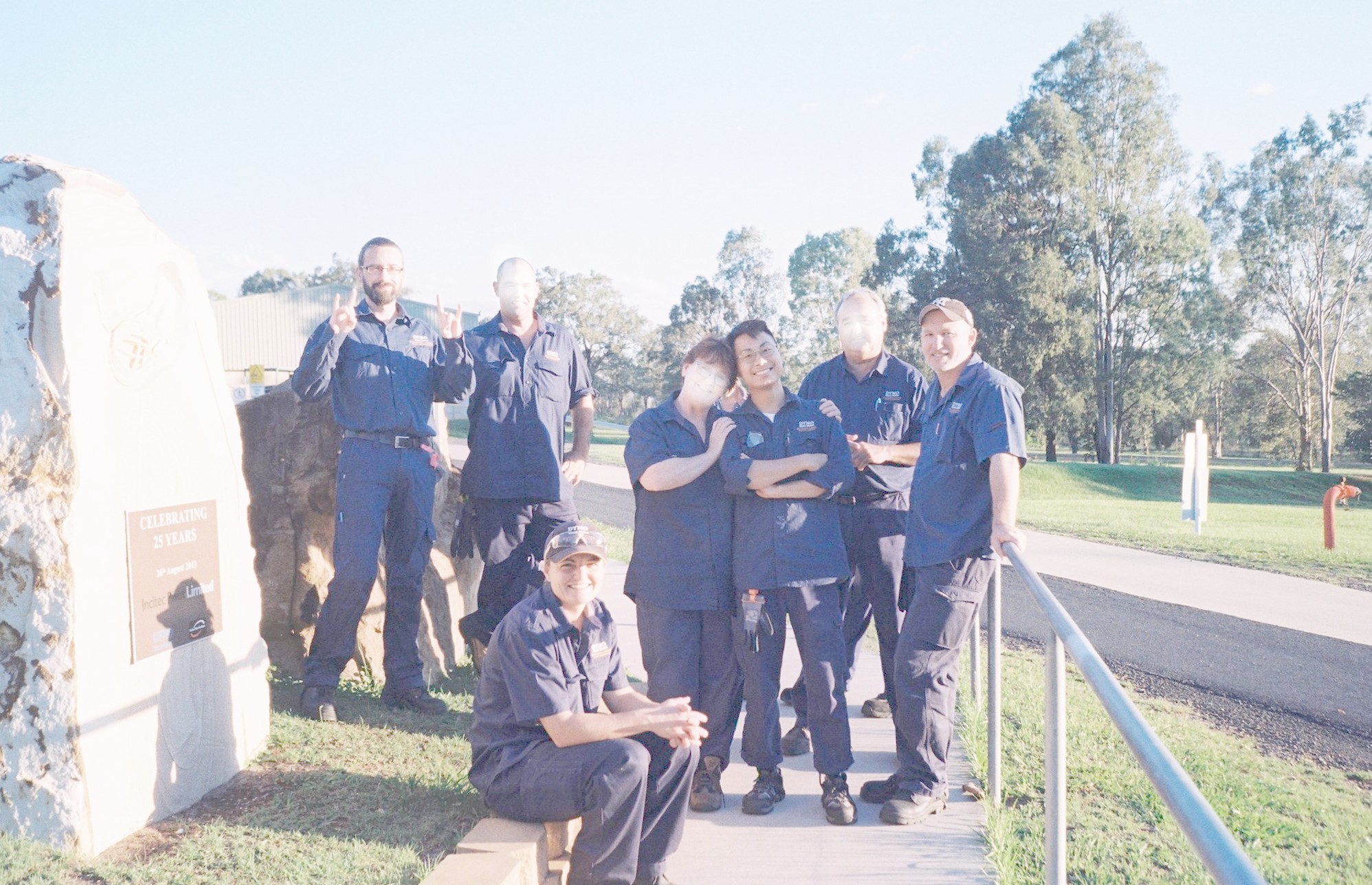 Looking forward to a great year on Steemit in 2018, hope to see more of us here shortly.