Kyle Jacobs [Root] is an Erotic Comics Artist. [SFW]
Evening Steemit,
I'm exploring the different trending places to post, and doing my best to learn what I can about this platform, as well as the other platforms that are built on top of the Steemit Blockchain.
My name's Kyle Jacobs, and I'm an artist. -- I also go by Root.
I think it's likely that people want to see examples of my work more than they want to hear about me, so I'm going to do a bit of a balancing act here. Also, I'm going to be keeping this SFW.
No need to alienate anyone with an introduceyourself post.
This is 0x-Chan. - I wanted to create a character that could be a mascot / sex comic character for the ETH system.
I just started learning about Ethereum about six or seven months ago. I've been excited to learn a whole bunch about the ethereum ecosystem. DAOs, in particular are of a strong interest to me -- I've got ambitions to create a DAO for artists. -- I'd love to learn more about tribes and communities here on Steemit, because some of the philosophical ideas that excited me most about ETH DAOs appear to also be active / have strong potential within Steemit as well.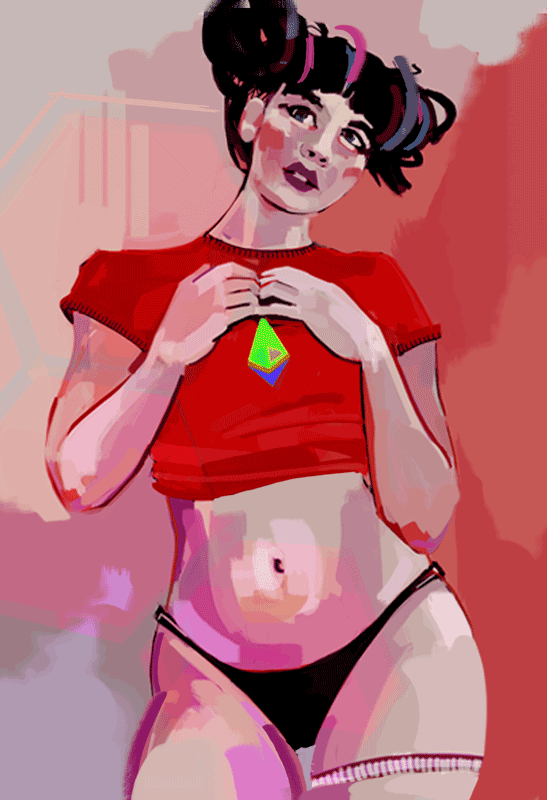 This one was a political comic that I did a couple of months ago. I'm a bit of an experimentalist when it comes to art projects. I wanted to create a creative commons romantic anti-fascist sex comic -- and I succeeded in doing so. I love launching experimental projects, and I love finishing them. Each experiment I've done has had varied degrees of success, but each has also been a solid learning opportunity.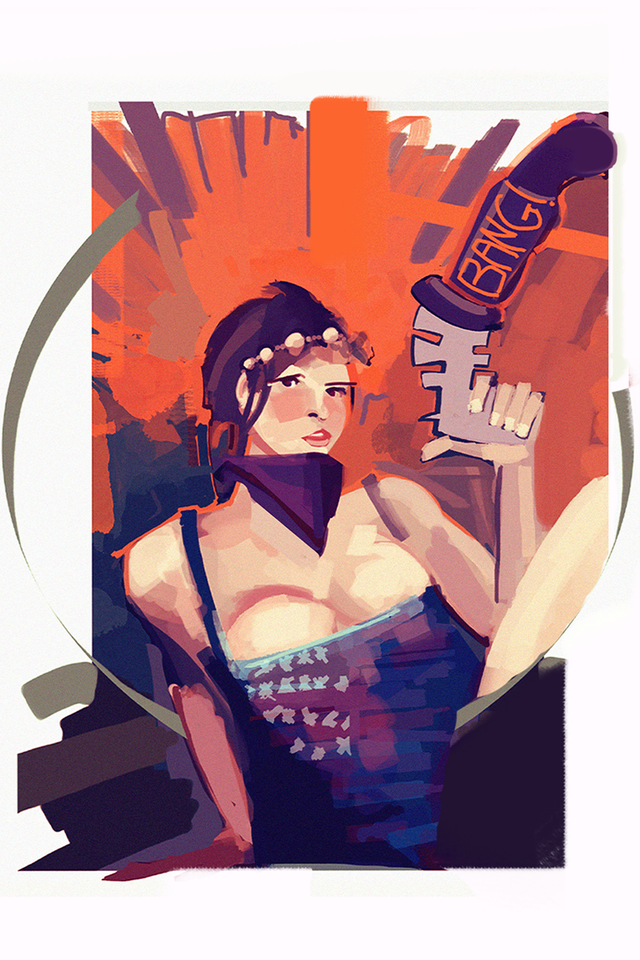 I've been working on comics full time since DEC '17, so I'd say I've passed through the beginners phase, and entered into the start of a middle ground. The future of projects for me -- I'd say will be largely focused on Graphic Novel Projects of 64 to 100 pages in size. I've done a bit of research, and this sort of thing appears to be the common size for a commercially viable graphic novel project. There are a handful of other components of business that I'm working with, such as a Youtube Channel, Skillshare Course Development, and learning how to provide compelling content here on Steemit.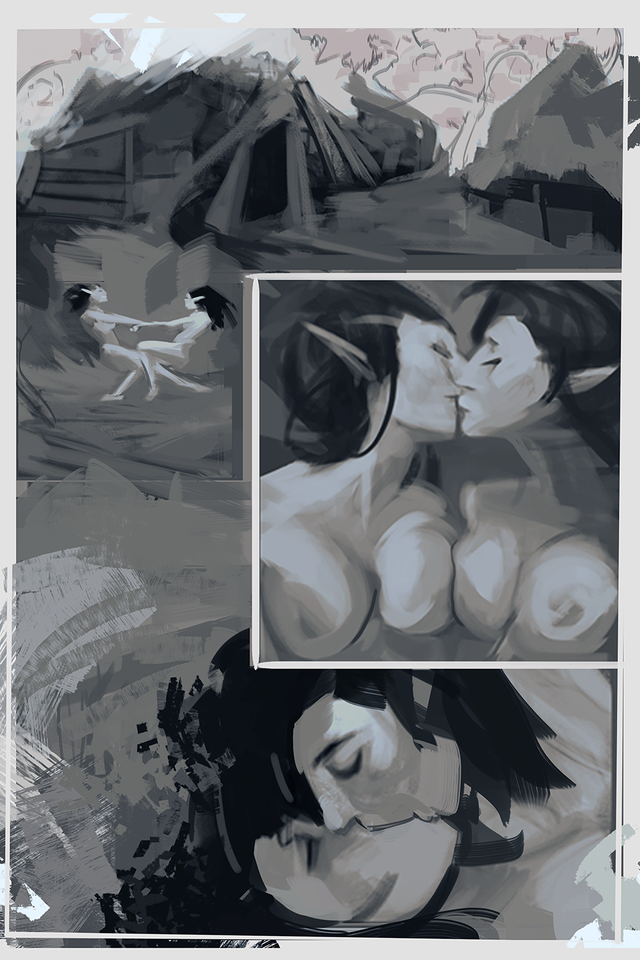 In the future, I'd like to transform the Skillshare and Youtube Art Education Audiences into a small but capable group of comic artists who also like to work on projects, like I do.
I can see this as the source for an Artist DAO, and with more financial independence, I'd love to be able to integrate my art experience with my cryptoart experience, with my marketing and crowdfunding experience to help grow a community here on Steemit, as well as a Colony DAO, and do what I can to help increase the value of projects within the ETH community, Steemit, and other places.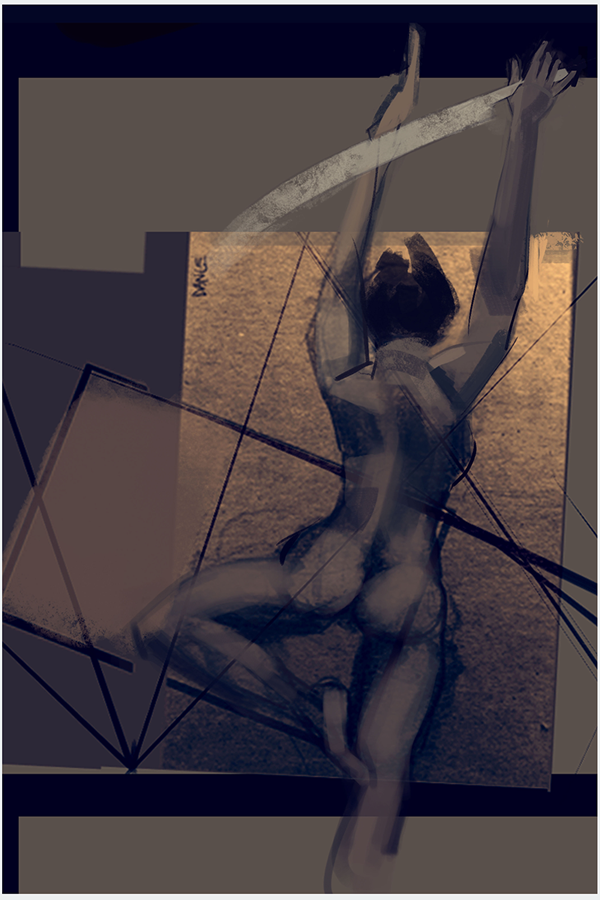 I have a lot to learn about Steemit, EOS, and the different DAO experiments that have managed to establish themselves thus far -- particularly marketing, and art / creative DAOs.
If you're into art, or comics, or grassroots marketing (Seth Godin anyone?), or DAOs -- please hit me up.
Here's a solid link of mine if you'd like to check out more of my projects:
Kickstarter Project Portfolio [19 Projects Created.]
https://www.kickstarter.com/profile/rootdraws/created
My Youtube Channel is active. I try to post one video each day:
Here's my latest:

You can also look me up on google:
rootdraws
A lot of different locations are happening there.
.:.
I look forward to chatting with whomever replies in the comments, so please say hello.