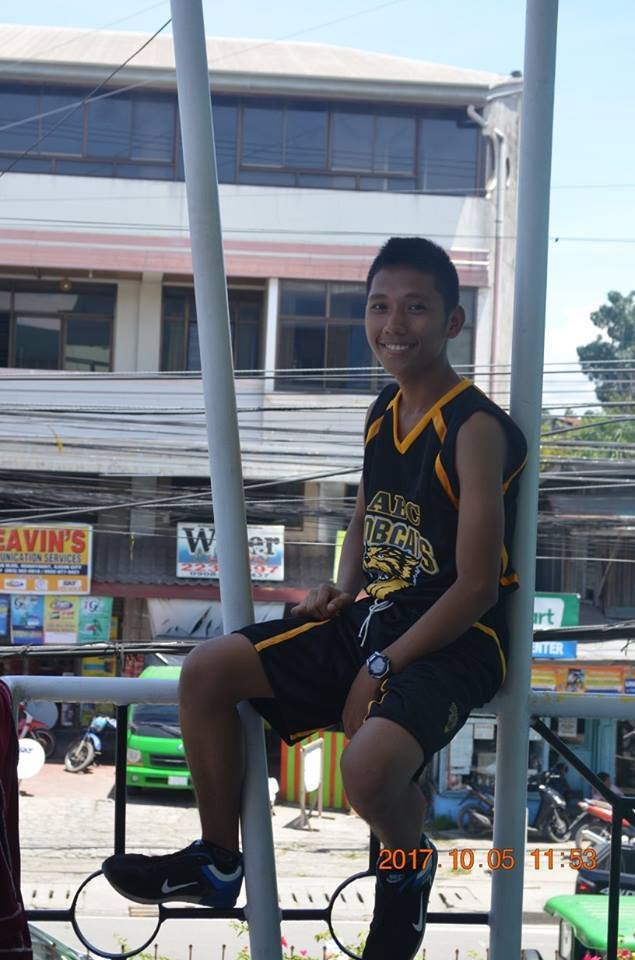 Greetings to everyone!
I'm a newbie here.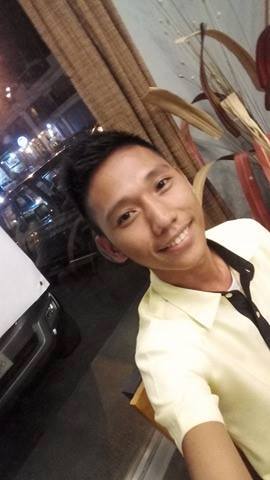 My name is Romel A. Doromal 19 years of age, living in Tubod, Iligan City, Philippines.
I am currently studying at Iligan Capitol College as a Student Assistant taking up Bachelor of Science in Business Administration major in Financial Management.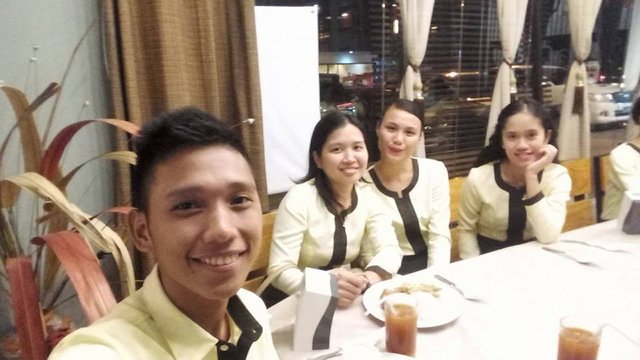 I'm a kind of person that is not dramatic, I love music, Photography. I want also to capture animals and nature. I'm also that kind of person who wants to travel anytime even I have no money for me to get a new experience.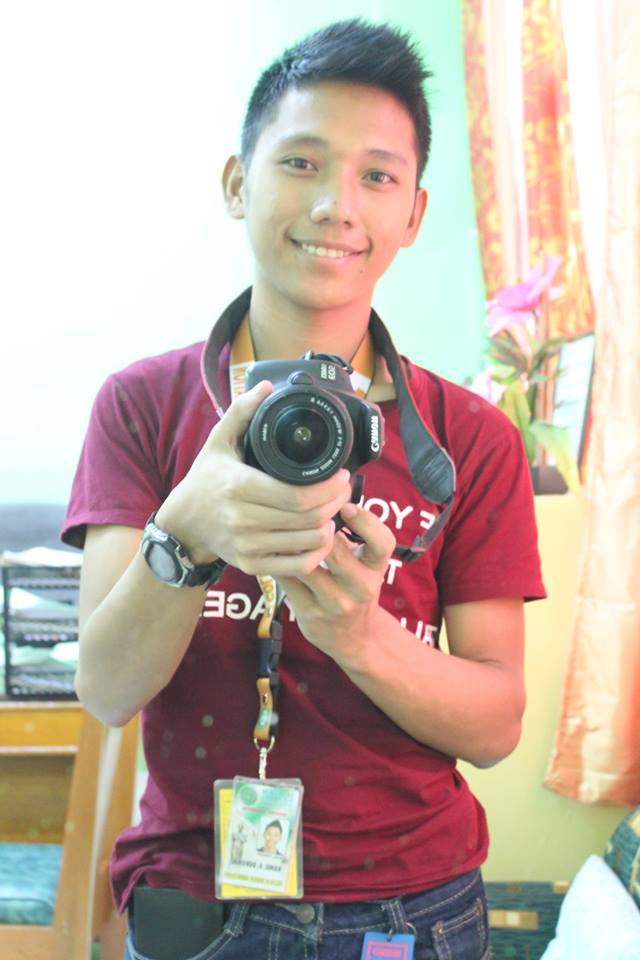 I have 8 siblings and I'm the youngest.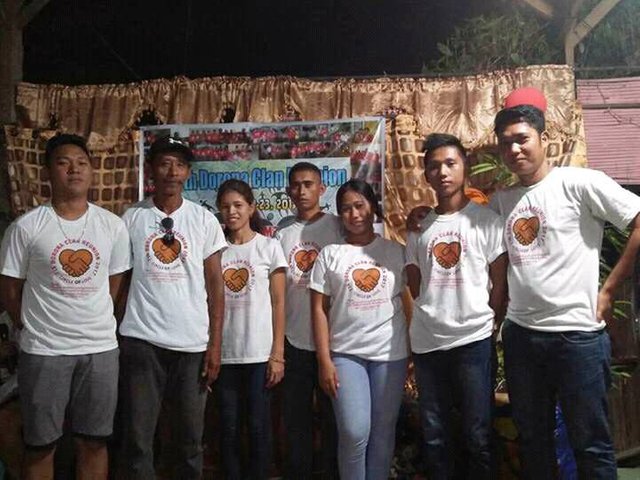 This is my parents, My mother is a Housekeeping and my father is a Farmer, they are the one who supports my need in school. I really love them that's why I need to finish my studies so that I may be able to help them someday.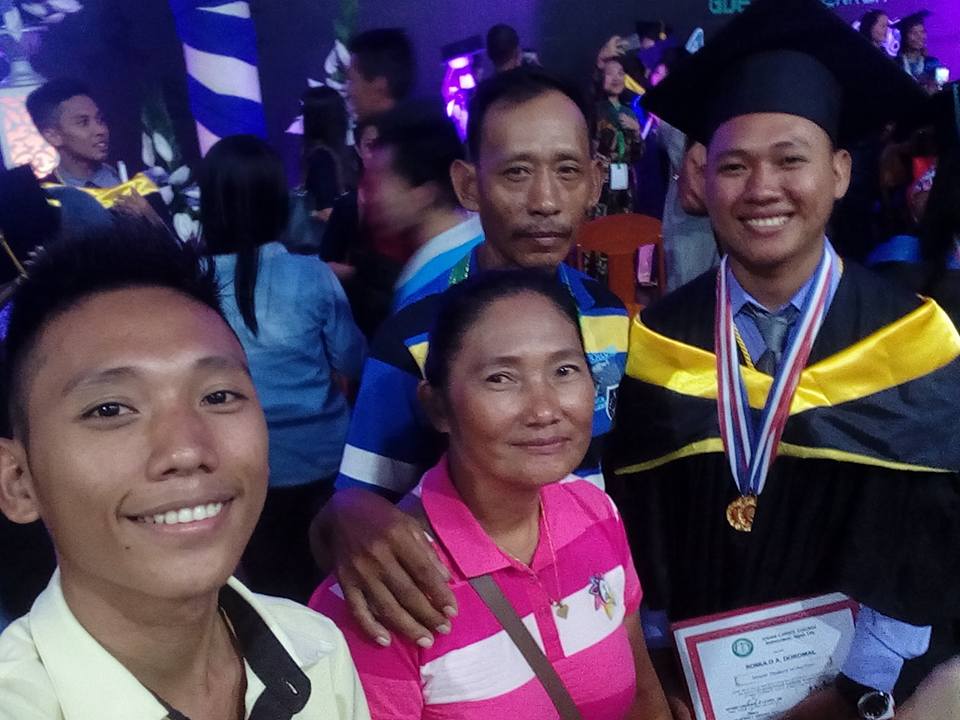 I'm excited to encounter new people here.
Thankyou for passing by.