Hello SteemIt, I'm Rolland, Crypto, Forex, Futures, Options, Stocks, Wealth Building Enthusiast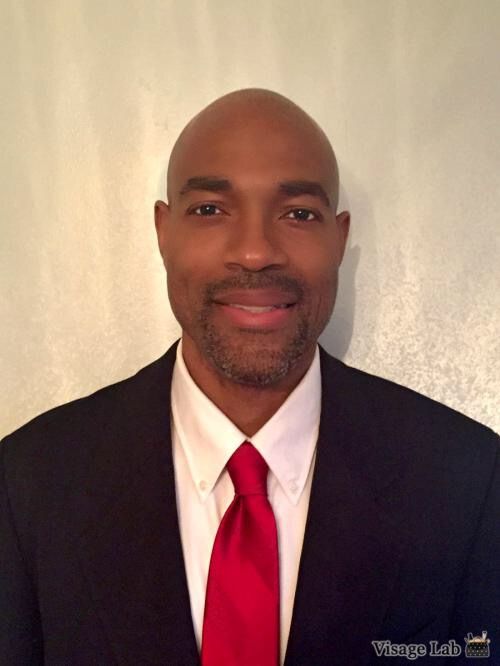 My name is Rolland and I'm married with children (but much happier than Al Bundy). I have a B.S. in Chemical Engineering , but for some reason became fascinated with the stock market during the dot.com bubble. Anybody that follows the stock market knows how that ended for me.
I have been trading since 2000 and spent my first 15 years investing / trading losing a significant amount of money because I didn't know, what I didn't know. What I have learned in investing / trading are the following:
There is no HOLD GRAIL in trading / investing.
Investing / trading is a game of probability.
It's not about your winning percentage, but your avg. win vs. your avg. loss that's important.
It's all about capital preservation and risk management.
I feel like I have finally broken through the glass ceiling which was a three year process and turned the corner in my equity curve in mid 2017. 95% of all traders fail, so 3 years ago, I wrote down the steps, if followed, would allow me to beat those odds and become part of the 5% of all traders that succeed: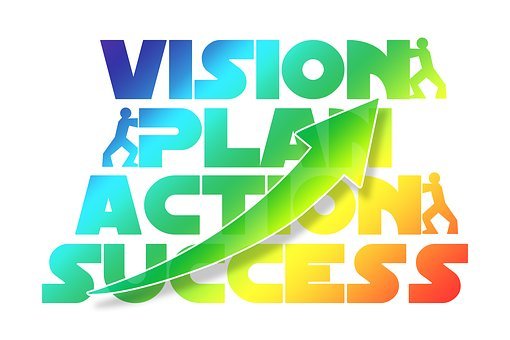 Trading Is Psychological Warfare, I Will Do The Following
• Follow my plan because 90% of traders fail.
• Use positive thinking in my trading. Believe, which will become thoughts, my thoughts which will become words, my words which will become habits, my habits which will become my values, my values which will become my destiny.
• Not eliminate my emotions, but take advantage of my positive emotions like determination, patience, confidence to support effective decision making and follow-through.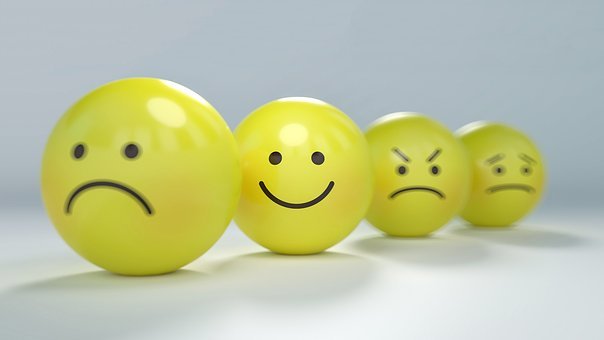 • Implement consistent skill-based trading to manage my emotions. Use discipline in my trading because that will make me profitable and tolerate my discomfort in order to control my actions and behavior. Be patient and wait for the opportunities - they will come.
• Focus on process goals, not outcome goals in order to control my actions despite pain or discomfort.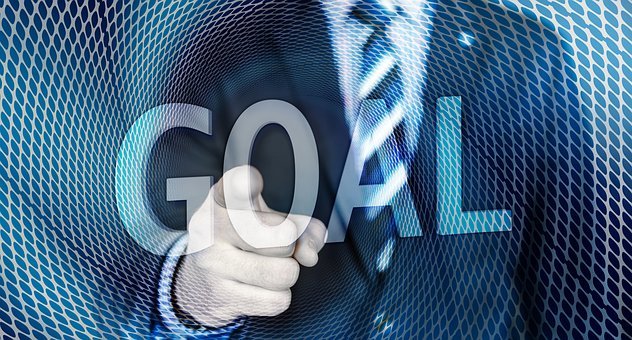 • Trade without fear or overconfidence and stay completely focused in the "now moment opportunity flow" to take advantage of whatever opportunities the market may offer in any given moment.
• Trade for at least a Reward : Risk of 3:1 because professional traders go broke by taking small profits.
• Keep the odds in their favor and have a large enough sample size of trades to give my trading plan ample opportunity to work.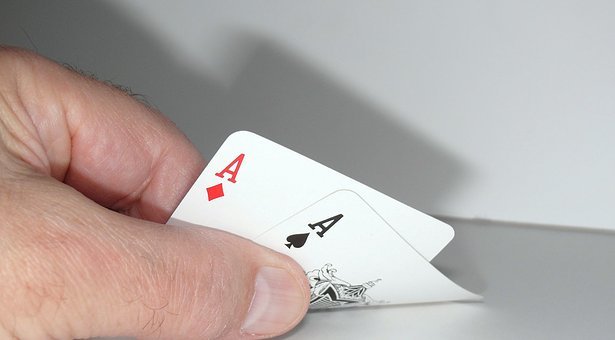 • Be rigid in my rules and flexible in our expectations so I can perceive, with the greatest degree of clarity and objectivity, what the market is communicating to me.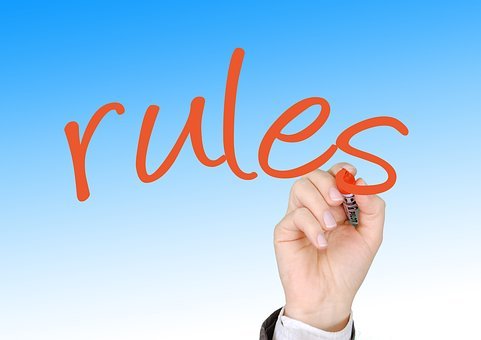 • Not focus on the win or loss, utilize the market patterns and accept the randomness of the market in order to put the odds in my favor and become consistently profitable.
• Follow my trading plan and react to signals the market gives me without hesitation because it's not my job to know whether a trade will be a winner or loser.
• When I'm in front of the computer, be relaxed and interact with the markets calmly and confidently which will allow me to make the right moves, at the right moment, smoothly and effortlessly.
• Not be glued to the computer all day watching every price movement like a hawk. I don't need to know what is going to happen next in order to make money.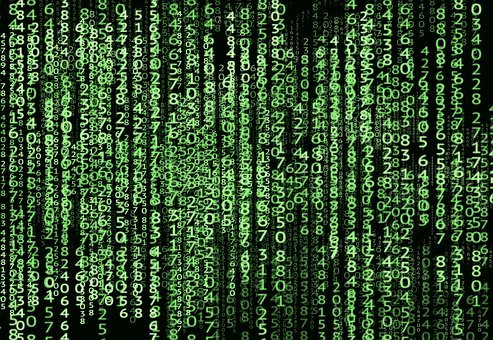 • Interpret losses as simply the cost of doing business or the amount of money I need to spend to make myself available for the winning trades.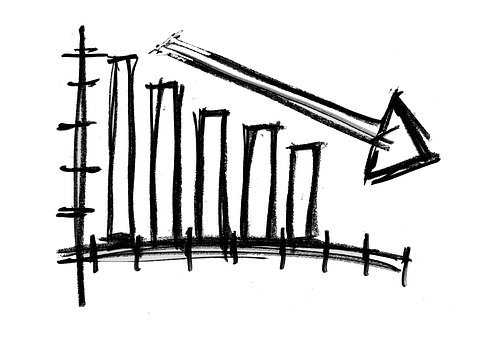 • When the trade is finished, forget it and focus on the next opportunity. Don't recoup losses immediately (revenge trading).
My mission is to equip the SteemIt Community with the financial literacy necessary to secure his/her future through my Wall Street Secrets Revealed Series and other posts. I trade/invest in Crypto and Forex, Futures, Options and Stocks (from my 5 year old, low end ASUS computer)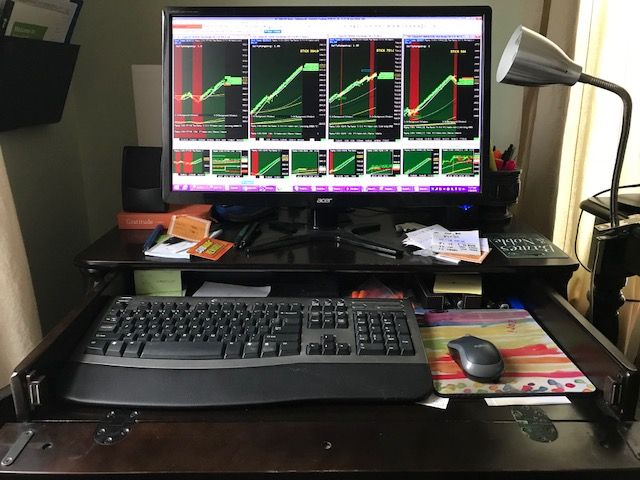 and very passionate about building wealth.
Let me know what you want me to write about, I'm here to serve the community. A special shout out goes to @JerryBanfield, @TitusFrost and @BrandonFrye for getting me started on SteemIt because I spent an entire weekend watching their SteemIt videos on Youtube.