Brazil!! Rio De Janeiro!!!
My name is Roberta, I'm from Brazil!! But I live in Ohio! I have lived in Idaho and Louisiana! I love Louisiana food and weather it is very similar to Brazil!
My family still live in Brazil , Rio De Janeiro, I'm trying to save money to visit them. I have not seen my family for over 9 years, it is so expensive. This year it is my goal to go and visit them and take my kids to meet their grandma. I have been trading cryptocurrency and writing blogs here to raise money to go visit my family. Please help by commenting, voting and sharing my posts!!! obrigada!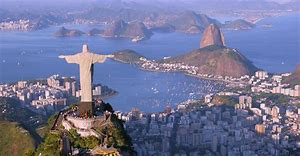 My favorite food rice, beans (feijoada), and meat.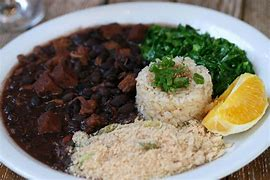 my favorite fruit is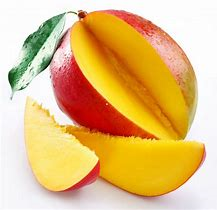 Yes I have been to carnival!!!lol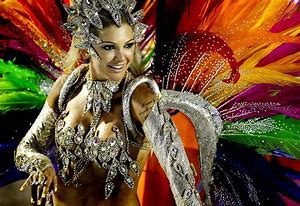 it is not me!lol
Copacabana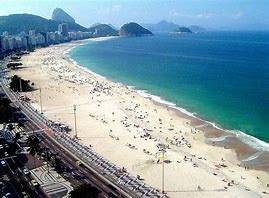 If you have any questions about Brazil leave a comment below!!