hallo nice to joined you steemian!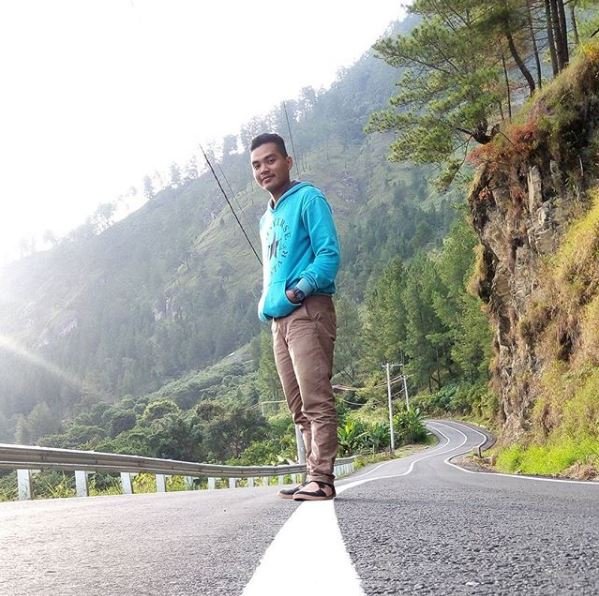 my nime is muhammad rijal muslim I wes born in aceh of indonesia 10 -maret -1997.and now Iam 20 years old, iam a college student in malikussaleh university indonesia, with mechanical engineering major and now on five smester and don't forget to supor and pray me to finishing my college.!!!
my fisrt time with steemit!!!
whent iam enjoined with my friend at coffe shope my friend teel me! do you want to join steemit like as?
and iam say! what that steemit?
and my friend teel me about what that is steemit.after my friend teel of about steemit iam weighing and interasted for to joined with steemit that like feel hypnotics fore me.hahhahah
my hobby is play football iam madridista,my fans is cristiano ronaldo I get full holiday to use for training football and practice what iam see on tv
iam rawasani academi of football indonesia and i have strong and solid team!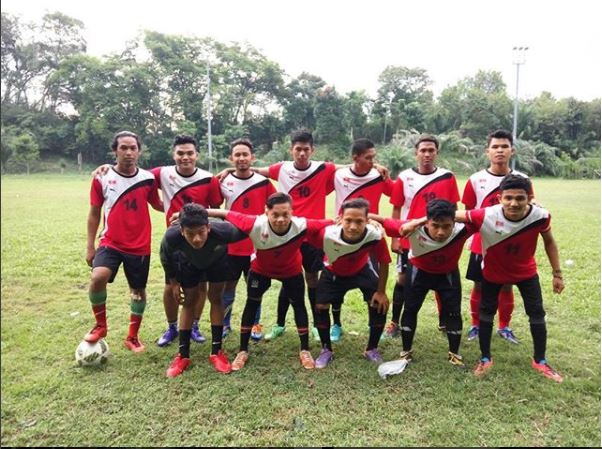 hare we are to teached be good player and don't be arrogant to other player. I Right-back at my posision we have good mentality when fight other game.
that is make me to grow and spirit to do something i wanna be meaningfull young, spesially to our parent and my brothers and sister and dont forget guys! "we dont know the secont until fest methot not we do"so always keep spirit and never give up.
super crezy and funy friend!
our friend in my shool there are have good idea and brilians thing fore to prank someone!
some day at my shool have a new boy hes sleep at back of class and ticher not rebuke him we continue in second second lesson hes much sleep. and someone of may frend make cigarete by paper and hes paste on him mouth.whent my frend wake up from sleep the class room was full by laughter.WKKWKWKWK!
even though we are always solid for to do something here we are!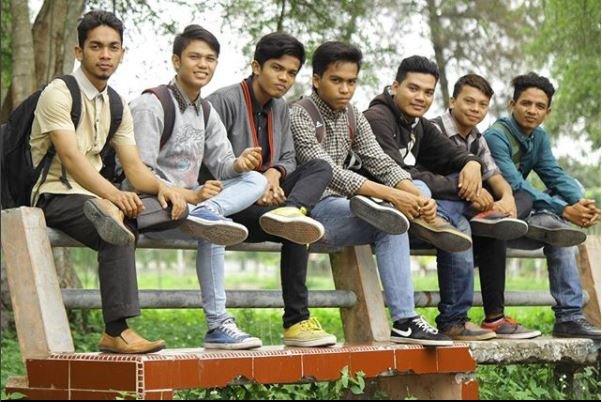 Not just cooking but this is aceh noodle!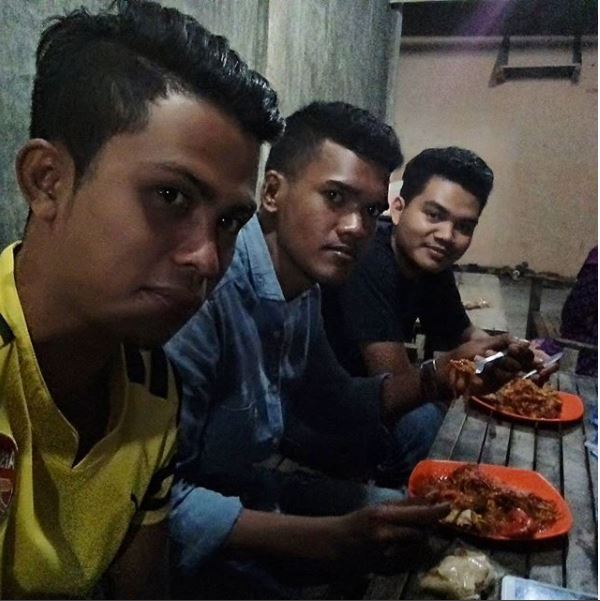 It's not complete when going to aceh without eating aceh noodles, i have a moment white my friend whent iam eat aceh noodle
in indonesia noodle of aceh is varry famous we call it "mie aceh"whent you Taste and spices there are very pronounced
And also added with a spicy flavor that makes you addicted to try it.
For clarity and dont crave it!hahahahahahah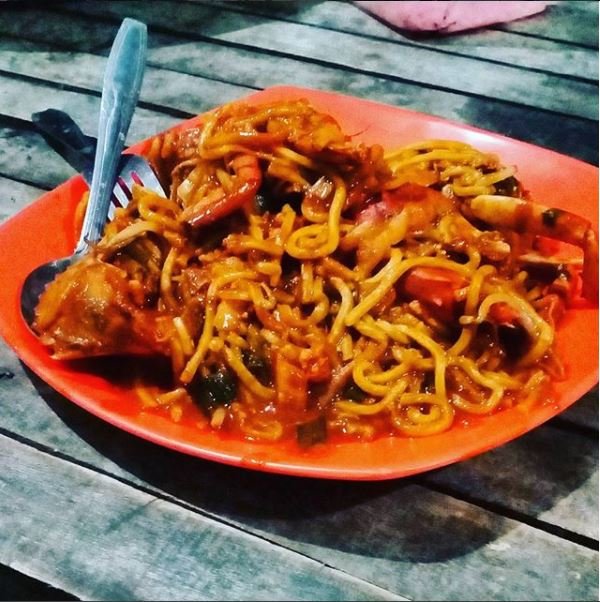 for me personally steemit is varry impressive for writters and creators something and I hope for can growing rapidly and giving
many more people about my experience to reseive an income doing something that they enjoy- Iam vary delighted to be a part of it! and don't forged to follow me so much! see you on my the next post!