Hi steemians
Allow me to introduce myself, I am Richard Acosta, Colombian by birth and Venezuelan by heart, I have been living in Venezuela for more than 18 years.
From now on I will tell you my experience through posts about how is the life of a foreigner in this beautiful country even with the limitations and adversities we face, I want to give you my vision of how to start, dream, study, eat, have fun, know and Eat the world from here, in a corner of my house, work or just in front of a beach overlooking the Caribbean Sea.
In my attempt of publications I will try to be the most concrete, fun and digestible reading.
From me I can tell you that:
I'm still in college, hoping finally to finish the architecture degree (and it's close)


I consider myself an entrepreneur, last year I started a rewarding project together with a friend where I could combine several passions, such as design, wood, crafts and manufacturing. Mount a company of wooden sunglasses made 100% by Venezuelans and I for the world.
@monz.ve
www.monz.com.ve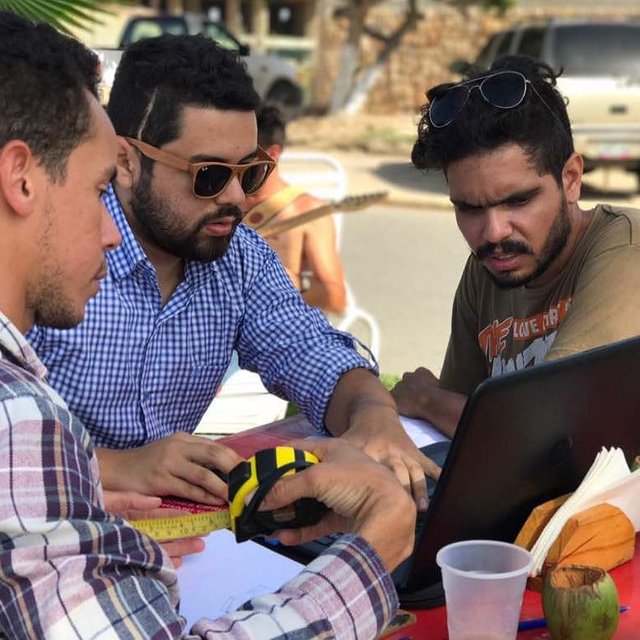 by the way, in the photo that they see I wear the first wooden sunglasses made by me totally by hand, I would say that very rudimentary, but it was the beginning of something

.

I'm also venturing into the world of gastronomy, I have to do it practically out of necessity since I live alone so this is a nice new experience with setbacks, but at the end it's very rewarding.
And many more things that little by little I will share.
I apologize for my English