Hey folks!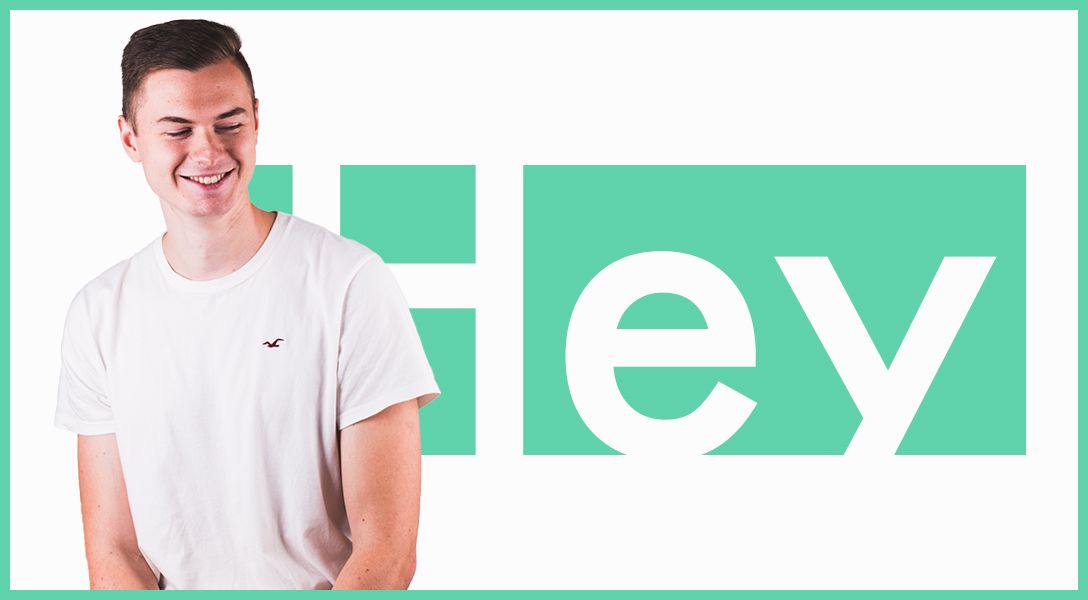 My name is René.
I am from Germany and I work as a graphic and UX designer.
My goal is to give companies especially in the blockchain industry a boost by providing them a clear, user-friendly and appealing design.
Since I truly believe in freedom and blockchain technology it is mandatory for me to join the steemians. I decided to use the steemit platform as my blog where I am going to share design-related stuff and present you some of my work but also personal posts.
Furthermore I attend several libertarian and blockchain-related conferences and events from which I will keep you updated with photos and news.
I look forward to being part of the blockchain revolution and I am excited about the future.