WHO IS RENE PAREDES????
Hello people from Steemit, my name is Rene Paredes this is me and this my history!!! (well part of it!!!)
(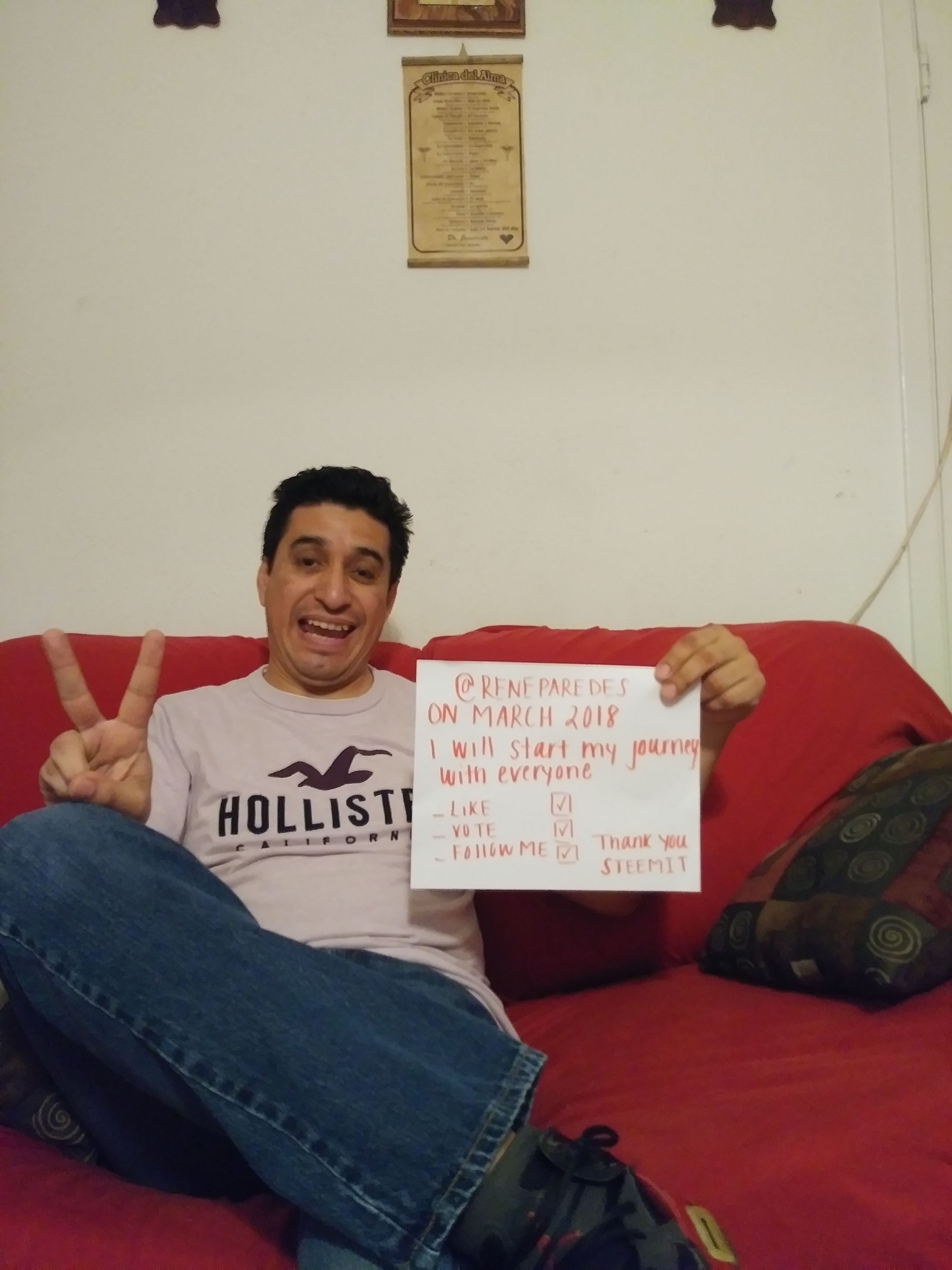 )
Before to start le me thank to steemit staff and the person who motivated me to get involve into this great project, he es @dineroconopcion, I am really excited about this and i hope you all get involved like me in this journey.
(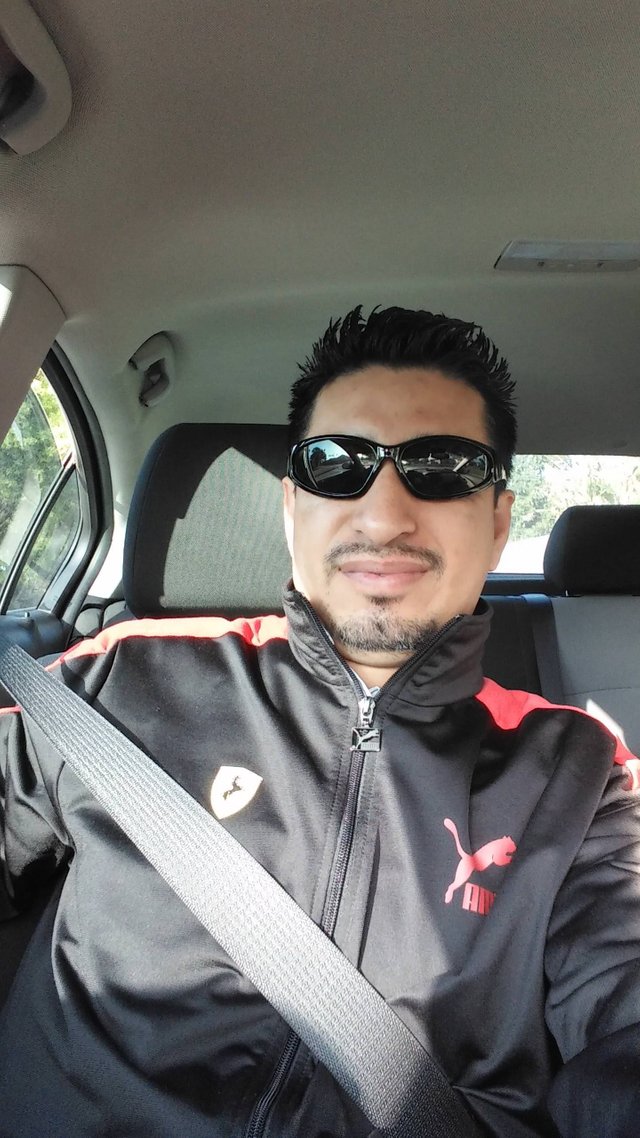 )
Well, my name is Rene, i hope to make a lot of friends here, so! i am from Mexico city, but 11 years ago i am living in the beautiful city oh Houston, Texas (the Space City).
(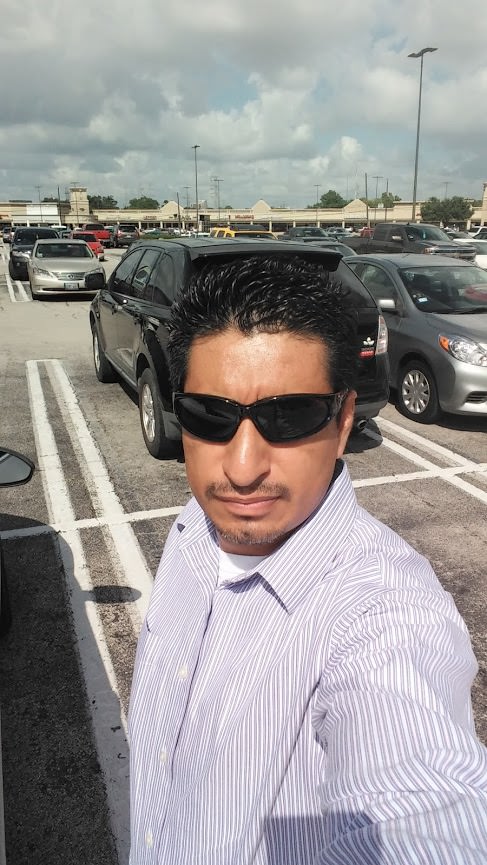 )
My life it hasn't been easy, but thanks god i had a beautiful life with family and friends, all you need is perseverance and never give up!!!
(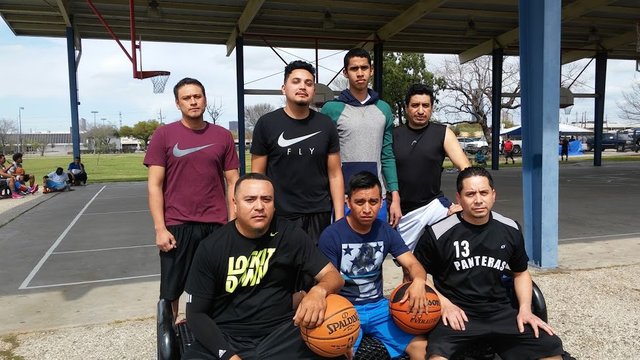 )
What i do for living???? well for now i do cad, to be more specific i do jewelry designs.
(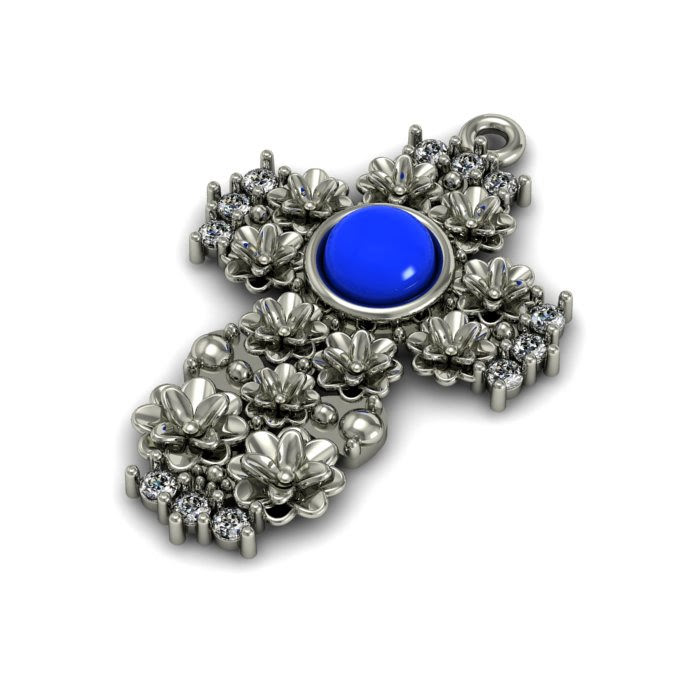 )
(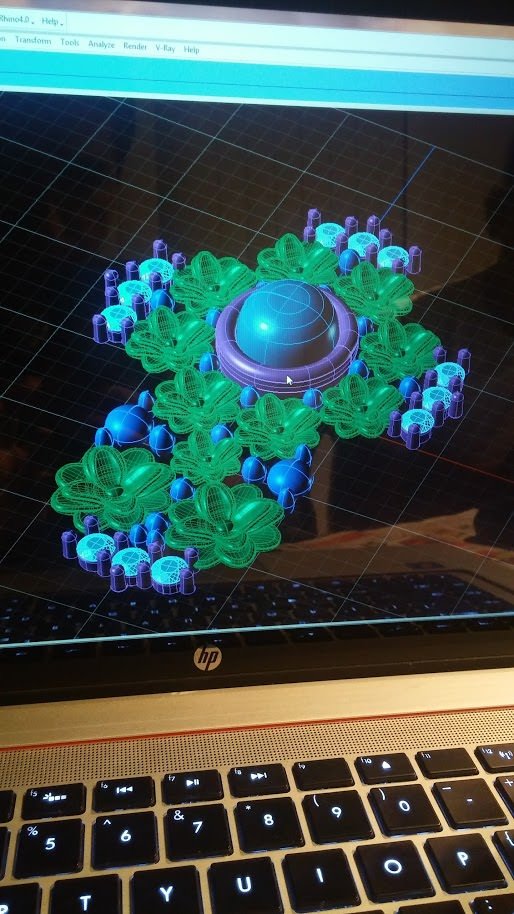 )
but before of doing this i used to work as a waiter, painter, librarian, security guard, construction, almost everything.
(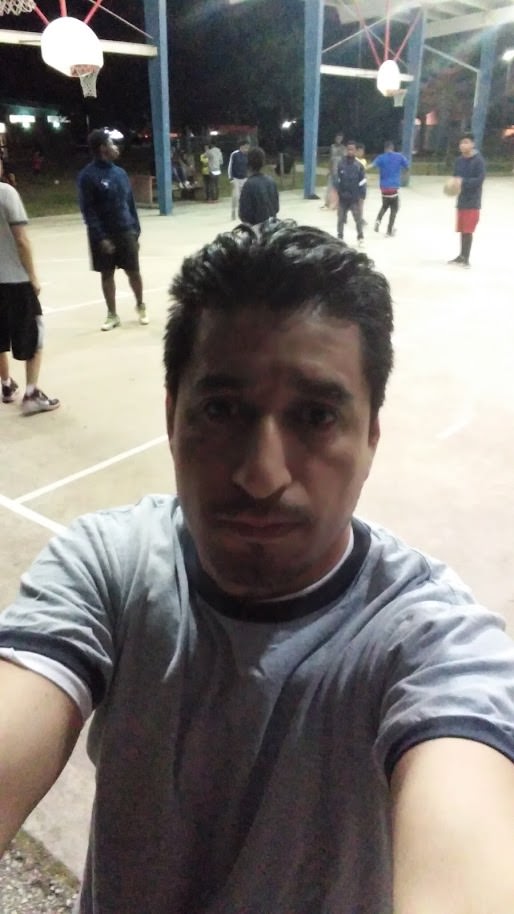 )
My favorite stuff to do it is play basketball, video games, to dance salsa cumbia, and do exercise because it help you a lot to keep you healthy.
(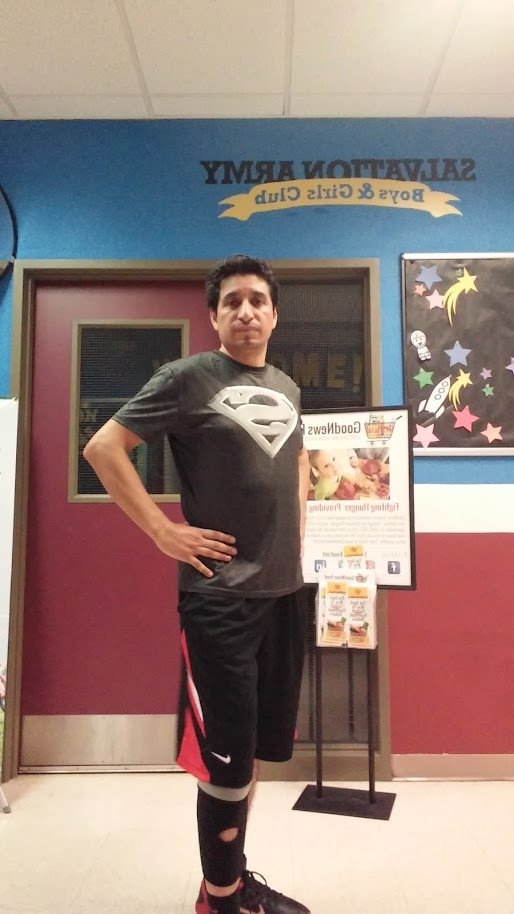 )
Well my people from this great community it was a pleasure to introduce myself, it was just a little bit of me but tomorrow you will ear more about me, so please vote, comment and follow me.
(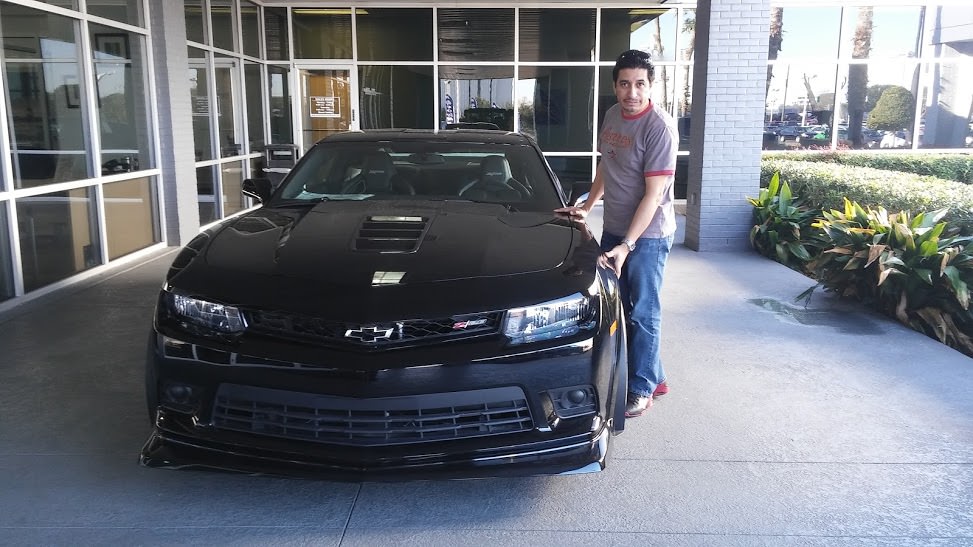 )
My best wishes for all of you
Sincerely  Rene Paredes