First Step to Streaming!!
Hello @steemit community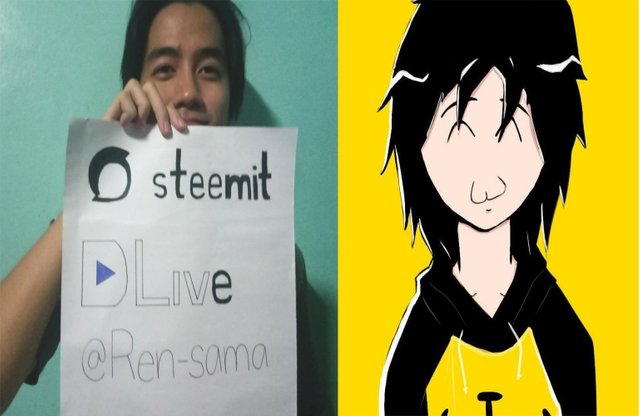 I am Ren-Sama a gamer who likes to play a variety of games.
I PLAY:
MOBAs like League of Legends and Dota 2. Right now I prefer playing LOL because I started to appreciate the game and started to feel the challenge of the game. I started playing League of Legends about a year ago and now I will try to climb the rank. I play the role of support in the game and playing in PH server as a support can be really challenging.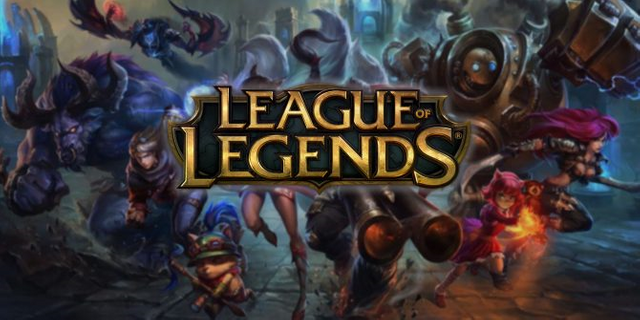 I also play Hearthstone. I really enjoy playing it, especially when I am creating new decks and trying them out in rank mode. I started playing Hearthstone 5 months ago and I'm starting to see that it's not about building decks, there is also a meta for this game that you need to be aware of.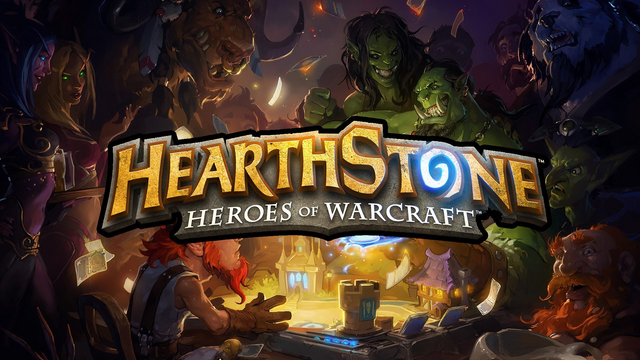 I like trying out new games from time to time. As long as I can afford it and my PC can handle it and to stream it. I will download it and give it a try to play with you guys. I really wanted to try live streaming. I am really thankful for @steemit for giving me this chance. I also would like to thank @francispalo for recommending steemit to me.
I will be uploading and doing my livestream to @dlive and I hope @dlive community accepts me.
I am really excited to play with you guys!