Who's the new guy?!🙃
There's a new addition to this street and he's eager to interact with as many that come across this post . He's no other person than Reggie, a young Nigerian visual artist and content creator.
Below is a rare picture of Reggie.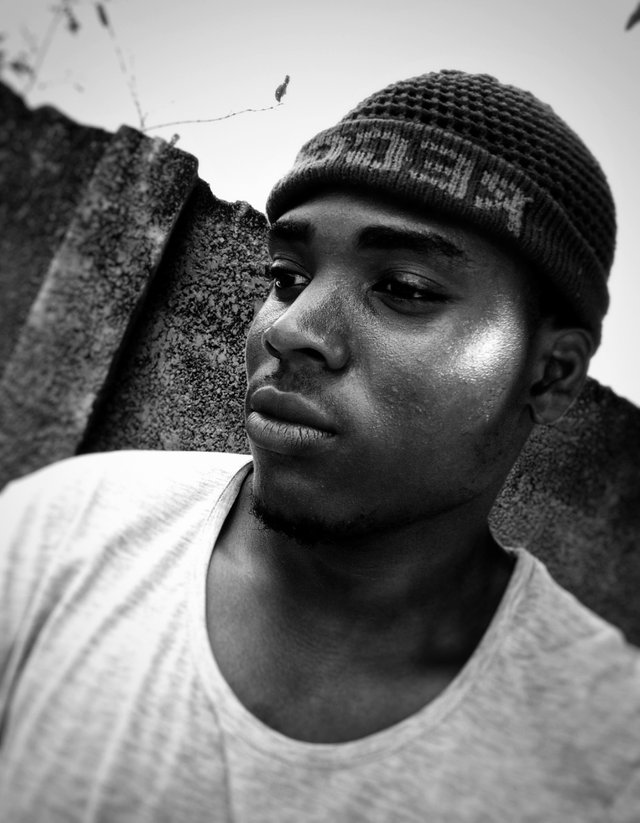 He's been holding his artworks to himself for awhile now till my dear friend and colleague @imohmonami (who's a professional photographer) introduced the idea of sharing his talents on this platform and sharing ideas and values with like-minds / creatives.
below is a picture of his recent artwork & a little story about it.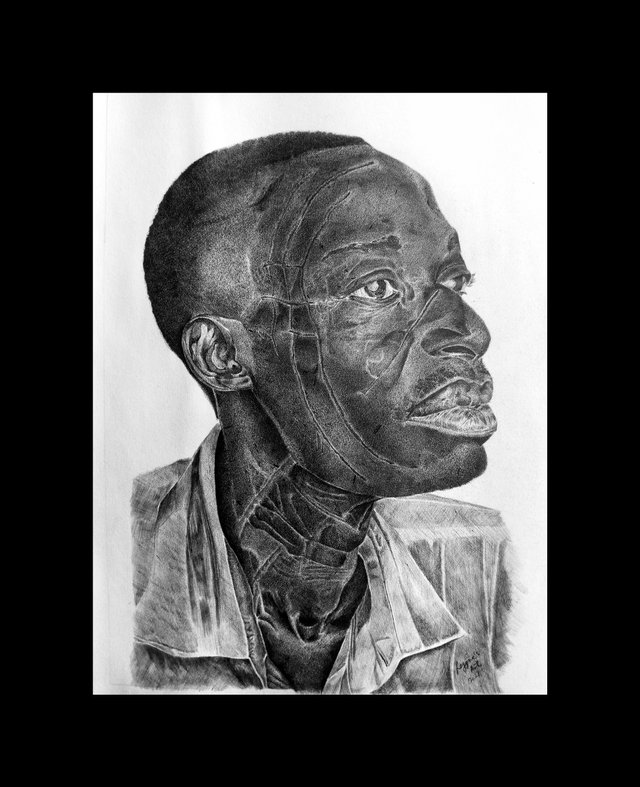 Title: The Storyteller
Size: 12*15
Media: Needlepoint paper, hb pencil and black Bic ballpen
Status: for sale
The storyteller is a sojourner, he believes there is no place for him anywhere and there is a place for him everywhere. Stories of his adventures lie on his lips as he treads different paths.
I designed the paths through which he has travelled on his neck.
I think I'll stop here for now, but I'll do well to post and interact with y'all as often as possible cos I believe there's so much we could learn from each other.
He is Reggie and Reggie is Me.😇
You're welcome to Reggie's art blog🙃
pls do not hold back your comments.
big shout-out to @spencercoffman I took a few hints and tips from him on creating this introductory content.