Hi everyone. My name is Trilby Henderson. I am a writer/editor by trade, and blog at www.redhens.ca in my spare time. I joined Steemit because I felt it would be great venue to share my existing and new posts, to meet a new community of people and to learn about the world of digital currency.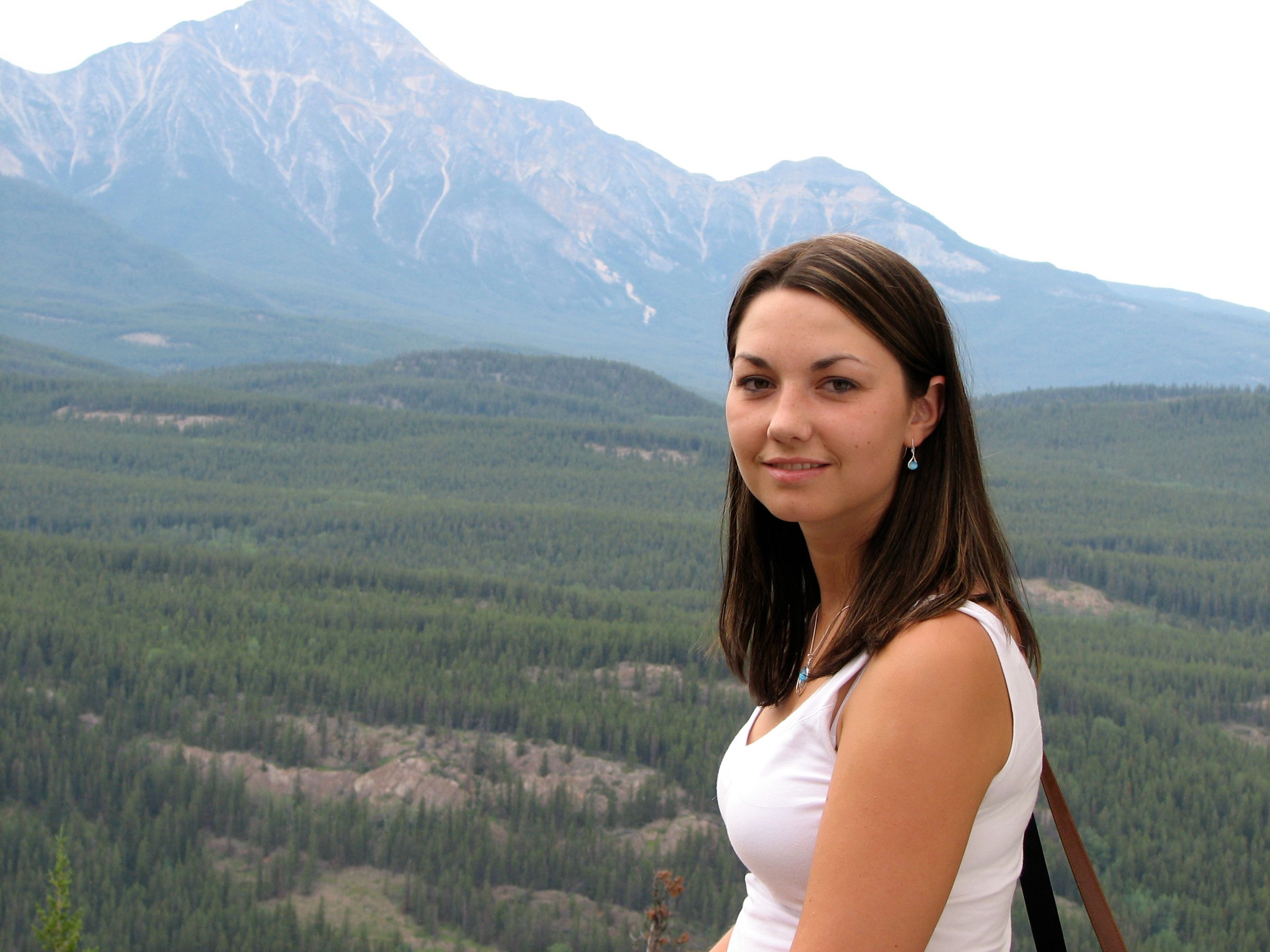 I try to take a "DIY approach to life", figuring things out through trial and error and sharing what I've learned as I go. You can check out my blog page on Steemit to see some of my previous work. You can also find me on Facebook and Twitter at @redhensblog, and of course redhens.ca.
I look forward to interacting with and learning from other members of the Steemit community. Thanks!