I've been blogging and vlogging since before those terms existed. Steemit looks good to me because of the Proof-of-Brain concept. I've become disenchanted with FaceBook because my own newsfeed is clogged with low quality posts and sketchy advertising. Nothing against ads, but I don't like 1/2 the money going to one dude.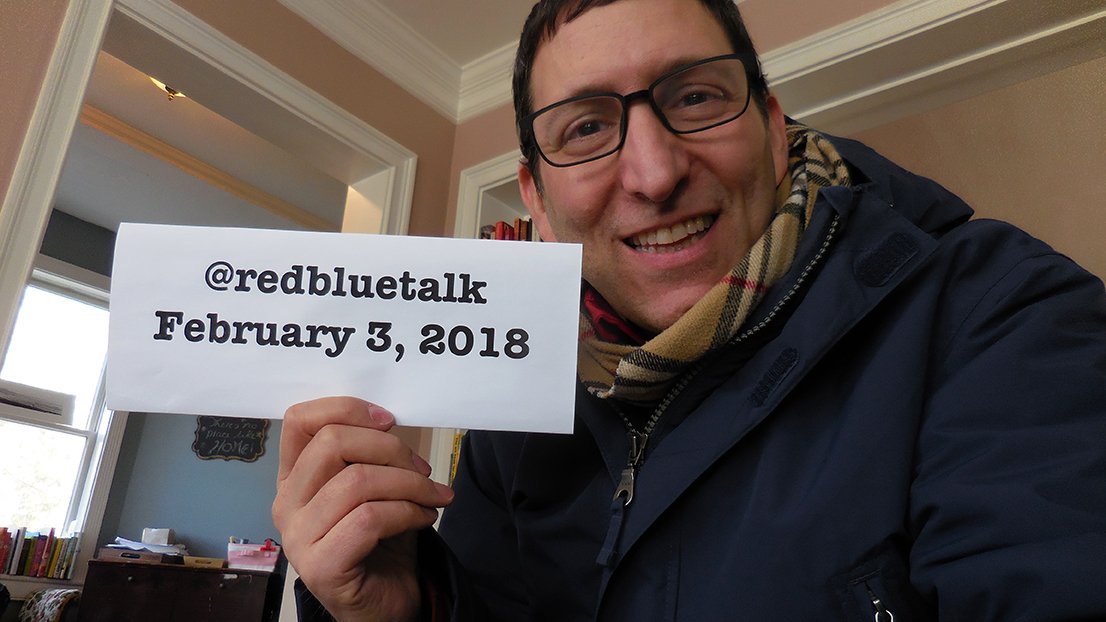 https://d.tube/#!/v/redbluetalk/yw4yl0g2
RedBlueTalk is about how politics and government impact your own life. I talk about topics like charter schools, net neutrality, property taxes, blockchain technology and other matters. I like to interview people, and I'm developing an audience for videos about these topics.
In the spirit of Steemit, here are some facts about me:
For a living, I sell technology that makes the Internet go faster.
I live in Westchester County, New York. If you've heard of The Bronx, it's near there.
Vehicle: Ford Explorer
Ran for office twice, successfully. Served on Mount Vernon, NY Board of Education 2005-2011.
Used to be a Democratic District Leader
Editor of junior high school newspaper
Founded Amani Public Charter School (my wife runs the school)
Run the web site amanicharter.org, and accompanied social media
Thriller was a #1 when I was in high school
Grew up in New Rochelle, NY
Amateur photographer since 7th grade
Been making videos since 1980's.
@redbluetalk will find me on Twitter, YouTube and Facebook.
I would be tickled if you would upvote this or other posts, leave a comment and let me know what, if anything interests you about this introductory article.