Hello steemit users...
this is my first post on my steemit account and i am very excited to start my journey with steemit. now i am totally unable about the power of steemit plateform and blockchain system but this is first step towards my carrer and it is a first step which is feel by every steemit user who is start first. and it is very long journey to succes in this field of blogging and writting. #thanks to steemit who is provide this plateform to bloggers and writters to flow their thoughts and opinions and knowledge of particular content with the worldwide at one palce and steemit is a largest social plateform to share the opinions and thought in the field of writting and blogging.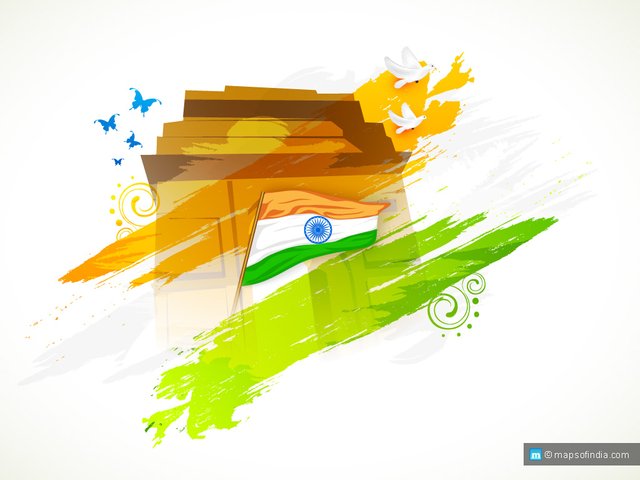 I am from INDIA  and it is a republican country. it is established in south asia with 29 states and 7  union territories.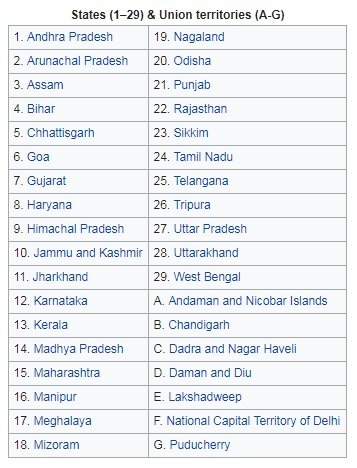 it is share the border with Bhutan, China, Pakistan, Bangladesh,  Myanmar, Nepal and Thailand and Indonesia is also share the border of Andaman and Nicobar Islands which is union territory of india. there is culture diversity exists and all peoples are live with each other with love. this is a place of lots of colorful festivals and lots of tasty dishes. india is place of meditation and yoga's with lots of spritual knowledge from different cultures and livings.
     "INDIA is always welcomes to all cultures and peoples to live here and know the colorful INDIA"
Thanks to all.....
INDIA loves you all