Hey fellow Stemmians,
My name is Ravi, for most of my adult life I've always focused my energy into teaching. I have found my passion for teaching came naturally from an early age, at age 16, I qualified as a swimming instructor and thoroughly enjoyed coaching - It was always nice to see a child swim the whole length of a swimming pool.
With age and further education, I pursued my dream to be a certified mathematics teacher and taught for several years at high school level - Each day was different and bought along its own obstacles, ask any teacher no two days are the same in school!!
I've developed a keen interest in fitness and have been training for over two year consistently, I try to keep a strict diet as this is the primary factor that determines body composition.
My newly found interest in crypto currencies has certainly given me alot to think about since the turn of the new year.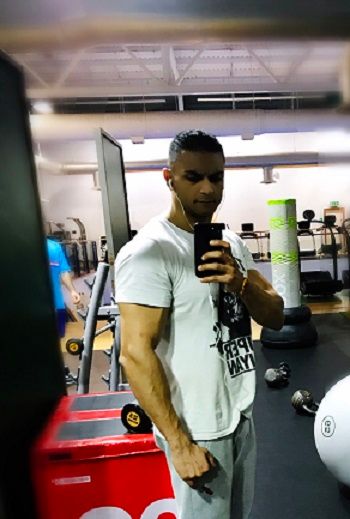 Spreading that positive vibe!
Instagram - @R_H_Fitness