WriteLn("Hello world!");
Do I really have to do THIS?
Looks like I do... ;]
Hello Steemians!
Some dark forces push me to write this post...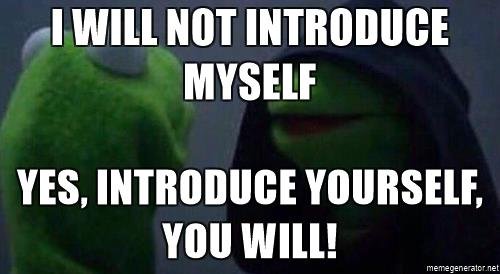 WHOAMI
Back in 2012 I was random guy who heard about Bitcoin second time in life.
But this time I spend more time to read about it. Learn about it. MINE IT!
Time passing, and I was able to do more and more in Bitcoin world.
Until now: