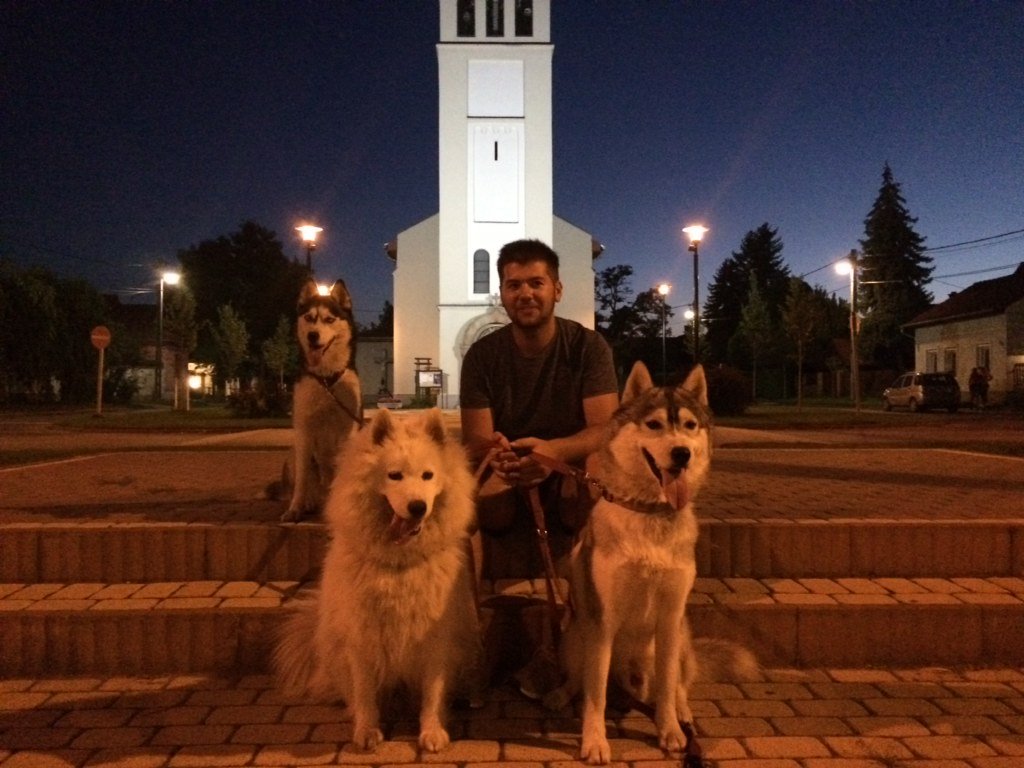 It's been a year already!
It's been a year now since a joined Steemit!



A lot of went down in this year, but I had so many great memories thanks to Steemit.
The most memorable probably my Montenegro trip was! I managed to travel from Budapest to Budva with my friends only using the money I earned on Steemit.
We had an amazing time there!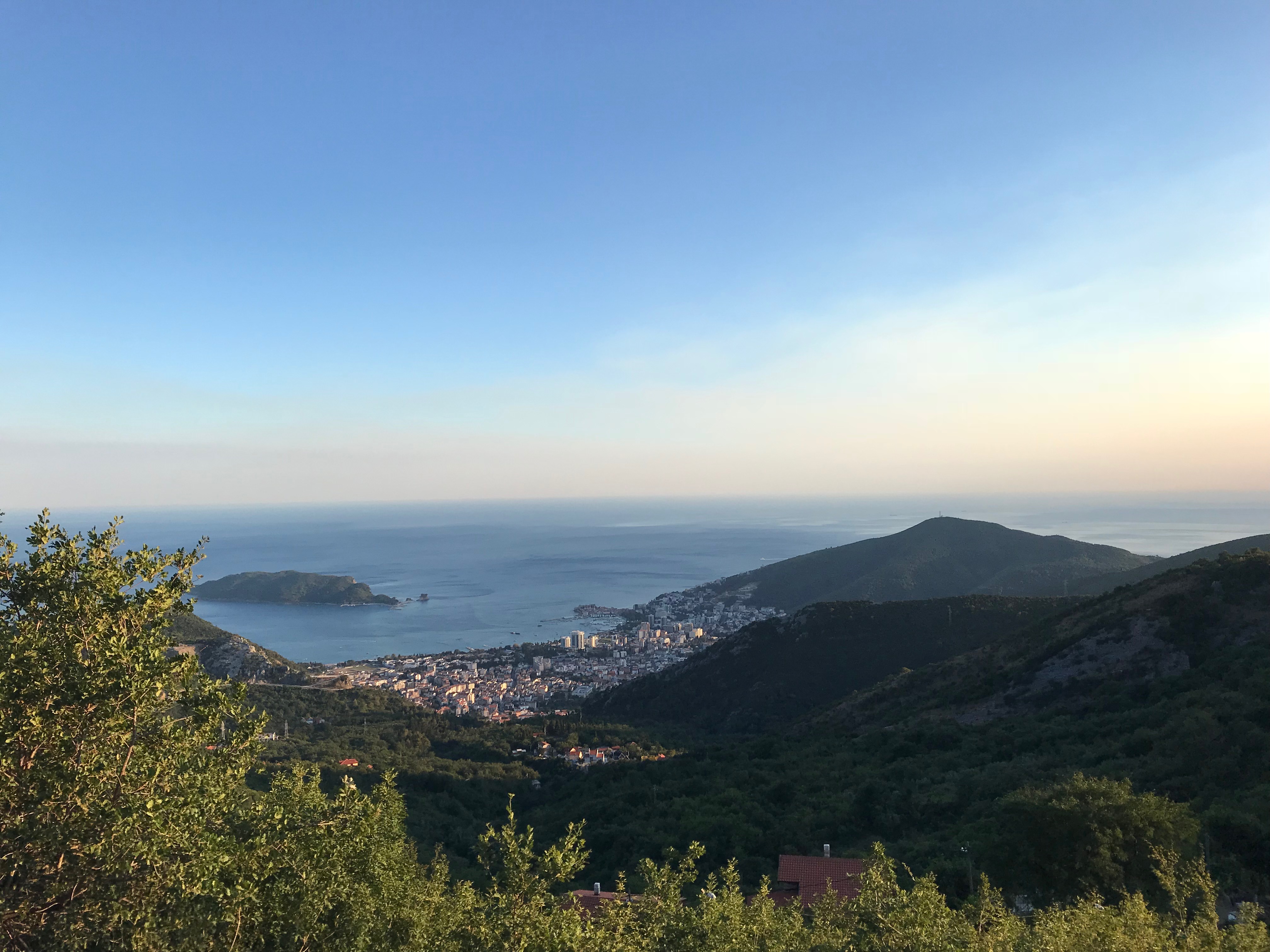 Steemit also changed my life.
One of other success stories, when I lost almost 20kgs mostly thanks to Steemit.
I started making blog posts about working out, running and not giving up. A year late I lost almost 20 kgs and still working out.



I'm happy to announce, I'm back with great plans for the future and plans for you to achieve your goal on Steemit!
If you want to follow my example and enjoy your life while making $$$ on Steemit then follow me for my next few posts!
I'm building some big stuff for you guys to give something back that I got from this awesome community.