Hi everyone, I'm Rachael Roth. I have 24 years old and write since my 15 years old, with a long stop from 20 years old to today thanks to collegue. My first language is spanish and I use to write on that language but I had learned english some years ago so I want to try writing on it too. It's a little difficult but hope you all can understand what I try to say.
Hola a todos, soy Rachael Roth. Tengo 24 años y escribo desde mis 15 años, con una larga pausa desde los 20 años hasta la actualidad gracias a la universidad. Mi primer idioma es el español y suelo escribir en ese idioma, pero aprendí inglés hace algunos años, así que quiero intentar escribir en ingles tambien. Es un poco difícil, pero espero que todos puedan entender lo que trato de decir.
New icon, Same olf friend
For a long time "FanFiction" was my best friend, a place where I could write about my favorite series and receive reviews from people who was there just because they like to read about ShizuruxNatsuki. But now I feel the necesity to write and talk not just about novel, but about things I think or situations that I reflect about. Yeah, I'm not leaving behing my beloved fandom, that's never going to happen I think.
Nuevo icono, el mismo amigo de siempre
Durante mucho tiempo "FanFiction" fue mi mejor amigo, un lugar donde podía escribir sobre mis series favoritas y recibir críticas de personas que estaban allí simplemente porque les gustaba leer sobre ShizuruxNatsuki. Pero ahora siento la necesidad de escribir y hablar no solo sobre novelas, sino sobre cosas que pienso o situaciones sobre las que reflexiono. No dejare atrás a mi amado fandom, eso nunca va a suceder, creo.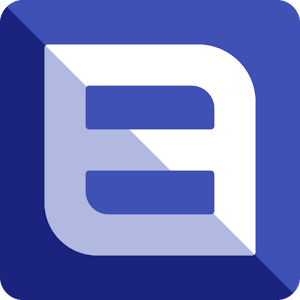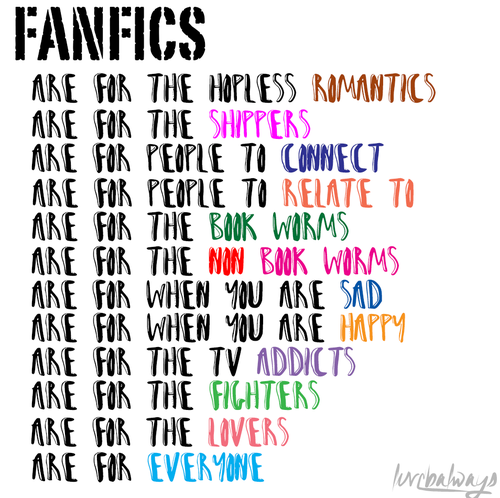 But not everything is about writting. I like a lot of things and I'm sure I'll be doing a post or two about them. Traveling, ExtremeSports (Paintball, skateboard), Art (can't draw but love to find new fanarts), Music (can play guitar and piano), Robotic (I'm a Mechatronic Engineer) and lot of things more.
Pero no todo se trata de escribir. Me gustan muchas cosas y estoy seguro de que haré uno o dos post sobre ellas. Viajar, Deportes extremos (Paintball, skateboarding), Arte (no se puede dibujar, pero me encanta encontrar nuevos fanarts), Musica (puedo tocar la guitarra y el piano), Robotica (soy Ingeniero Mecatrónico) y muchas cosas más.
So, see you around people!