Hi everybody!,
I'm really excited to join! I love the helpful, supportive community that has formed here, and really forward to contributing to it.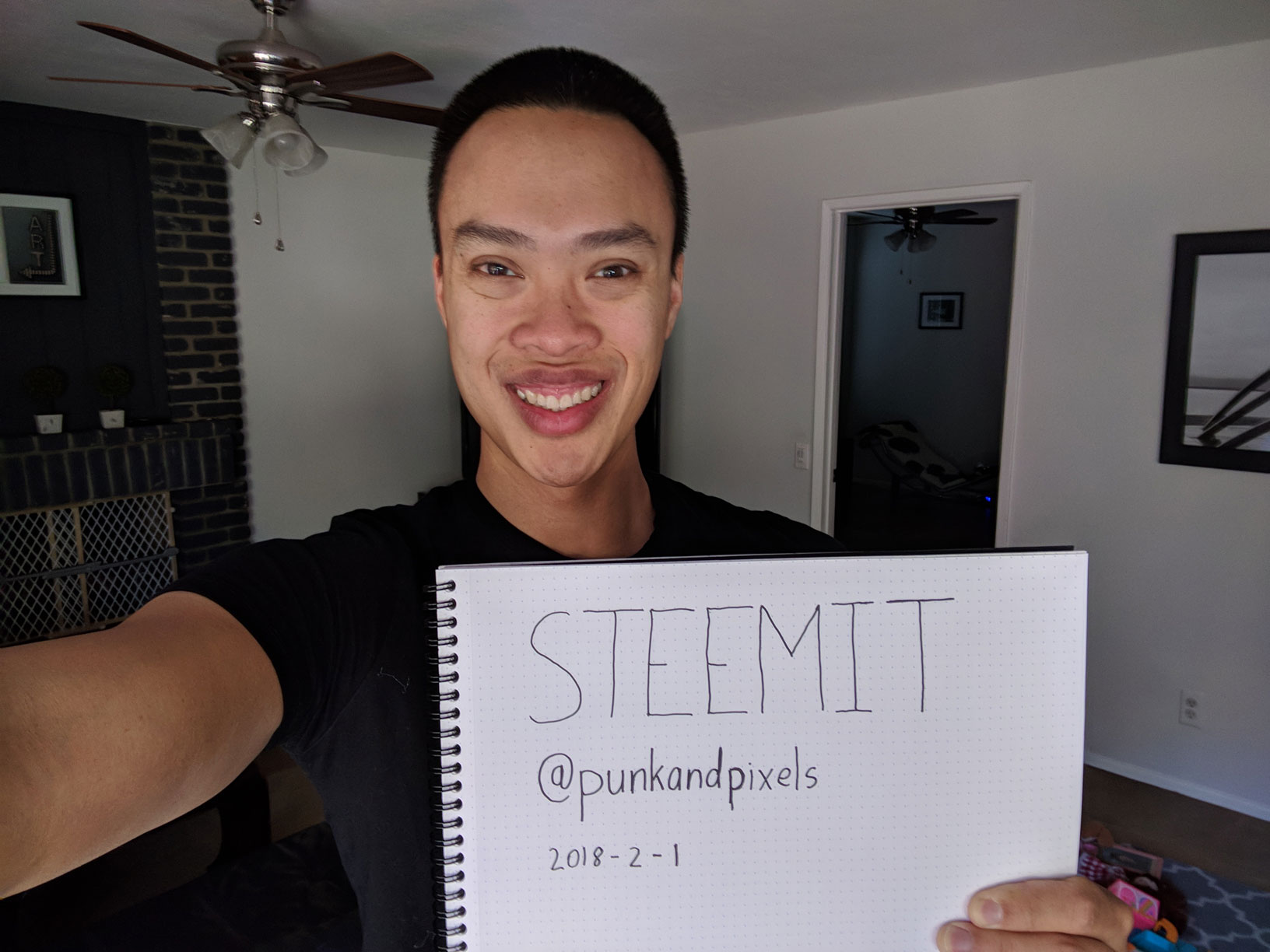 A few things about me
As a kid, I lived in Bangkok, Thailand for a few years, but mostly grew up in Las Vegas, NV. Plenty of crazy stories about all of that :)
After high school, I moved out to Irvine, CA where I got a BS in Electrical Engineering, and have lived in the area ever since.
After college, I worked for a few years as a fashion photographer, but these days, aside from the rare freelance gig, my career is mostly focused on web and app development.
I grew up in a family of restaurateurs, so I know my way around a kitchen, and love cooking and eating.
I love to travel. I've been to 20+ countries, in every continent except for Antarctica. I am on a bit of a travel hiatus, though, until my daughter is old enough to backpack around the world with me.
I am very happily married, and have a 2 year old daughter who is the center of my universe.
I built a minimalist writing tool called Floor 23. I'll write more about it in another post, but if you're interested, you can check out https://floor23.com
What I plan to post
Photography
I really love photography. I will be posting a lot of stuff from my fashion photography career, travels, food, etc. as well as photography techniques and equipment.
Food
Growing up in a family of restaurateurs, I naturally love to cook. And, I also love to eat. And, I love photography, so I'll be posting a lot of photos of my culinary adventures.
3D stuff
I'm a 3D modeling and programming enthusiast. I hope to post some of my experiments, and get some feedback here.
Thank You!
I'm looking forward to engaging with this great community. If you have any questions for me, feel free to comment :)