We are Privex Inc. ( WE ACCEPT STEEM ) - protecting your privacy in the Cloud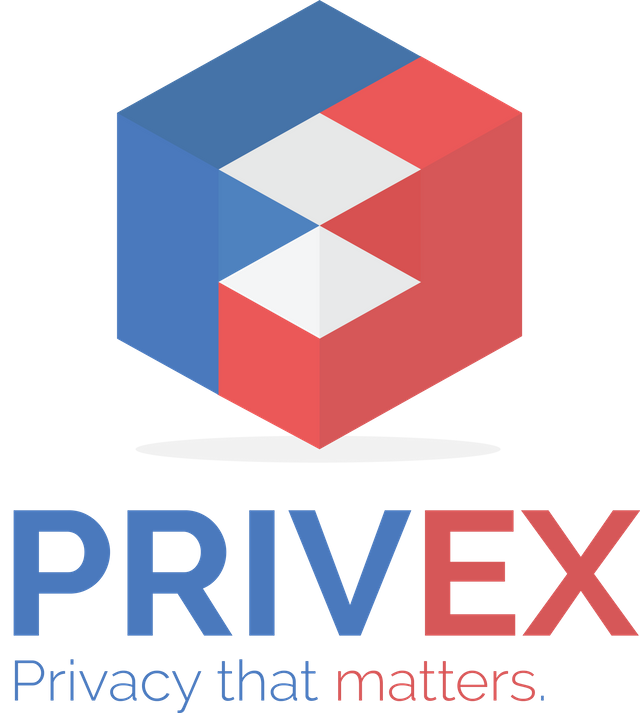 What is Privex?
We're a cloud service provider that cares for your privacy. We take most cryptocurrencies as payment, and we don't ask for personal details when ordering our services.
Our CEO, @someguy123, often writes articles about censorship and surveillance, and is a strong advocate of privacy, offering TOR Hidden Services for many of his projects.
We're a hosting provider with a wide mix of people from different backgrounds, such as small game server hosts, cryptocurrency service developers, and even system administrators of large websites.
Who are we?
CEO - Chris (@someguy123)

Primary: Business & Financial Management.
Secondy: Back-end Developement. Network Planning.
Owner of AnonSteem, SteemValue, Steem Center Wiki, and a top 50 witness.
Experience working on exchanges & a range of cryptocurrency-related projects. 10 years of programming experience.
CTO - Kale (kryogenic)

Primary: Technical Management. Back-end Development.
Developer of LitecoinLocal.
Experience working for high traffic exchanges and Dice sites.
COO - Felix

Primary: Business & Financial advisor. Designing.
Secondary: Community. Marketing.
Experience working in project & team management, along with managing online communities.
CMO - Marcus (GitHub)

Primary: Marketing. Front-end Development.
Secondary: Sub-editing. Designing.
Experience working as Web Developer and working in media & advertising.
Lead Technical Support - Tyler

Primary: Systems Administrator. Technical Support.
Secondary: Network Planning.
Experience working in technical support and working as a Systems Administrator for a VPS provider.
How are we different?
Sadly, many major cloud service providers are based in the US. All of these providers are required by law to hand over customer information to the government, often without a warrant. You'll never know when they do.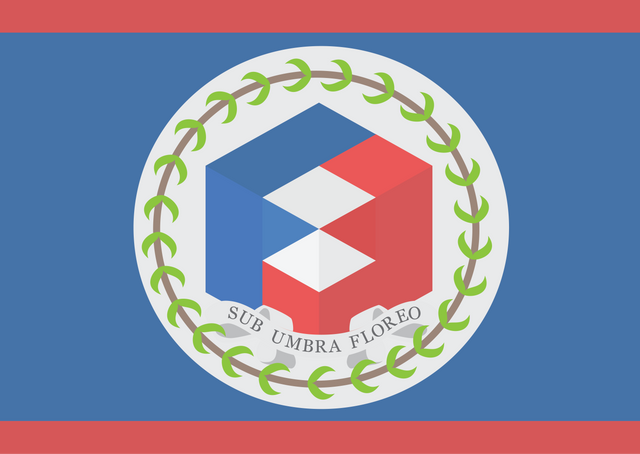 Our company isn't based in the US, but in Belize. Belize is an independent country in South America, with high standards for privacy. As a Belizean company, we are not required to co-operate with law enforcement from the UK, US, and many other countries. The fact that we don't ask for any personal details means in the rare event that you manage to get the attention of the Belizean courts, we don't have any information to hand over.
We may do network inspections if we receive an abuse report, to confirm that an illegal site is operating on our servers, but we will never look at your files.
All of our staff are required to sign Non-Disclosure Agreements, with strict clauses stating that they are not allowed to view the contents of any customer VPS at any time, without expressed permission from the customer. Any staff member found to be in breach of this would be terminated immediately and would liable for damages.
This does not mean that we're a service for abuse. We have automated systems in place to detect DoS attacks coming from any server, and we'll still be ready to suspend a VPS or ban an account with no refund in the event that a customer is operating a site which is illegal in the region the server is located
What do we offer?
We offer any operating system on your VPS or physical server. Just ask, and we can do it :)
We offer competitive pricing, unlike most privacy hosts, who charge extremely high prices.
Many so-called "privacy" hosts are still based in the US and offer zero real privacy.
We offer FREE technical support, even for customers of our lower end packages. (many hosts don't offer support unless you're paying over $50/mo)
We offer FREE KVM access to our dedicated servers (many hosts such as OVH charge you for that)
We accept STEEM, SBD, LTC, and BTC, as well as various other cryptocurrencies on request (most won't touch BTC, or require you to add a credit card before you're allowed to use BTC).
We offer a range of virtual and dedicated servers in the EU and the US. Our main locations at the moment are Germany, and Virginia (US), however, we will be expanding to high privacy regions such as Switzerland and Sweden as we grow.
We accept STEEM, SBD, LTC, BTC, and other cryptocurrencies on request. At the current time, we do not support any fiat methods such as PayPal or Credit Card.
Note for Witnesses: We offer a special offer for witnesses - let us know that you're using the server for your witness, and you'll be insured by our Zero-Block Miss SLA. We're confident that our network is flawless, and will refund you $2 for every block that you miss due to our network or hardware.
Our virtual server (VPS) packages:
| Cores | RAM | Disk | Price |
| --- | --- | --- | --- |
| 2 | 2GB | 50GB HDD | $10/mo |
| 2 | 4GB | 100GB HDD | $20/mo |
| 4 | 8GB | 200GB HDD | $30/mo |
| 6 | 16GB | 400GB HDD | $50/mo |
(SSD's and additional IP addresses are available on request)
Our most popular dedicated server packages:
| CPU | RAM | Disk | Price | Location | Network |
| --- | --- | --- | --- | --- | --- |
| 2x Xeon L5420 (4c/4t) | 16GB DDR3 | 2x1TB HDD | $45/mo | United States (East) | 1gbit/s |
| 2x Xeon L5520 (4c/8t) | 36GB DDR3 | 1x3TB HDD | $80/mo | United States (East) | 1gbit/s |
| 2x Xeon E5 v3 (6c/12t) | 64GB DDR4 | 2x2TB HDD | $170/mo | United States (East) | 1gbit/s |
| 2x Xeon E5 v3 (6c/12t) | 128GB DDR4 | 2x2TB HDD | $270/mo | United States (East) | 1gbit/s |
| Intel i7 (4c/8t) | 16GB DDR3 | 2x2TB HDD* | $40/mo | Germany | 1gbit/s |
| Intel i7 SkyLake (4c/8t) | 64GB DDR4 | 2x500GB SSDs | $65/mo + $120 setup fee | Germany | 1gbit/s |
| Xeon E3 v2/3/4 (4c/8t) | 32GB DDR3 | 2x3TB HDD* | $60/mo | Germany | 1gbit/s |
| Xeon E3 v2/3/4 (4c/8t) | 64GB DDR3 | 2x3TB HDD* | $80/mo | Germany | 1gbit/s |
| Xeon E3 v5 (4c/8t) | 64GB DDR4 | 2x480gb SSD | $80/mo + $150 setup fee | Germany | 1gbit/s |
(*) - Our drive configurations vary. Let us know your exact storage needs so we can provide you with a server that matches.
How do I know you're reliable?
We're still small, but we've been operating quietly for the past few months, and have many customers, especially in the STEEM community! We host a wide variety of customers who use us for different reasons, we have a few witness customers, but many operate online services, game servers, or use their servers for file storage.
Some of our happy customers you might recognise include @teamsteem, @theprophet0, @blockchained, @neoxian, and @williambanks (We host the witness for William's fantastic VIVA project)!
@someguy123's proof comment


How to order from/or contact us.
Our site is still under construction, but we're happily taking orders.
There are several ways to contact us:
Email - sales [at] privex [dot] io
PM @privex on Steemit Chat - Click Here