Hello Steemit, Introducing a Privacy Advocate, Educator and Cryptocurrency Fanboy
As a privacy advocate, and a concerned party, I am glad to be on a platform where free speach and privacy are paramount.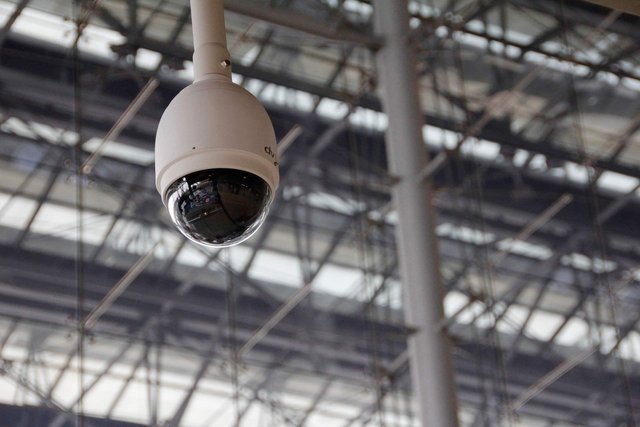 It is a passion and a calling for me to preserve, educate others and highlight developing stories about privacy rights and responsibilities. I am a users and advocate for Monero and Zcash, two preeiminate cryptocurrencies in the privacy space.
https://en.m.wikipedia.org/wiki/Privacy
Pictures from Pixabay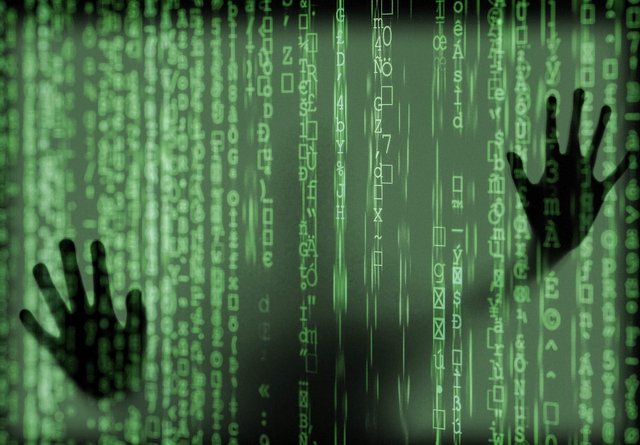 As tech giants and governments continue to ramp up data mining and surveillance efforts, we need to spread the word about what we can do to preserve our privacy.
Below are some great privacy organizations, with a niche for everyone:
https://thepublicvoice.org/issues_and_resources/privacy-organizations/
Join me on Steemit, and I am glad to be here!
Posted using Partiko Android