Hello Steemit World!!!
Hi everyone, this is Rodaliza from Navotas City Philippines. I am 32 years of age, Currently working in a prestigious company as a Sales Supervisor 12 years from now.
Nice to meet you all :)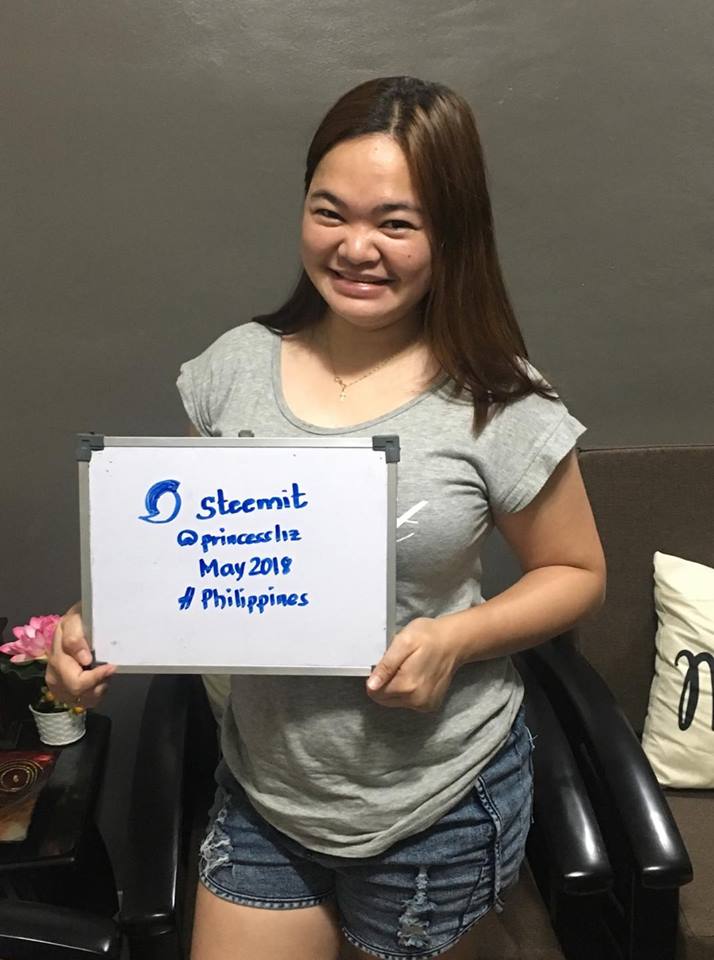 Meet my Family ..... Alonzo family.
I am the second daughter to the tres marias. I can say that my family was not perfect, but indeed a treasure. Together with my 2 sisters, we raised by our parents with fear in God, respect to others and to become a responsible individual.
Through them, I can say that I am truly blessed! I am happy when they are happy, and sad when they are sad. I truly loved them all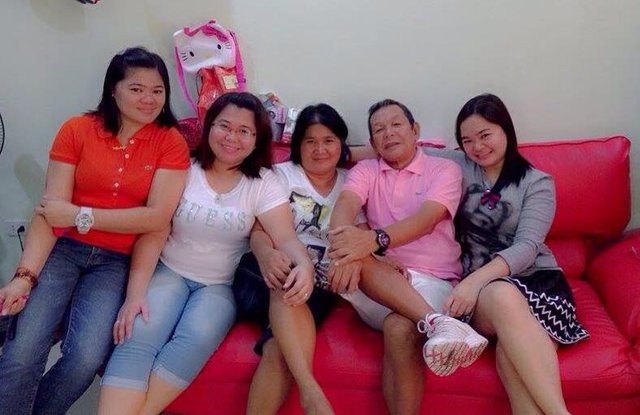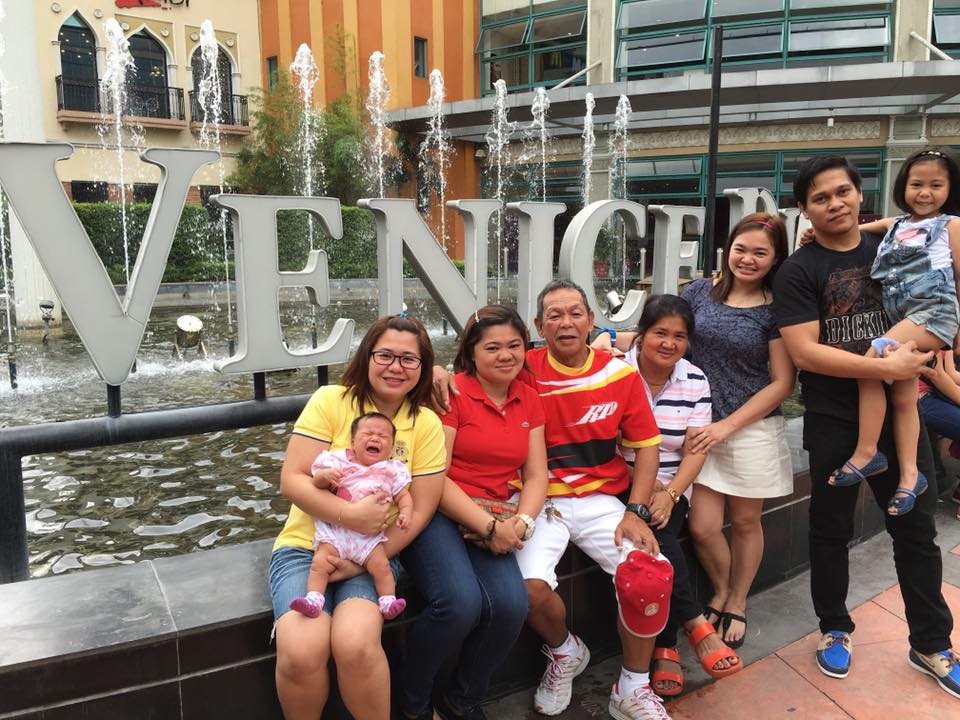 I love where I am working. I devoted my 12 years in only 1 company. I was hired at my early age of 20. I really believe that if you love what you're doing, you can really become a successful on your own. You just have to give your whole heart and everything will follow.

source: http://www.eastworldsales.com.ph
Yey, Love Love love :)
Aside from loving my work, I met the best graphic artist in the company. Please meet my ex boyfriend Kaiser Christian Cabreros, he is now my husband for 1 and a half year :)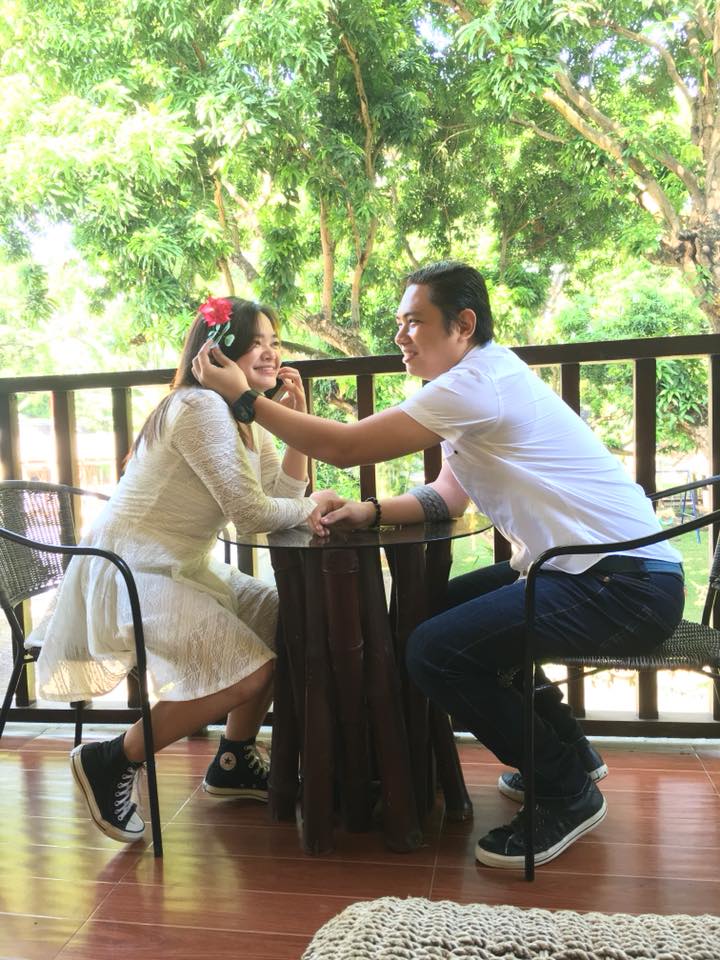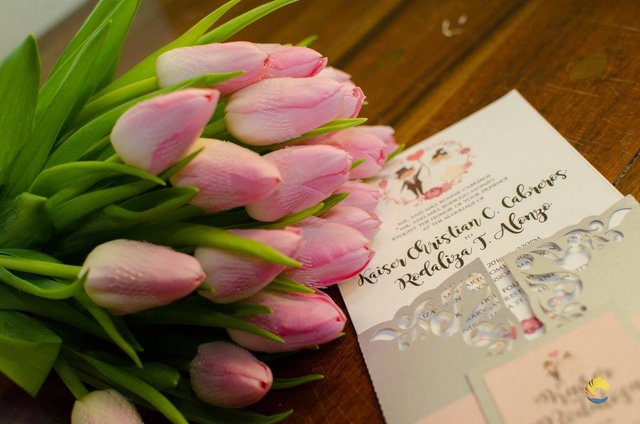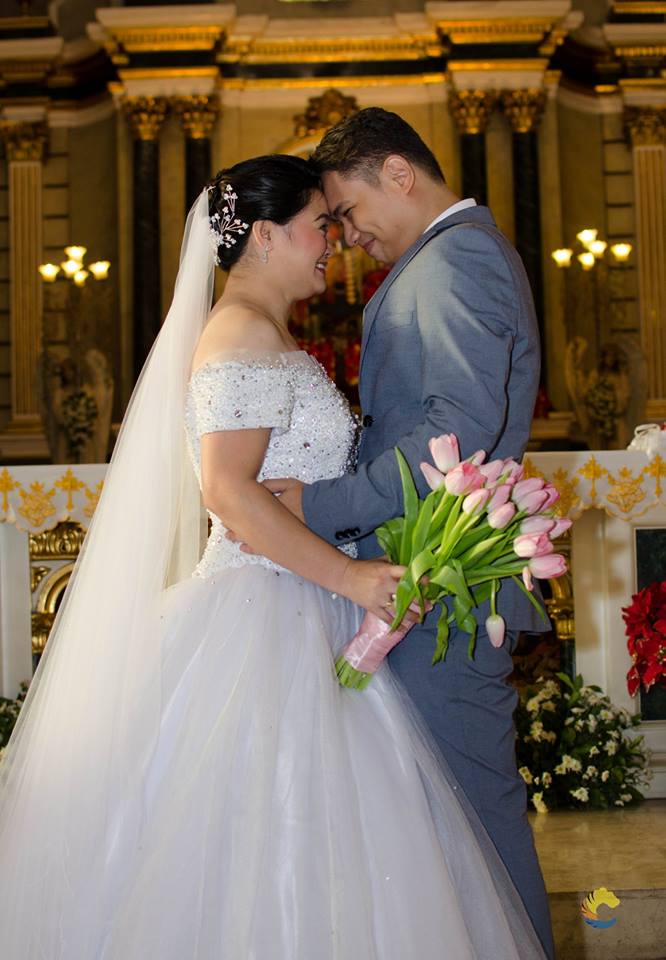 My Superfriends...
We all have different faces of friends. Some are bully, some are frank, others are brutally honest. I love them all though sometimes there's misunderstandings but the important is we know and we care for each other. I am very happy when I am with them. My supah dupah friends ....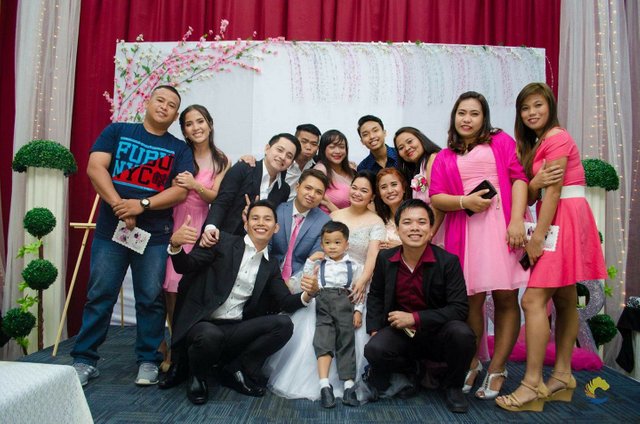 Also, I have a thing for food. I like eating with my family and friends. I love Hello kitty and watching Kdrama. Like C'mon, who doesn't like korean actors like Song Joong-Ki , Park Bo Gum, Lee Jong Suk and Lee Min Ho ? waaaaaah so cutie oppa :)
I guess that's it for this. I hope to meet more Steemians! Follow me and get to know me more on my future post.
Have a nice Thursday everyone!