Hello steemit, I am Oluwafunbi Esther @princessadaza.
---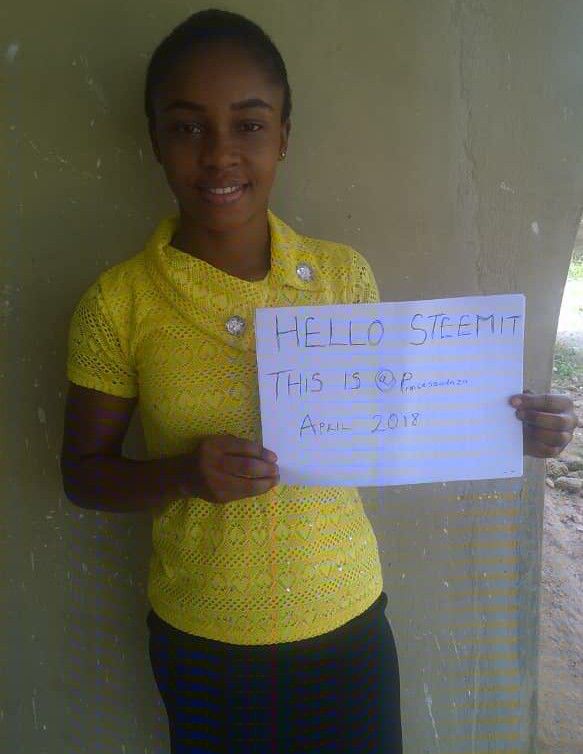 Source : from my phone gallery
---
I was skeptical about the idea of this so called social platform you earn from, truly I wish to share many things with a massive audience but I planned to use other famous social platform especially the most popular of them because there are lots of people I can reach out to.
---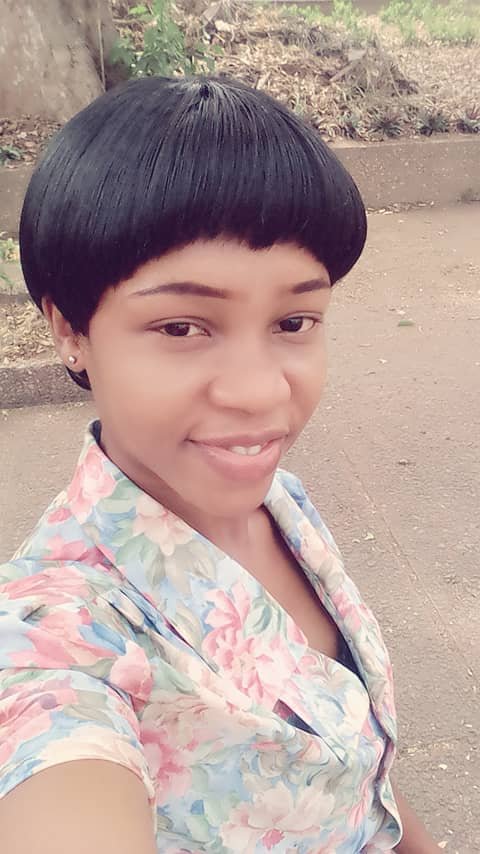 Source : from my phone gallery
---
Until my attention was pointed to something I never took into consideration.
He said "Funbi, using this so called popular social platform is going to yield very little results" he made instances that, he use to scroll past many posts and even if it would benefit him he wouldn't have known. And he proffered solution to my intentions, he said "join steemit you will be able to reach out to so many people that are really ready to learn, and not only about the audience you will earn from it" immediately I heard EARN I was puzzled and I taught it can't be true. He gave me the url steemit.com, I opened it and saw for myself, so I decided to join, here I am.
---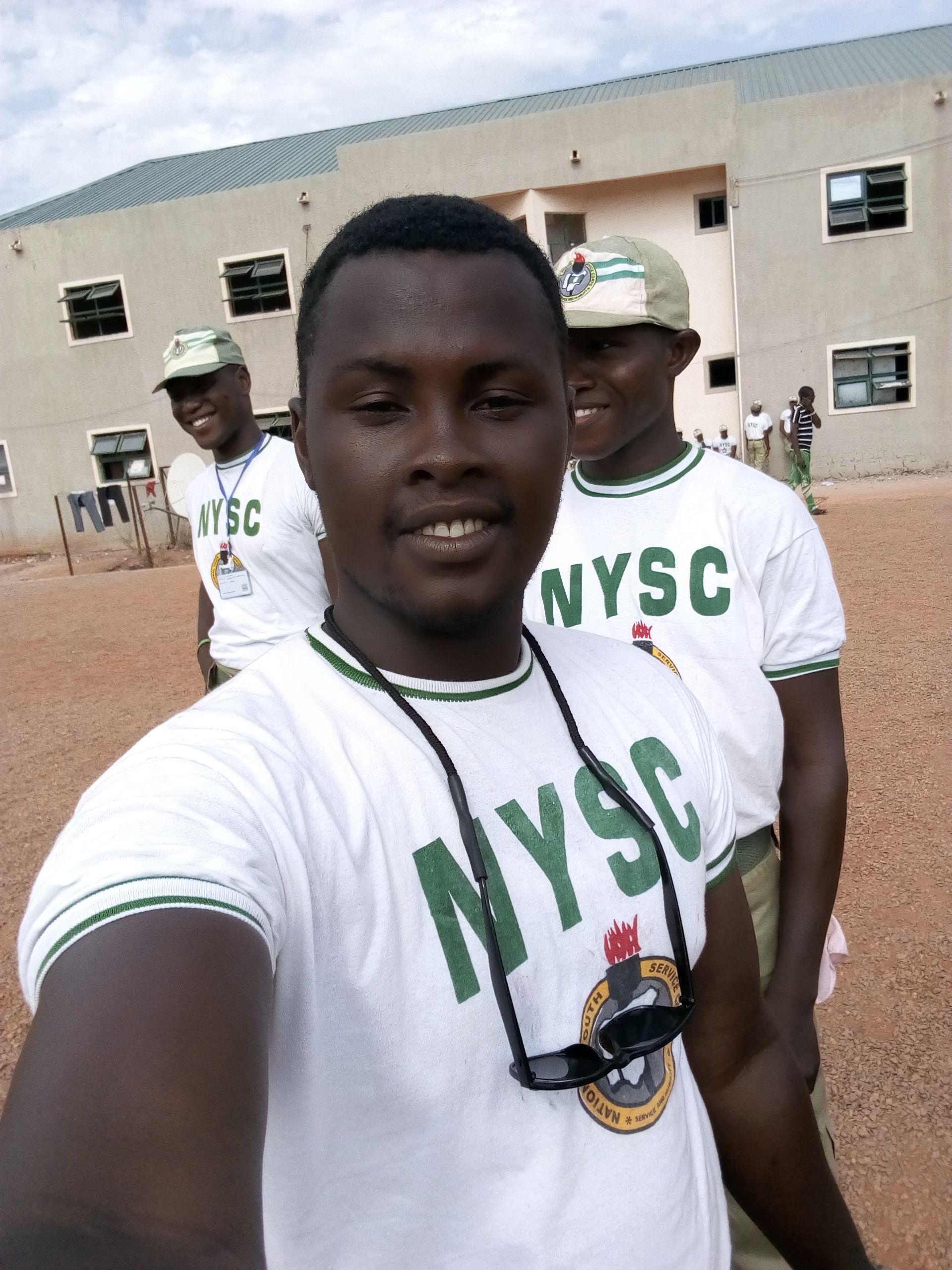 Source : from my phone gallery
---
@bigeolamt is a very close friend of mine, he told me about steemit , he turned out to be very persuasive, I guess that is because he likes me!! lol!! Thanks to you @bigeolamt).
---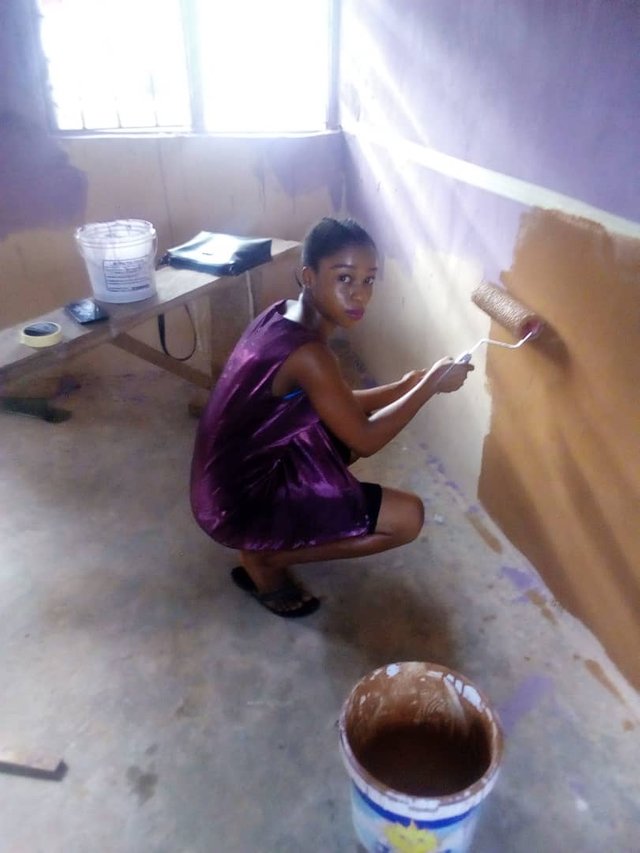 ---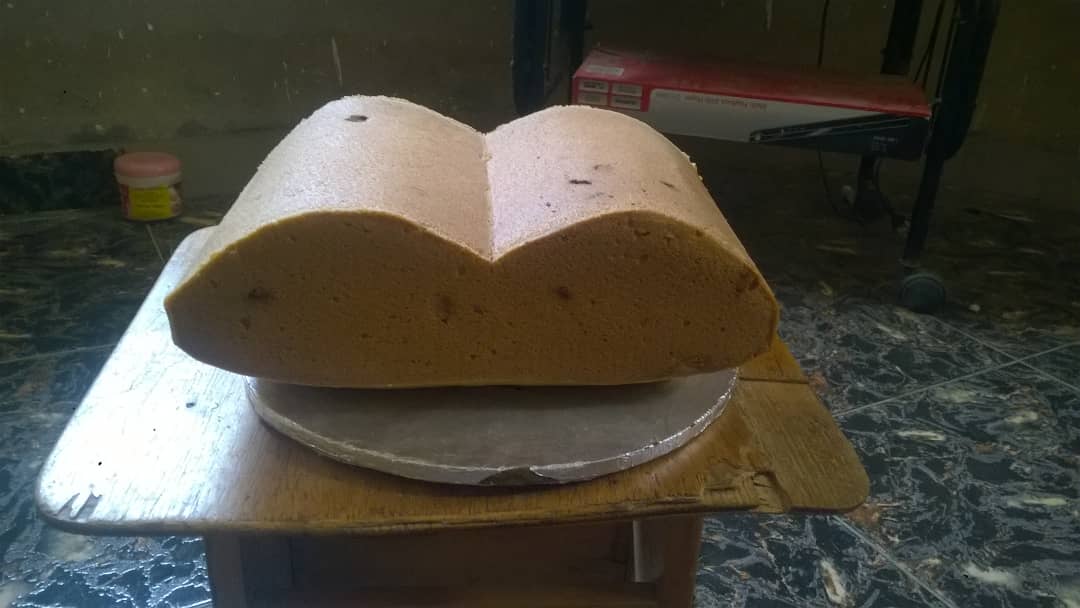 ---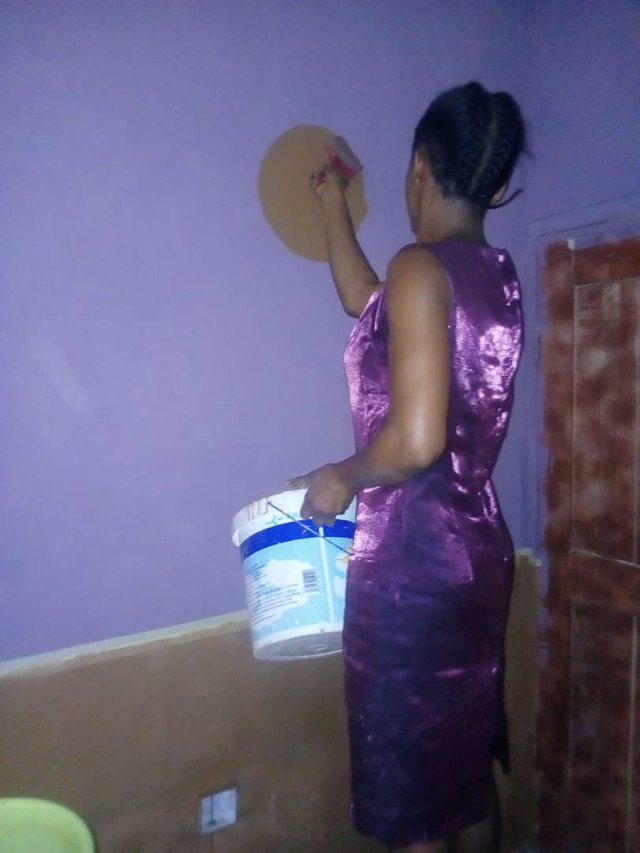 Source : from my phone gallery
---
I have a lot of things that takes my attention and that I will rather spend my time on than just waste it on some irrelevant stuffs, some of which are cake baking ,hair styling ,painting and fashion designing. I have so much passion and love for what I do.
---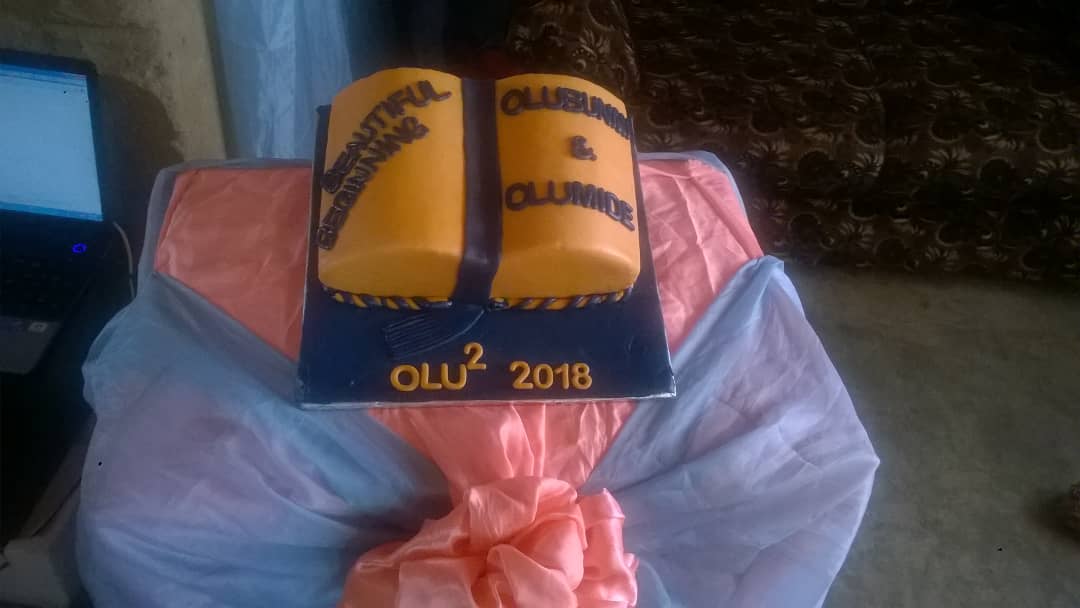 ---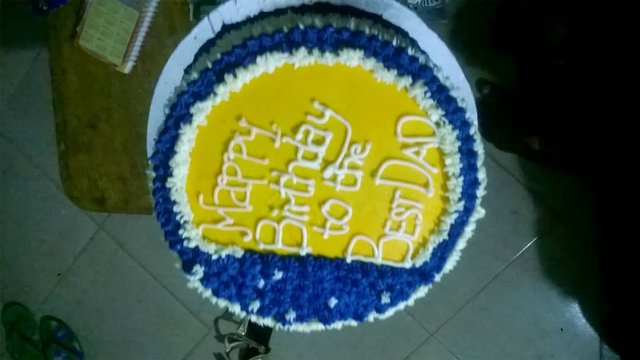 Source : from my phone gallery
---
Making cakes for different occasions itself looks so interesting but can be tiring sometimes, however I find it very easy because its what I love doing, and with my experiences I am able to blend my painting and design skills to create cakes that looks great! And this makes my customers filled with satisfaction.
---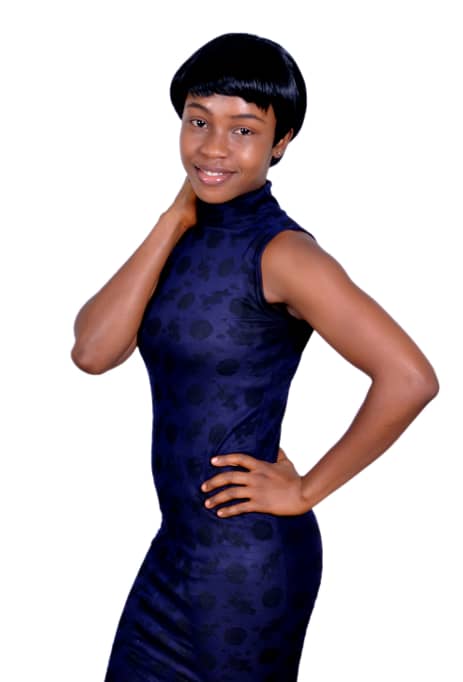 Source : from my phone gallery
---
Meanwhile, here on steemit, I am just here to catch fun, impact people's life, and contribute to the growth of this great community of steemians. I love being here and I will forever be grateful to my friend that brought me here… I am ready to explore now, leeeeeets rock it!!!