There is a wikipedia profile to read about me so I will not get into that kind of introducing myself.
Here is what most people know about me, so if you don't know who I am - you could start here
https://en.wikipedia.org/wiki/Poesy_Liang
Now I want to talk about why I am here on Steemit.
I am an interdisciplinary artist with an artist statement that says "I want to raise compassion, kindness & empathy by media reform." It has been a long ranging fantasy to one day be wildly successful and effective in communicating a purpose with my art.. When I was invited to present a social message at Art Stage Singapore happening at Marina Bay Sands Expo & Convention Centre this week, it was a dream come true for me! My show is titled Poesy Empathy - Hidden Messages. You can access the official release by scanning this code.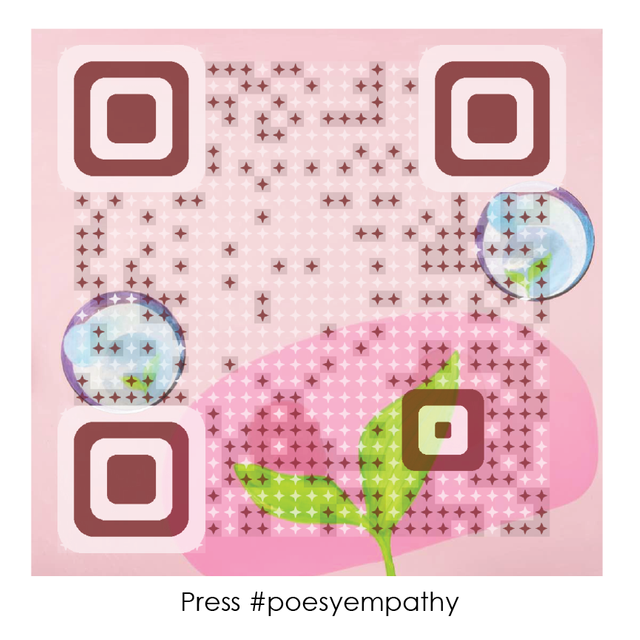 This special showcase delivers a social message, at the same time I have made about 42 scannable QR codes floor stickers to distract the people who has to queue to visit my installation. You can read more about my project by scanning this
So I went ahead to make this QR code for people to find me here on Steemit.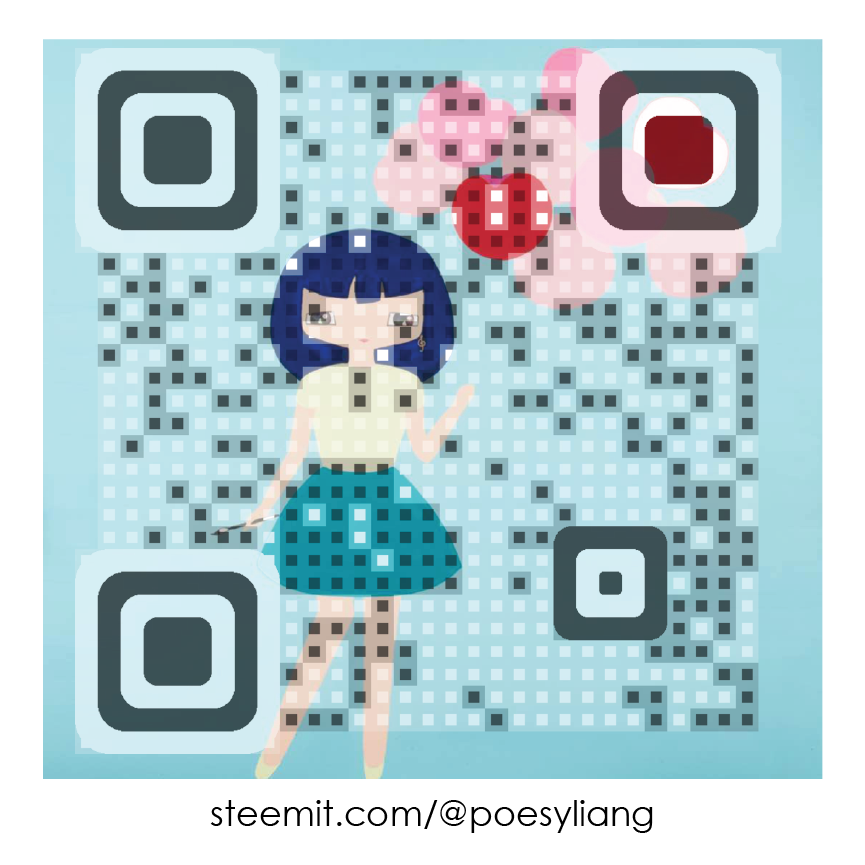 We made many QR codes (42 to be exact) of floor stickers that will be dotted all over my exhibition booth this week.
If you got here because you experienced my special installation at Art Stage, please join me on Steemit too.
Open an account on Steemit, and let me know who you are so I may follow you!