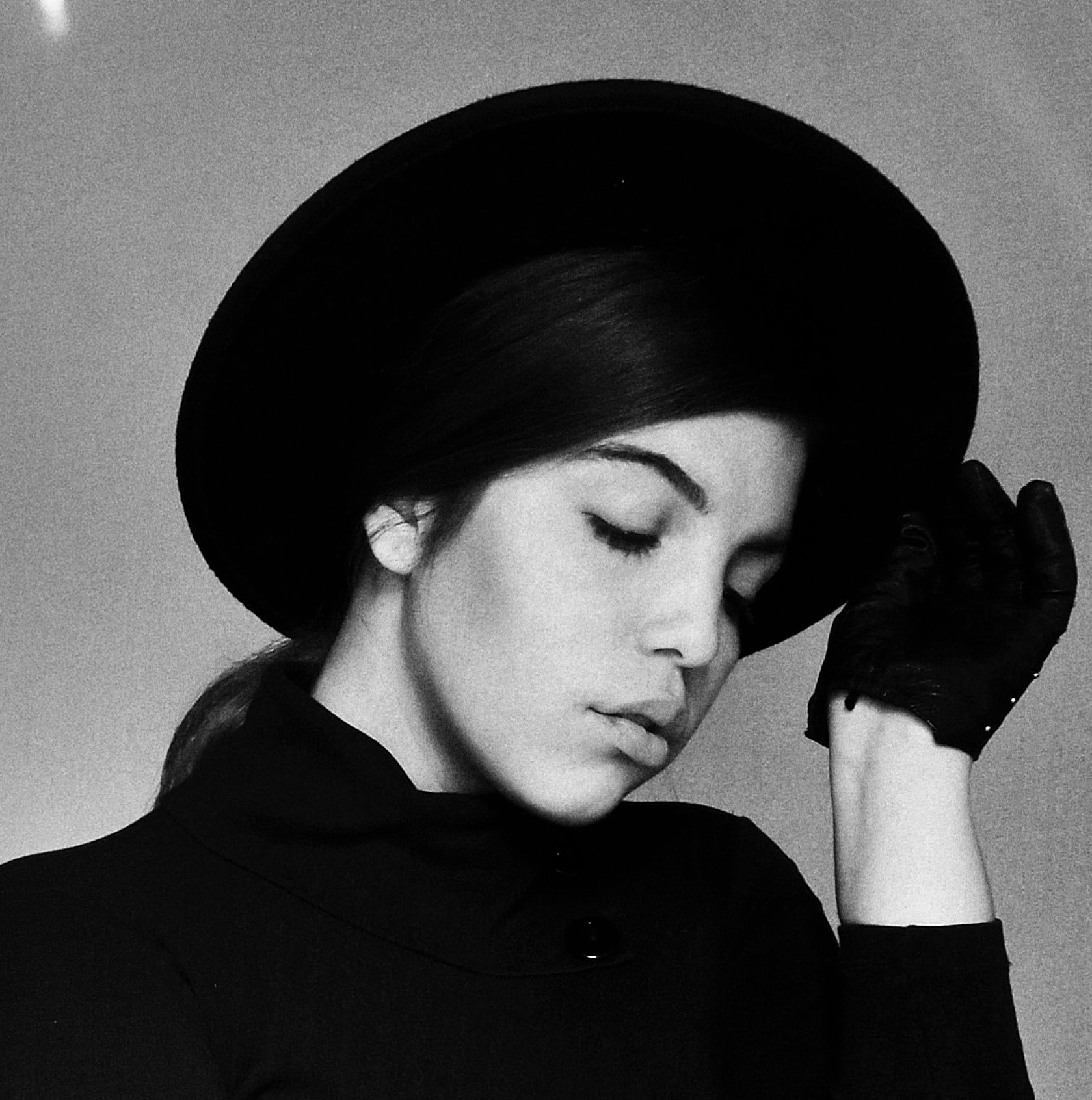 My name is Paola Moya (like a large part of the population, my parents decided to torture me with a very ugly second name), but my friends calls me Pola. I am 18 years old and I live in Venezuela, specifically on margarita island, paradise for beach lovers, but of course ....... I HATE the beach. However, I like to live here although I would not miss the opportunity to leave (I WANT TO LEAVE NOW).
Now, among the things that I like, is fashion and photography, I have a little blog where I talk a lot about everything I like, like music, fashion, beauty and really everything I like. (You can visit it here https://beautyandstylewithme.wordpress.com/ help the needy).
Ending with advertising myself to my blog, I can say that what I like to photograph is nature, flowers, landscapes and playing with the rays of the sun.
Likewise, although it sounds strange, I love taking pictures of myself, I do my makeup and dress up cute to stay at home and take 500 pictures.. yeah, my favorite pastime.. I could say that I am a frustrated model, since, I have no model body, And I love sweets a lot to try, so I do not suffer too much from that.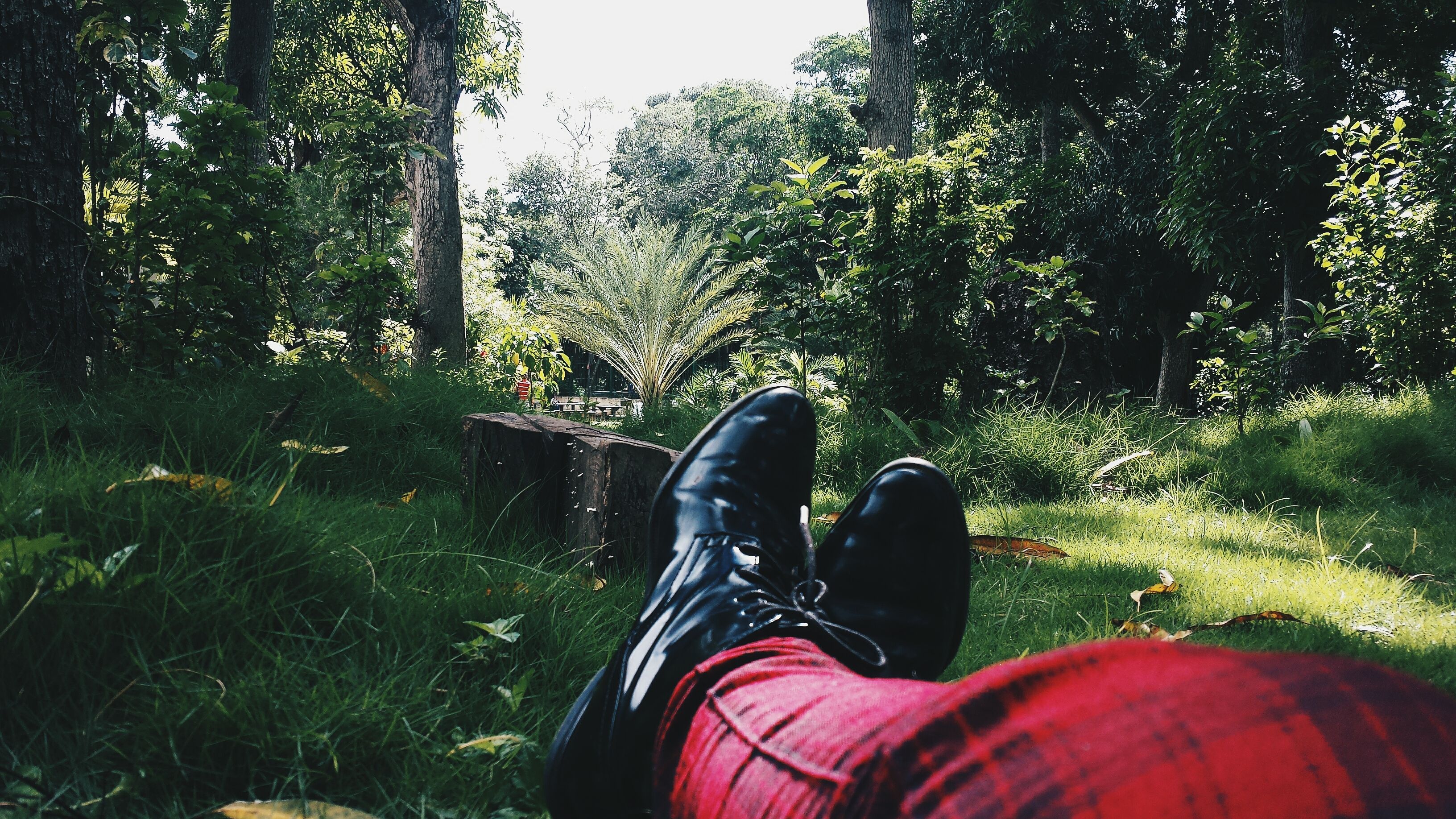 !
And yes, I also love editing the photos I take just to hang out and entertain myself a little.
Now, it would be nice to think that I study something that has to do with the things that I like ... but not, in this moment I study Administration, something that I like, but at the same time I hate it with all my heart, and That causes me a lot of stress and other things, but in general, that's another issue.
At times I think that's all I'll say, I just hope to post content of everything I like and criticize what I do not, and so it could be all the more fun.
Byeeeee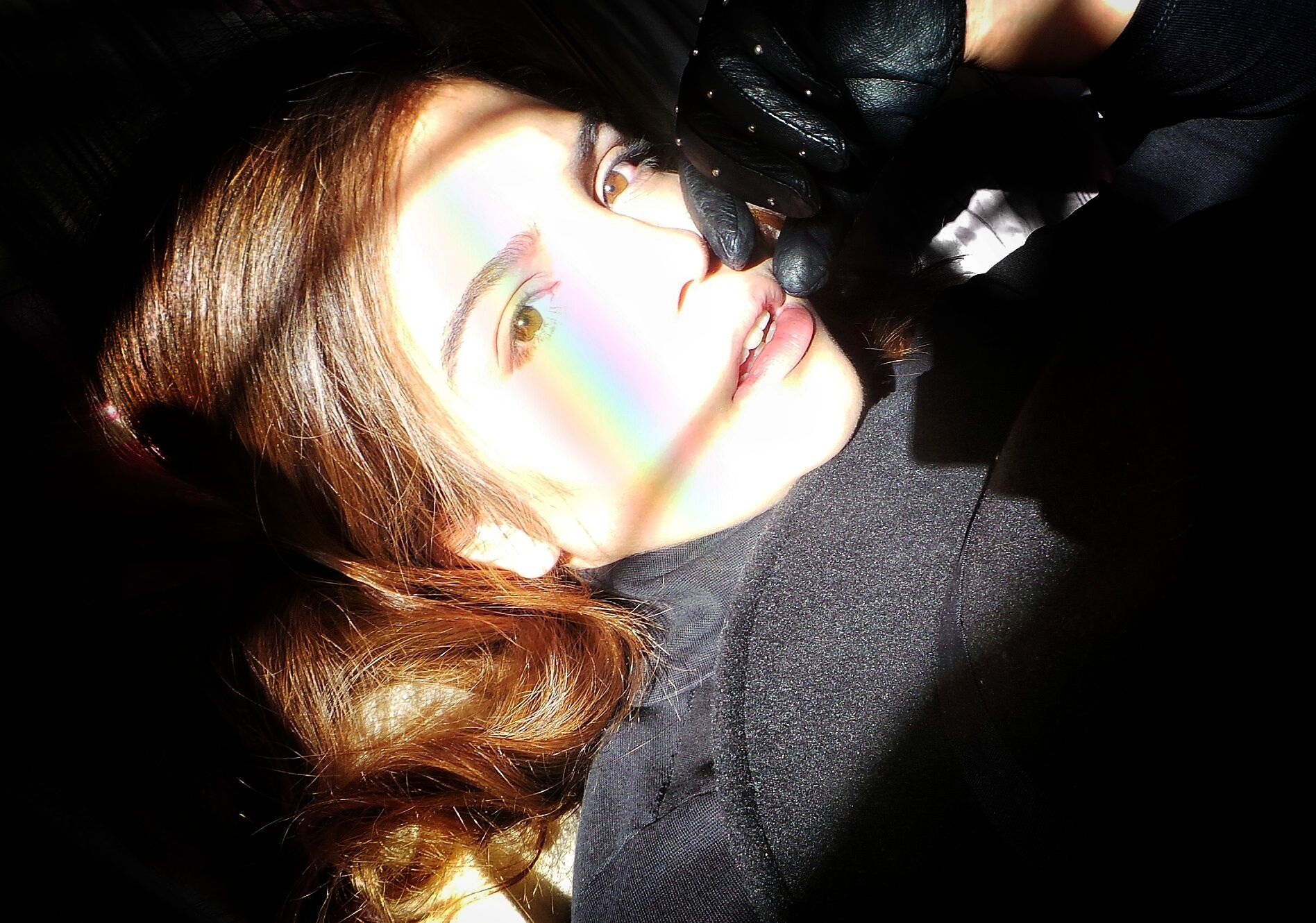 2017-04-08 03.47.00 1.jpg