[Introduce] Hello, Steemers! Newbie is coming! 안녕 하세요 스티머여러분 뉴비입니다!
Hello Steemers! I'm glad to see you all!
안녕하세요 스티머여러분! 반가워요~~
I joined steem last month (2017, June) And now I just want to introduce myself :)
스팀에는 지난달에 가입하였지만, 이제 소개 글을 올리려 합니다 ㅎㅎ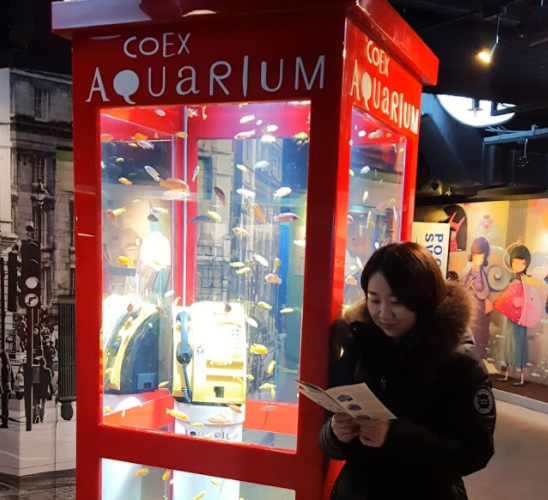 # Introduce myself
# 자기소개
Hmm.. I read a lot of self-introduce posts but I'm really ashamed that when I write it about myself
I'm PinStar and I live in Korea, and 26 years old.
I'd love to post something on my blog and I want to share my thinkings with you guys.
많은 자기소개 글들을 읽었지만, 막상 작성하려고 하니 부끄럽네요
저는 필명 Pinstar를 사용하고 있는 26살 직딩입니다.
블로그에 일상이나 생활에 대해 글올리는것을 좋아하고, 사람들과 많이 나누고 싶어요.

# Why Steem?
# 왜 스팀인가?
Actually, I'm a investor of STEEM, and I'm interested in coins these days
(I invested in BTC, ETH, STEEM.. Is there anyone who invest in those coins ? .. Hello my buddies!)
So I want to know how coins are used in real , and I found the steemit.
And also I usually subscribe @CoinKorea I'm a big fan of him.
사실, 저는 스팀 투자자입니다. 요새 특히 가상화폐에 대해 관심이 많은데요
(현재는 비트코인, 이더리움, 스팀에 투자했습니다. 혹시 이코인들에 투자하신 동지분들 있으실까요 ㅎㅎ?)
그리고, steem의 @CoinKorea를 구독하며 정기적으로 글을 읽고 있습니다! (이 자리를 빌어 감사합니다)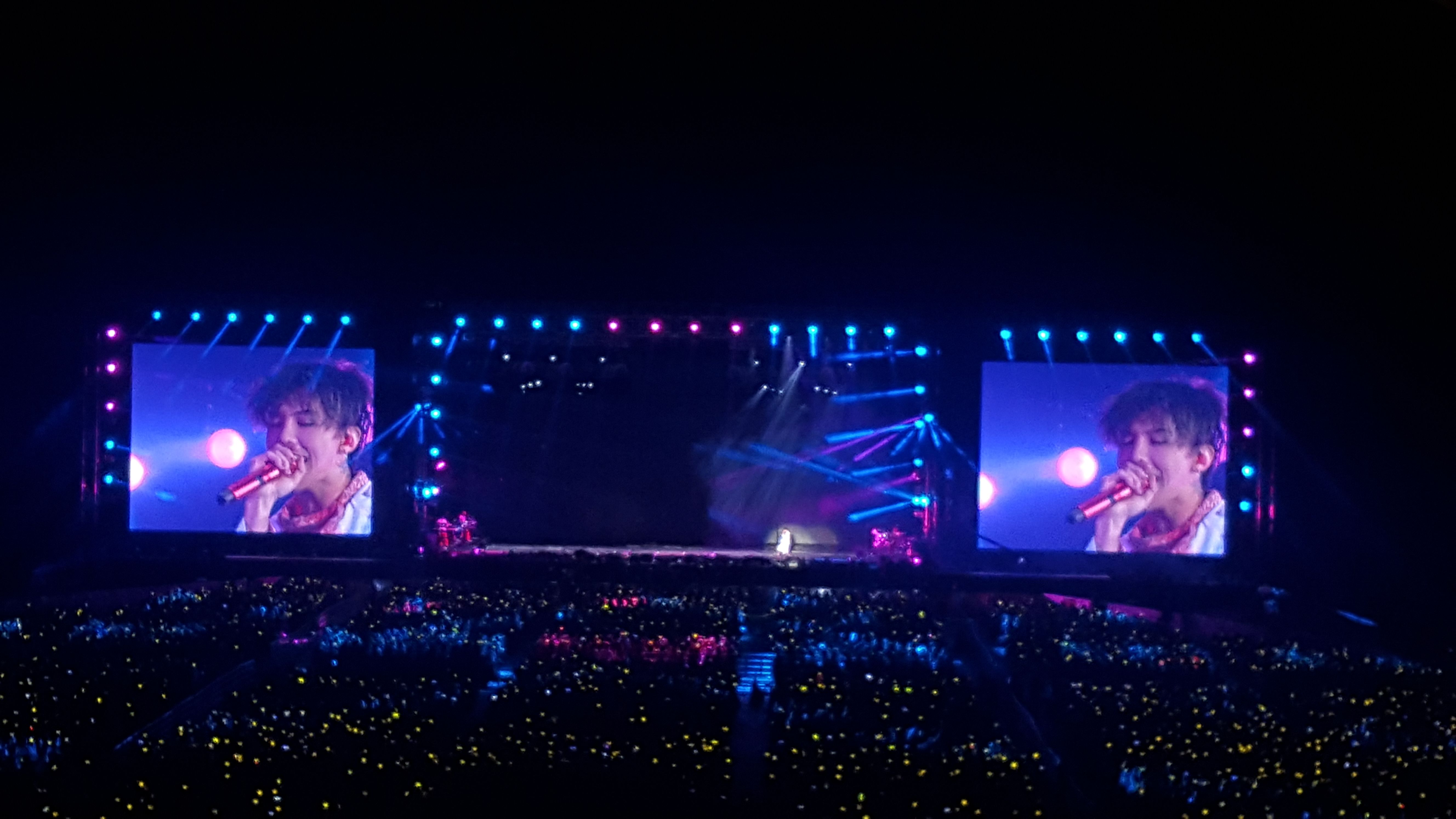 # About Posts
# 포스팅에 관하여
I love travel, Concert, K-POP, Drawing, and really nice restaurants. and I will share all of my opinions about it.
I already posted about it (a little bit) and I will write regularly.
I hope you guys love it and be friends :)
저는 여행, 콘서트, K-POP, 그림, 맛집을 정말 좋아해요 :)
그리고 이들에 대한 제 생각을 공유할 예정입니다.
이미 몇몇의 포스팅을 해놨지만, 앞으로는 정기적으로 작성할 계획이구요~~
많은 사람들을 만나고 제 포스팅또한 많은 사람들이 좋아해줬으면 좋겠습니다!!
And also, I will share common life in Seoul.
또한, 서울에 살면서 소소한 제 이야기들을 글로 담을 예정입니다.
I know many steemers really love steem. And I would be!
많은 스티머 여러분들이 스팀을 정말 좋아하는걸 알고있어
저도 스팀잇에 대해 좀더 공부하고, 스팀에 더 푹 빠져들거에요 ㅎㅎ
p.s) I'm just beginner, So when I wrote the post in English, I hope my English skill also be better.
p.s) 스팀을 하면서, 제 영어실력도 같이 늘었으면 좋겠네요 ㅎㅎ