I am the Permaculture Dude. This is my journal where you will be able to follow my journey utilizing the principles of permaculture. Gardening is my hobby, but permaculture is my passion. Through making personal changes, often small, caring for our environment and evolve economic and social systems, while using nature as a guide; expanding and strengthening ecosystems naturally to create resilience and abundance in harvests, which leads to a future with a healthier and more connected world.
Follow me for fun experiences in the garden, to learn about the amazing world of permaculture, and to see pictures of my various projects and experiments.
Thanks and see you in the garden!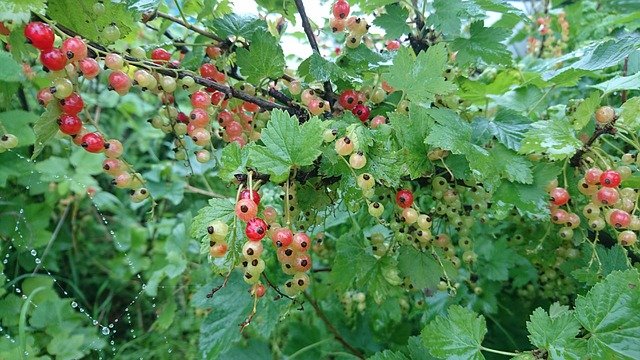 Source