Dear Friends,
So far I have never made an introduction post, and now that I just turned 300 followers I think the time is right.
My name is Maya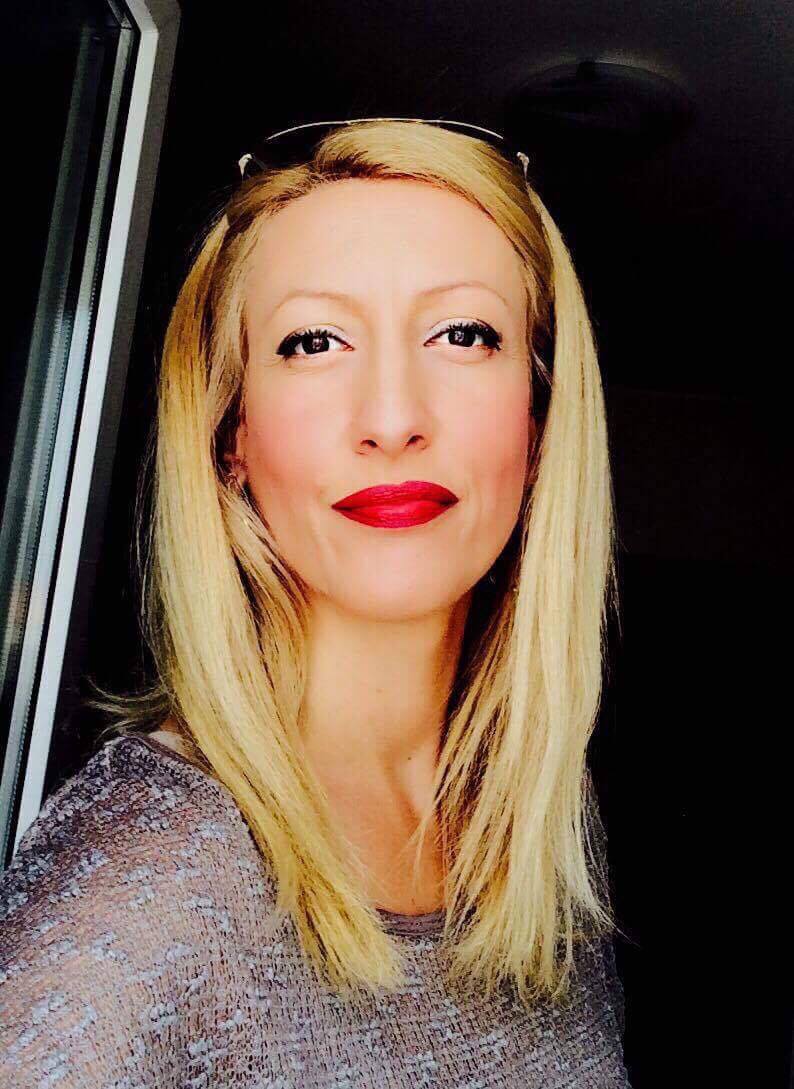 I live in Croatia –EU, in a beautiful small coastal Adriatic town Zadar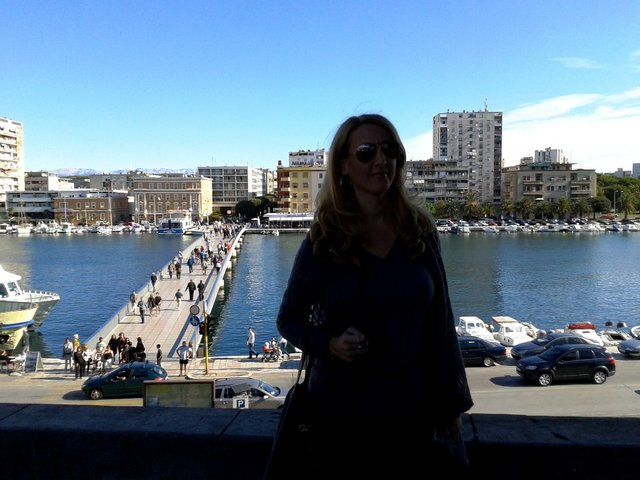 My hometown is Šibenik, another beautiful small coastal Adriatic town...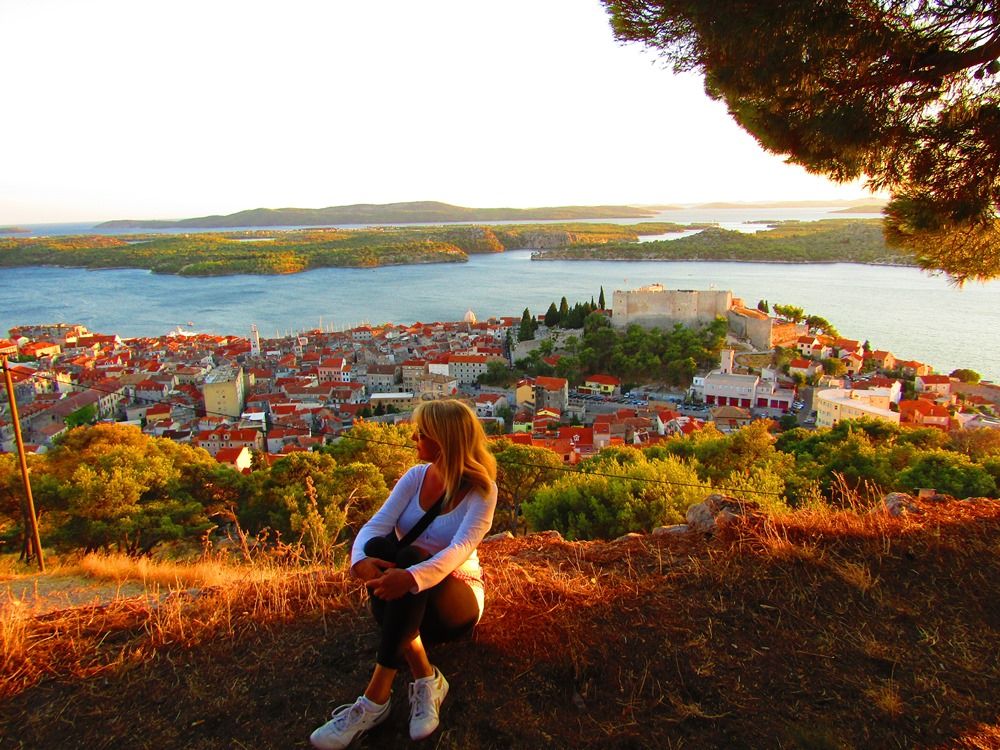 Since past few years, I enjoy amateur photography, especially during walks in nature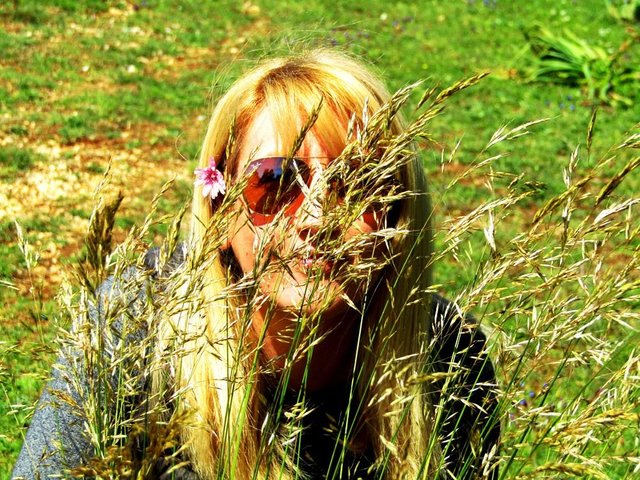 but as you may already notice sunsets are my passion, relaxation, and inspiration...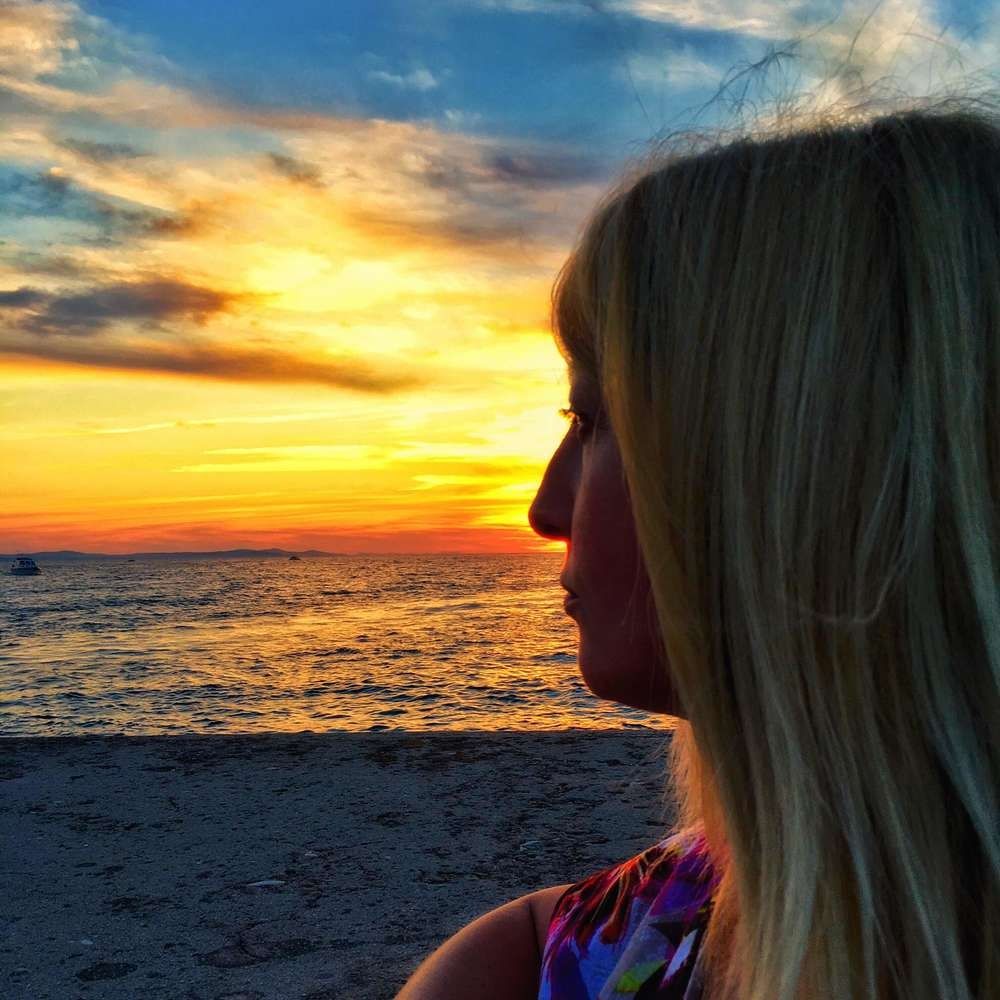 My favorite author is Echart Tolle, a favorite season is summer, color is red, a drink is a mojito, and fruit is watermelon. I don't like chocolate, winter, and jealousy...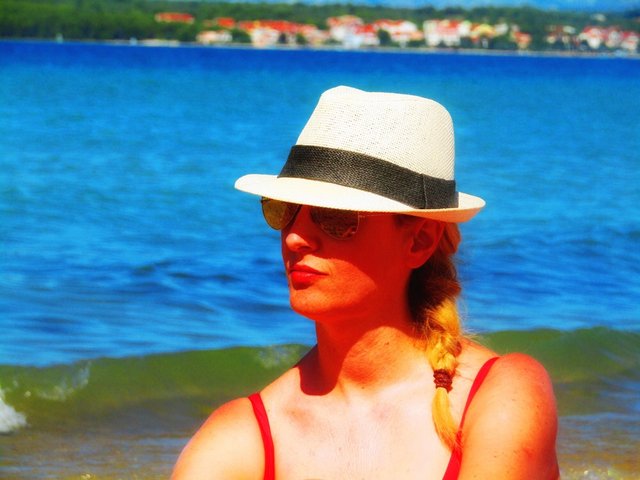 I discovered Steemit two and a half months ago, and I am still thrilled with this network and with all that it offers.
Thank you all for your support, I am looking forward to our companionship.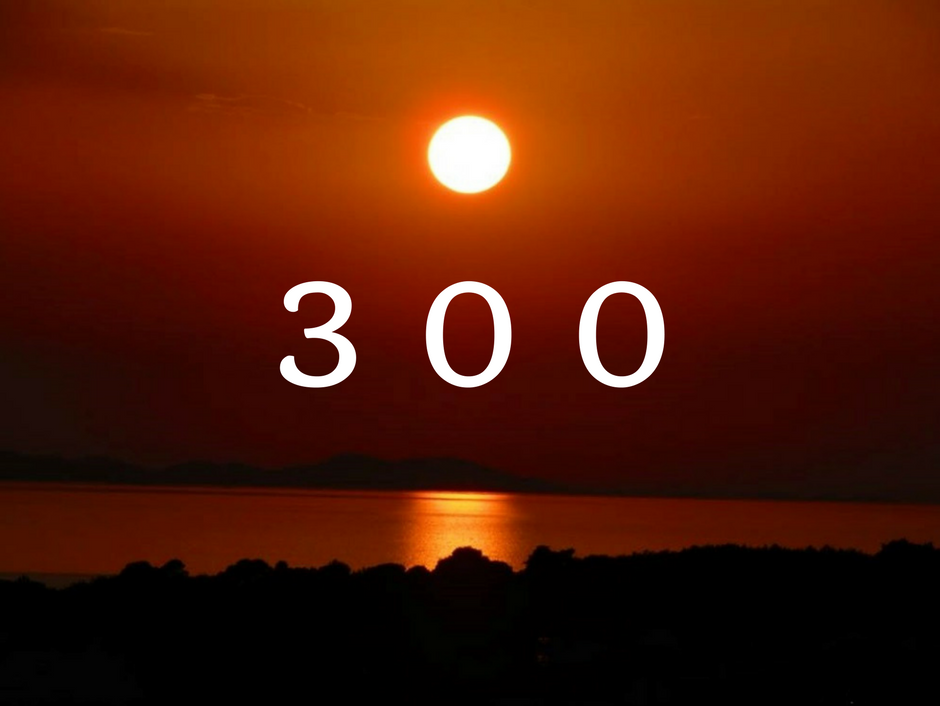 With love, Maya!
Thanks for viewing!
Photo by @pepe.maya