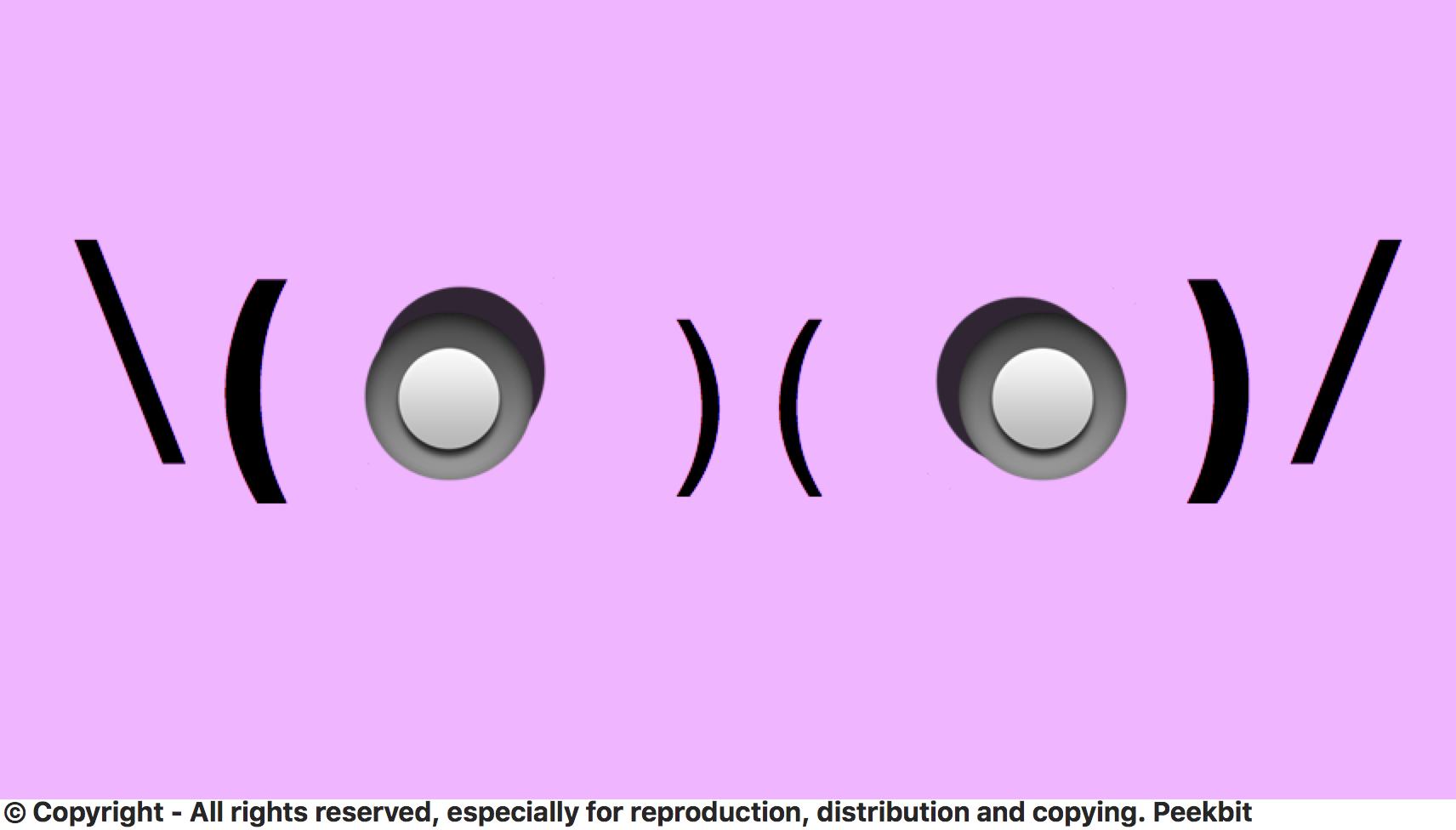 Hello...
I guess it's true that most guys (even girls 😄👍🏼) prefer to see perky nips standing out naturally and visible in every day life - rather than staged on gala and fashion events only.
My nipples are pretty big and if you like them as common sight to make your day… here you are! I'm happy to share original views of them with you. It's quite easy as I have the two of them with me anyway 😉
Indeed, for girls it's good to know that their poking nipples are appreciated. So always watch out for the nice buckles they cause. And don't worry, it doesn't cost anything and girls in general won't die by glances. If you are lucky even a bit more can be seen sometimes...
Since I can't jump around everywhere you are to let you see them poking out in 3D, I recommend that you follow me @peekbit.
See you...