i am a new person in steemit, introducing myself to all steemians
Good evening steemians friends all over the universe, since the first steemit in 2016 release, I just found out in 2018, this is a painful thing, because steemit is a great place for lovers of the internet world.
---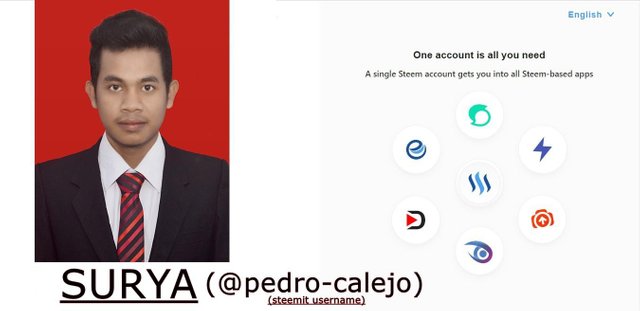 ---
Steemit platform is a perfect place for everyone who has different hobbies, why is that?
Because in steemit people can share various stories, hobbies, science, work, video, music and so forth. At first I just heard the word "steemit", I do not understand about it, but after meeting my friend @jumaidi, I was told what is steemit, he explained some ways and said all here is not waste, good article or good post will get a satisfactory but require a little process.
---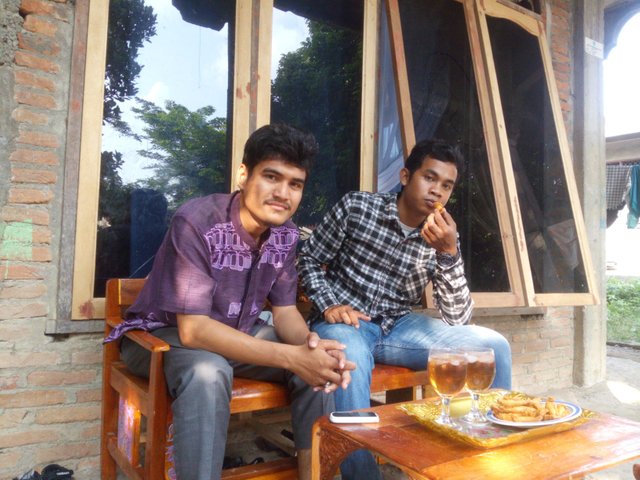 ---
My friend opened one account and saw the dollar number ($) brought the account article, I shook my head and paused, with just a few paragraphs of articles and photos getting $100 more. it turns out that in the technological age getting the money is very easy, filing I want to say this is impossible, but the evidence in front of me is clearly visible, and he goes on to show me some other atheist accounts, there is even a dollar number more than $500. I wondered and paused again, how that could happen and who they are. indeed they are having a great day in their life, having a lot of money just writing it is a very nice thing.
---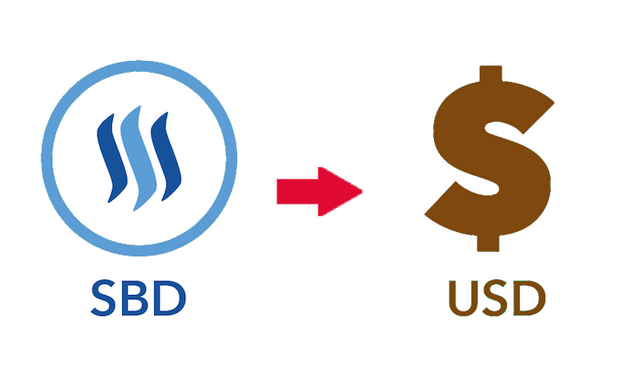 ---
At that time it was a very stressful night, we passed the futsall league final between the great team of my city live FC SUPER (FCS) with a great team from neighboring city of YOUNG generation FC (YGFC), that night I lost with my friend, he sponsor YGFC and I sponsor FCS, But the pain my favorite team lost did not really feel because he gave me information about steemit, and in my head that looks dollar figure.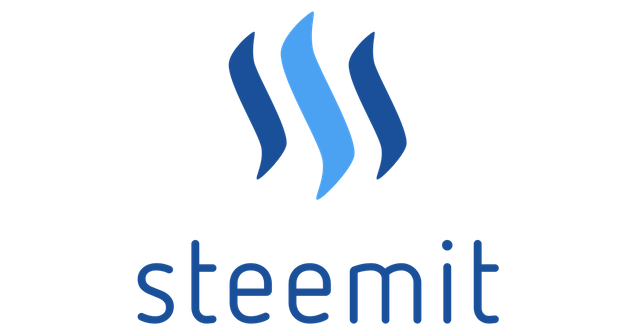 I want to move on immediately from my fatigue and want to quickly have a steemit account and as soon as possible try to get dollars on the platform, that night after my game directly SINGUP and with some short process, verification email and mobile number after that I just wait 2 day [email protected] send me congratulations with the good news "Your account information has been verified".
---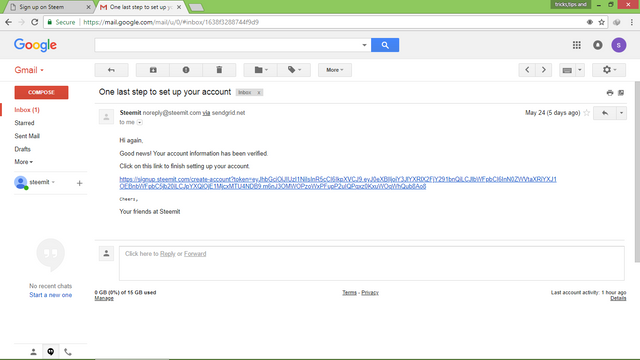 ---
On this Night I have free time and instantly make an article about introducing myself to all the world's great steemians and I hope you all can guide me and with good articles from relatives, I can be motivated and fast through the process in steemit.
Introduce my name SURYA
Why is my steemit account name @pedro-calejo?
That's because I'm a football lovers and I love Pedro who is now strengthening Chelsea's great English club.
---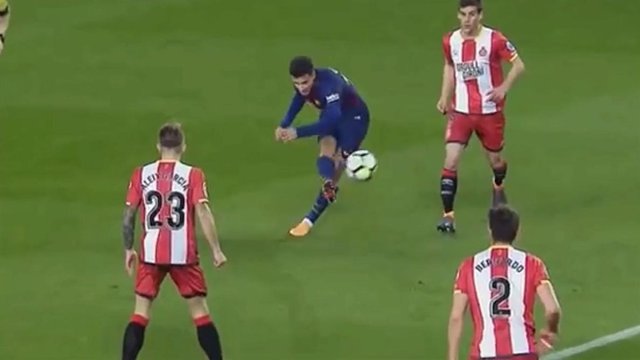 ---
I am an Industrial Engineering student
My hobbies listen to music and sometimes I often karaoke with my friends,
I also love football and futsal sport
Just my biography about my friend to steemit.
---
Next I want to tell you a little about writing. I have a page on social media facebook, where I like to write about poetry and motivational words for people who have lost the spirit of life, my job there does not get paid, I just want to share my fellow human beings and I am happy to be able to help others. Sometimes followers make me pity because of the comments that are written about their personal lives, but I respond positively and always reply to comments of words of spirit and motivation of life.
With the story above of course I want to change my habit of writing, there I am doing charity, and here hopefully you give me appreciation if article or post that I make can bring benefit to others.
---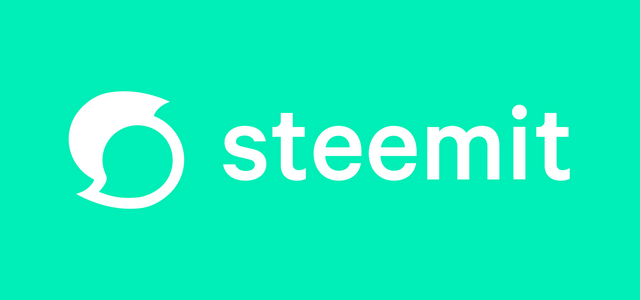 ---
Best regards steemit from me
Do not forget follow @pedro-calejo!